by Kenneth (Floresville TX)
Thanksgiving weekend in 2003 seemed like a good time for my wife and I to visit our family in North Texas. Since we live in South Texas this was a trip of just over 400 miles. Not bad over a four day weekend. At least that's what we thought.
Our 1992 Holiday Rambler Class A wasn't perfect, but we had worked at getting it in good shape. We had just taken it out of the RV shop where they had done some minor repairs and a complete generator service. So here we go.
Our trip up was pretty easy and we had a great time visiting family, watching football and eating until we were miserable. Then on Sunday (about 11 AM) we started home.
We stopped for gas about 150 miles down the road and when it was time to leave, the coach would not start. Dead battery. I found a cable that was corroded and not very tight, so I cleaned it up and tightened it up. The folks at the station were very nice and helped us get the battery charged enough to get going.
Thought everything was good and then about 10 miles down the road I noticed the voltage gauge was starting to drop down to less than 10 volts. I decided to run the generator to help keep the coach battery charged, and things looked good for about 5 minutes. Then the generator died.
I stopped in the next small town we came to and checked and found the generator was very low (like almost out) of oil. I bought some oil, filled the generator and off we go. The generator ran for less than 2 minutes and stopped again. I checked it out and found the drain plug had been cross-threaded after the last oil change (done by the dealer) and it would not hold oil.
So, with a failing alternator and no generator we were in trouble. Because it was the Sunday after Thanksgiving nothing was open in the small towns were traveling through. We did find a video rental store that was open and they allowed us to plug in and charge our house batteries for a couple of hours to help us get down the road to the next small town.
We get to that town about 11 PM and managed to find a RV Park that took us in. There was a Wally World within walking distance so we hiked down there and bought a charger to charge up the engine battery. We got to bed around 1 AM. So in the morning with two fully charged house batteries and a charged engine battery, we started out for the last 160 miles.
We made it almost 100 miles before the coach started to miss and sputter due to lack of electrical power. Lucky for us there was a RV park just off the interstate and we pulled in. The coach died in the driveway and I went into the office to explain our situation. I explained that I was military and already a day late reporting back to duty (it's now Monday and I should have been at work, but my supervisor was understanding, as long as I got there first thing Tuesday for an exercise!). They agreed to rent us a space for 50% off since we would only stay a few hours to charge our batteries enough to get home. I felt a little like asking for a room by the hour instead by the night – but as active duty military, money was tight and you gotta do what ya gotta do!
About 5 hours later we decided to to give it a shot. Getting back onto the interstate required us to go up a very steep ramp and we only had a very short lane to merge into traffic. Traffic was pretty heavy and I was trying to get up enough speed to merge safely when I saw it.
A five gallon gas can laying in the middle of the merge lane where I had no chance to miss it. I thought "It's plastic and probably empty so lets just straddle it and hope for the best."
You guessed it. Not empty, and within a minute the coach started to fill with the smell of gasoline.
I didn't kill the coach, figuring it probably wouldn't start again. But I did get my wife and I out. As I stood praying for a massive fireball, I began to realize it probably wasn't going to happen. We were losing voltage standing here on the side of the road.
So, I crawled underneath the coach (still thinking a fireball might not be a bad thing.) I found the gas can lodged under the exhaust pipe (of course) and slowly leaking gasoline. After three or four good tugs it came loose and I dragged it out from under the coach. I stood there holding the gas can trying to decide the best way to distribute the rest of the gas before striking the match of redemption when my wife began talking me down. She was right of course. Get home first, then have a bonfire!
It is now almost 5:30 PM and we needed to get the last 70 miles or so down the road before dark. Watching the voltage drop all the way home made a fun trip but we did get home at about 7PM. The coach died in the driveway.
So after just over 32 hours and 400 miles here we were with a coach that wouldn't run, a supervisor that was less than pleased, and a family that still has a story they love to tell. In full disclosure I must admit I've left out a few choice details because it starts to be just too much. Robin Williams, if you want to make RV 2 you should call me…

Return to Memorable Moments in RV Living…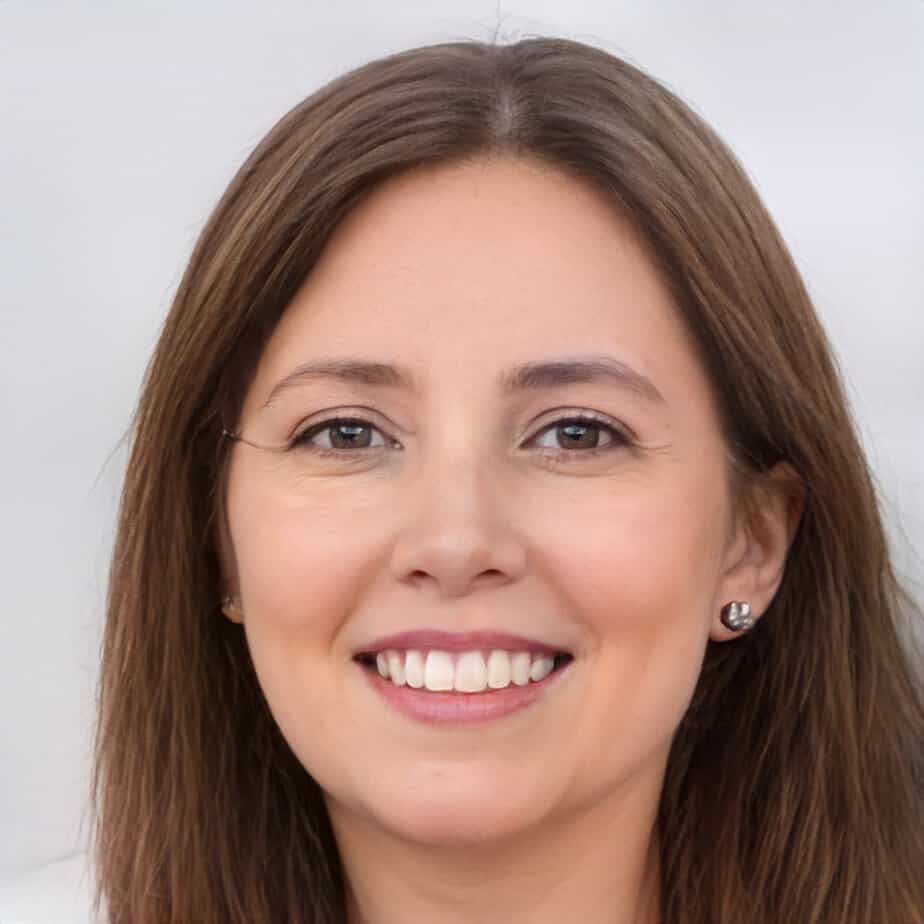 Jill Miller is the founder of Your RV Lifestyle. Trading corporate America for the open road, Jill, along with her partner Jose, began their RV journey, making an unconventional start by wintering in New Jersey. A natural adventurer, she was motivated by a desire to explore the USA and beyond, embracing the varied landscapes, communities, and cultures across the country.
For Jill, the allure of RV living was not about material accumulation, but rather the pursuit of an adventurous, fulfilling lifestyle. A lover of golf, bicycling, hiking, and line dancing, she has carried her passions across the country, engaging with them in diverse settings. Jill's commitment to the RV lifestyle came after years of careful research, numerous consultations with RV owners, and personal trials, including living in a rental RV.