If you are near Verde Valley Beaver Creek Arizona is a great place for an RV adventure to view the summer solstice.
How to Get to Beaver Creek Arizona
How to get there: OK, look at your map and find Az I-17. See where AZ rte 179 (the road to Sedona)intersects? Well, exit I-17 there but, at the bottom of the exit ramp, instead of taking Rte 179 (which goes west) take the 2 lane un-named road going East.
Drive 4 miles or so through interesting terrain, over one-lane bridges, past the Ranger Station sign, then slowly past the RV Park entrance on your left (and parking lot on your right) continuing 50 feet or so to a bridge over Beaver Creek. Stop on the bridge and look left (upstream) to get a glimpse of the most wonderful swimming hole you have seen in a long time.
Things to Do in Beaver Creek Arizona
You did wear your bathing suit under your clothes and bring old shoes didn't you? And bring a picnic lunch? Hope so, because in an hour or so you'll wish you had!.
But for now continue on the now gravel road for 100 yards or so and turn right at the first opportunity. Park and walk down to the small welcome center armed with your National Park Pass or purchase a Red Rock Pass which will allow you to park anywhere in the Red Rock National Monument Area for the day.
You will be directed to a most amazing Petroglyph site, a 1/4 mile easy hike. You do have a camera right? The docent is full of info – so engage him in conversation to enhance your experience.
It's wondrous any time, but if you happen to be there on June 21st – the Summer Solstice – you will see the Indian Calandar shadows fall across the sheer vertical petroglyph laden rock face. A once a year treat! (See picture)
Now, backtrack to the Beaver Creek "swimmin" hole and enjoy! JUST DO IT! Take your noodles and float! Spend the other half of your day visiting Montezuma's Well and Montezuma's Castle which are at the next 2 exits south on I-17.
Click for more info regarding these Petroglyphs
Reader comment: I agree, great spots to see Indian ruins, camp, swim, fish and hike – all in the same place. One correction. The Unnamed road is National Forest 618 RD.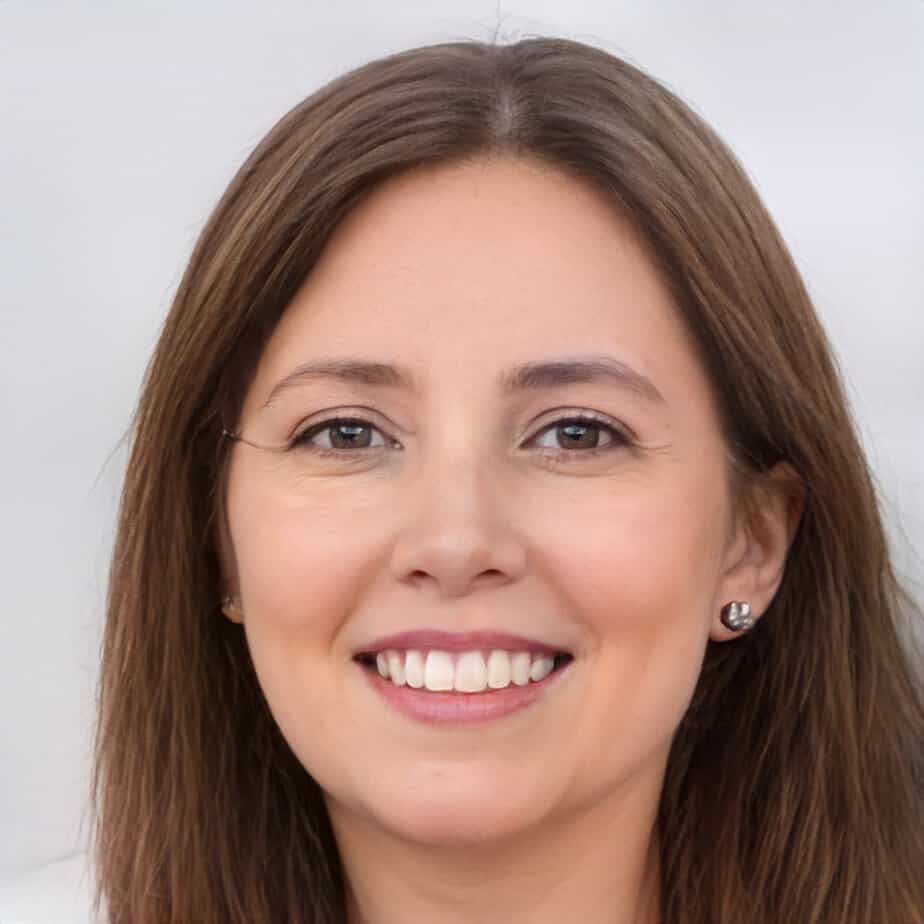 Jill Miller is the founder of Your RV Lifestyle. Trading corporate America for the open road, Jill, along with her partner Jose, began their RV journey, making an unconventional start by wintering in New Jersey. A natural adventurer, she was motivated by a desire to explore the USA and beyond, embracing the varied landscapes, communities, and cultures across the country.
For Jill, the allure of RV living was not about material accumulation, but rather the pursuit of an adventurous, fulfilling lifestyle. A lover of golf, bicycling, hiking, and line dancing, she has carried her passions across the country, engaging with them in diverse settings. Jill's commitment to the RV lifestyle came after years of careful research, numerous consultations with RV owners, and personal trials, including living in a rental RV.