by Rhonda
(Monument, Co)
Question: What kind of license is required for a large Class A RV? And which states are the best to use as your residence for fulltimers?
Answer: First off, you should always check the latest state-specific regulations to make sure you know the current rules.
In general, while most states do not require a Commercial Drivers License (CDL), some states do require special non-commercial licenses.
In general, states with special requirements tend to follow the same sort of structure as the CDL rules managed by the by the Federal Motor Carrier Safety Administration (FMCSA), which includes several CDL classes based on vehicle weight, and other factors:
Class A: Any combination of vehicles with a GVWR of 26,001 or more pounds provided the GVWR of the vehicle(s) being towed is in excess of 10,000 pounds.
Class B: Any single vehicle with a GVWR of 26,001 or more pounds, or any such vehicle towing a vehicle not in excess of 10,000 pounds GVWR.
Some states may have special requirements for Class A motorhomes over 40 or 45 feet long, or trailers over a certain weight.
We don't know all the state-specific rules, but suggest that if you are thinking of making a state your home base or registering it in a given state, you should research that states' current regulations.
From what we have heard in the past, a few states that may have special requirements are California, Connecticut, Washington DC, Hawaii, Illinois, Indiana, Kansas, Maryland, North Carolina, Nevada, New Mexico, New York, Pennsylvania, South Carolina, Texas, Wisconsin and Wyoming. To be safe, check the latest rules for your potential state(s).
In any case, we do think it is a good idea to take some sort of class for driving an RV when you first start out – for the sake of safety and your own confidence.
For instance, RV dealer Lazy Days in Seffner Florida offers a RV Driver Confidence Course for RV buyers. You may also see classes offered at some of the larger RV rallies, like FMCA conventions.
And you may want to check out the book, Drive your Motorhome Like a Pro.
Regarding the decision on home base state, there are many factors to consider and ultimately it is an individual choice. See our RV Home Base page for some things to think about.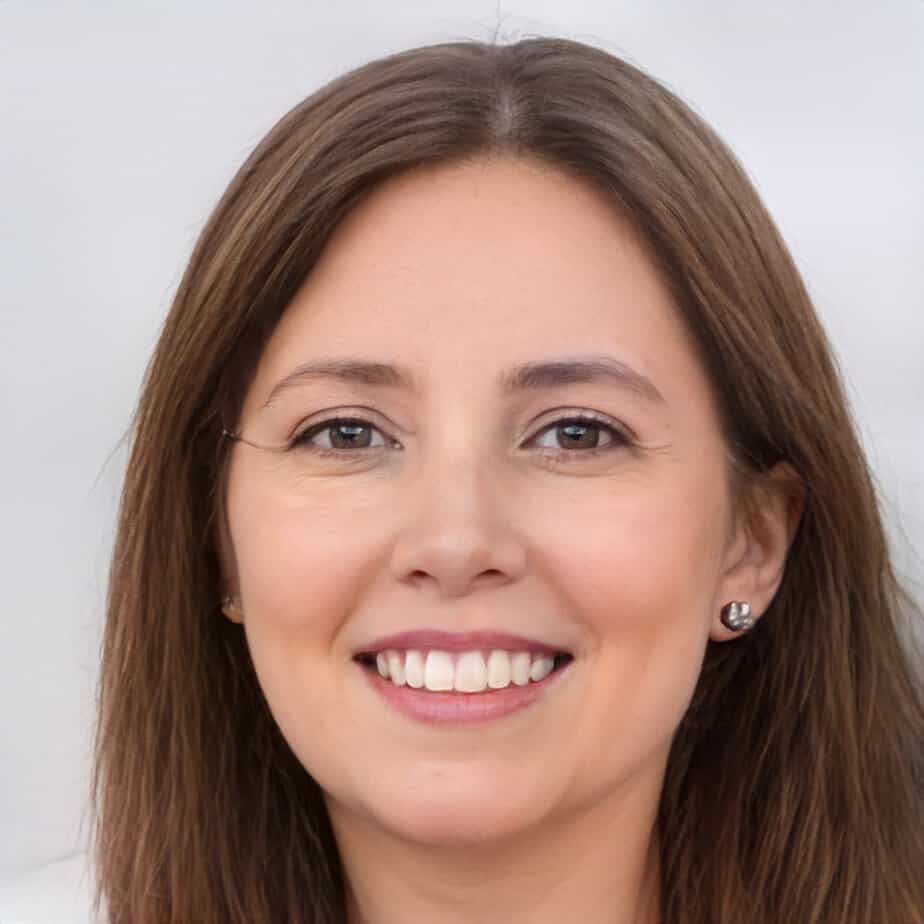 Jill Miller is the founder of Your RV Lifestyle. Trading corporate America for the open road, Jill, along with her partner Jose, began their RV journey, making an unconventional start by wintering in New Jersey. A natural adventurer, she was motivated by a desire to explore the USA and beyond, embracing the varied landscapes, communities, and cultures across the country.
For Jill, the allure of RV living was not about material accumulation, but rather the pursuit of an adventurous, fulfilling lifestyle. A lover of golf, bicycling, hiking, and line dancing, she has carried her passions across the country, engaging with them in diverse settings. Jill's commitment to the RV lifestyle came after years of careful research, numerous consultations with RV owners, and personal trials, including living in a rental RV.