by Bob
(illinois)
Question: We found a motorhome we want to purchase soon, went and looked at it, and it looked fine. It is a diesel pusher and I asked the owner how many quarts of oil it took when changing the oil. He said 7 gallons, but also said that after you change it, it is a good idea to drive it for ten minutes or so and check the level again.
He also told me that when he checked it again after a short trip around the block that the oil looked just as dirty as it did before he changed it. That just doesn't sound right. Could there be something wrong with the engine?
Answer: Good question. It is not unusual for newly changed oil to quickly turn dark in a diesel. This just proves that the oil is doing its job of removing particles and keeping them in suspension. If you are concerned, the best thing to do is to have the oil analyzed by a shop that does oil analysis. The results will help you decide, engine wise, whether buying the unit is right for you.
By the way, the only way to keep the oil cleaner is to add a bypass filter that can filter out much smaller particles than the main filter, or change your oil more frequently than recommended. Either way you will spend money to make the oil look cleaner.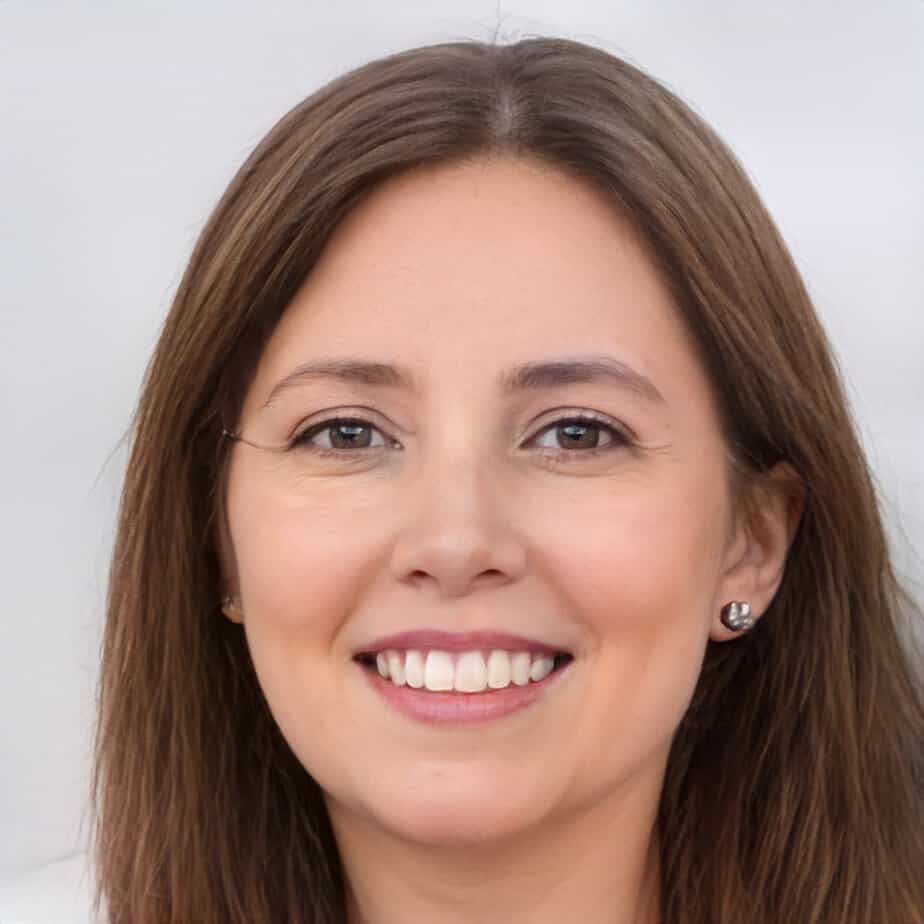 Jill Miller is the founder of Your RV Lifestyle. Trading corporate America for the open road, Jill, along with her partner Jose, began their RV journey, making an unconventional start by wintering in New Jersey. A natural adventurer, she was motivated by a desire to explore the USA and beyond, embracing the varied landscapes, communities, and cultures across the country.
For Jill, the allure of RV living was not about material accumulation, but rather the pursuit of an adventurous, fulfilling lifestyle. A lover of golf, bicycling, hiking, and line dancing, she has carried her passions across the country, engaging with them in diverse settings. Jill's commitment to the RV lifestyle came after years of careful research, numerous consultations with RV owners, and personal trials, including living in a rental RV.