by Uptime1 (Colorado Springs, CO)
Question: I am going to Alberta, Canada, and currently subscribe to Dish Network. I am wondering if it will work up north or do I have to change over to a Canadian supplier?
Answer: We suggest you call DISH to inquire about the footprint of the satellite you use with your DISH service and equipment. They have coverage maps and will know the specifics of your account.
You can also try calling the hardware company for your dish (Wineguard, KVH, etc). Based on the size of your dish, they should be able to tell you what coverage to expect.
If others have input, comments welcome.
Related pages: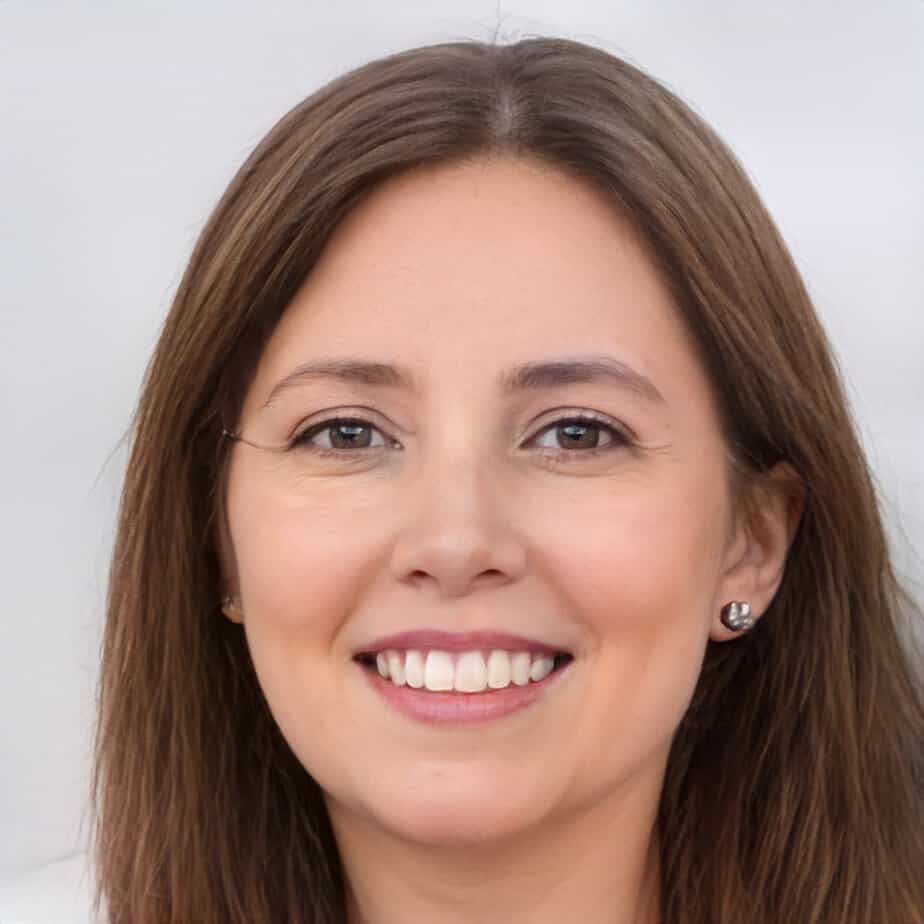 Jill Miller is the founder of Your RV Lifestyle. Trading corporate America for the open road, Jill, along with her partner Jose, began their RV journey, making an unconventional start by wintering in New Jersey. A natural adventurer, she was motivated by a desire to explore the USA and beyond, embracing the varied landscapes, communities, and cultures across the country.
For Jill, the allure of RV living was not about material accumulation, but rather the pursuit of an adventurous, fulfilling lifestyle. A lover of golf, bicycling, hiking, and line dancing, she has carried her passions across the country, engaging with them in diverse settings. Jill's commitment to the RV lifestyle came after years of careful research, numerous consultations with RV owners, and personal trials, including living in a rental RV.