by Steven (Fair Play, SC)
Question: My floor in my camper is weak in some spots but there is no water damage. So what could be the problem?
Answer: A likely cause is prior water damage that weakened the floor or its supporting members – even if it doesn't look like there has been water damage. Maybe even excessive condensation over time could weaken the floor.
Other possibilities include dry rot, a break in a support member, or perhaps the flooring is just worn out. Those are a few guesses on our part. Other opinions welcome.
Comments for Floor Damage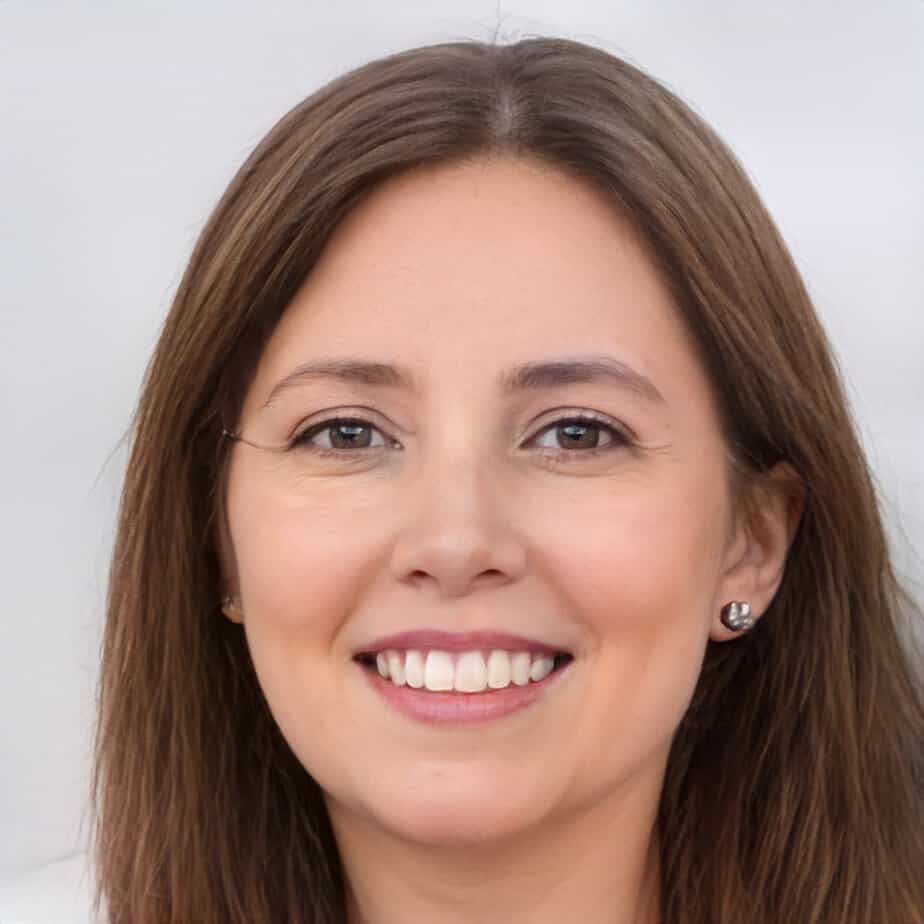 Jill Miller is the founder of Your RV Lifestyle. Trading corporate America for the open road, Jill, along with her partner Jose, began their RV journey, making an unconventional start by wintering in New Jersey. A natural adventurer, she was motivated by a desire to explore the USA and beyond, embracing the varied landscapes, communities, and cultures across the country.
For Jill, the allure of RV living was not about material accumulation, but rather the pursuit of an adventurous, fulfilling lifestyle. A lover of golf, bicycling, hiking, and line dancing, she has carried her passions across the country, engaging with them in diverse settings. Jill's commitment to the RV lifestyle came after years of careful research, numerous consultations with RV owners, and personal trials, including living in a rental RV.