by Jack and Nancy Felicita
(East Smithfield, Pa.)
We were going to take a trip to Elk County, Pa. to do some elk viewing and needed a vehicle to do it. This would be the first time we ever towed anything behind our 97 Bounder.
We rented a tow dolly from a friend, loaded up the 2000 Dodge Quad cab truck, picked up my Mom and Dad, and off we went. Not so fast, though…before we even got out of the drive, we found that the guy we rented from had forgotten to attach the hook that prevents the vehicle from fishtailing while going the road. Better there than on the road, I guess.
One needs to understand that Jack is the kind of guy that will do anything to prove someone wrong when they say it can't be done. One thing we were told was that you can't back up a tow dolly.
We finally got to our destination, but weren't sure what campground we were looking for, so we stopped at the first one we came to. Lots and lots of campers in this field, but no motorhomes… which should have been a clue.
Driving up to the office, there was an island type area with a phone pole in the middle of it. It could have been driven around, but for some reason, Jack drove right up next to the building. This necessitated backing up and Jack was bound and determined to do it. Of course it didn't work.
By now a crowd had gathered to see these city slickers with their big fancy motorhome make gigantic fools of themselves. It wouldn't have been so bad, but they brought their lawnchairs! (and they got a good show!)
He got out and unhooked the tow dolly with the truck on it and went back to the motorhome. As he was walking back to the motorhome, I made the comment that I wasn't sure he should have done that. As I did, the truck and dolly started rolling backwards towards a rather large barn we had passed on the way in.
The truck was locked so I couldn't jump in, so I just started running up along the motorhome, slapping it as hard as I could and screaming as loud as I could. I can only imagine what our audience was thinking at this point. I ran around to the door and yanked it open, yelling that the truck was on it's way to the barn.
As luck would have it..and that's all it was was luck..the post that you crank down when you unhook, dug into the dirt and stopped the truck from hitting the barn. After things calmed down, I started laughing at the sight I saw when I yanked open the door.
My Mom and Dad were sitting on the couch not moving a muscle, stiff as boards. I don't think they even moved their eyes! It was a disaster in the making, but we lucked out and learned a very good lesson…sometimes people do know what they are talking about.
Comments for First time towing experience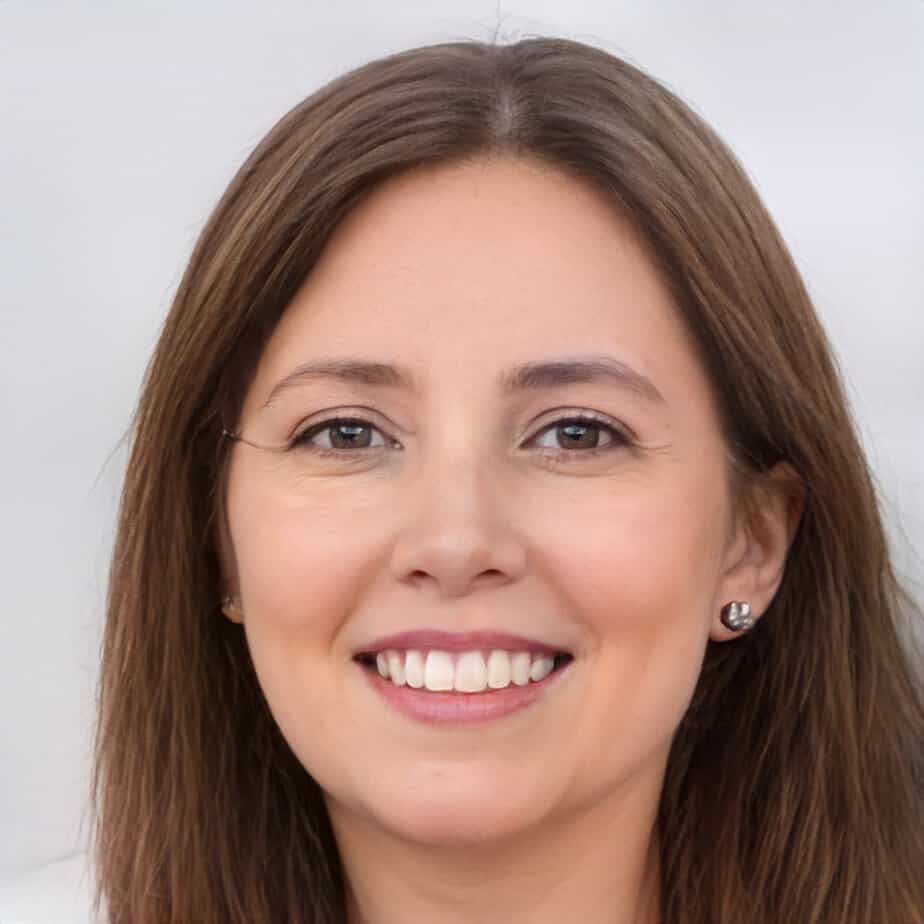 Jill Miller is the founder of Your RV Lifestyle. Trading corporate America for the open road, Jill, along with her partner Jose, began their RV journey, making an unconventional start by wintering in New Jersey. A natural adventurer, she was motivated by a desire to explore the USA and beyond, embracing the varied landscapes, communities, and cultures across the country.
For Jill, the allure of RV living was not about material accumulation, but rather the pursuit of an adventurous, fulfilling lifestyle. A lover of golf, bicycling, hiking, and line dancing, she has carried her passions across the country, engaging with them in diverse settings. Jill's commitment to the RV lifestyle came after years of careful research, numerous consultations with RV owners, and personal trials, including living in a rental RV.