by Lynda (SealRock, OR)
Question: My young grandson pushed on the pedal to flush the toilet, and now it will not stop running water. We have to turn off the pump – how can we fix this?
Answer: We suggest you contact the manufacturer of the commode, or a store that sells replacement parts for your toilet brand and model.
Most RV commode manufacturers sell a kit to fix your problem. In the ten years we have had our rig we have repaired our commode twice. Once because the toilet would not stop flushing (like yours) and once because the seal at the flapper (that's the thing that covers the opening) failed.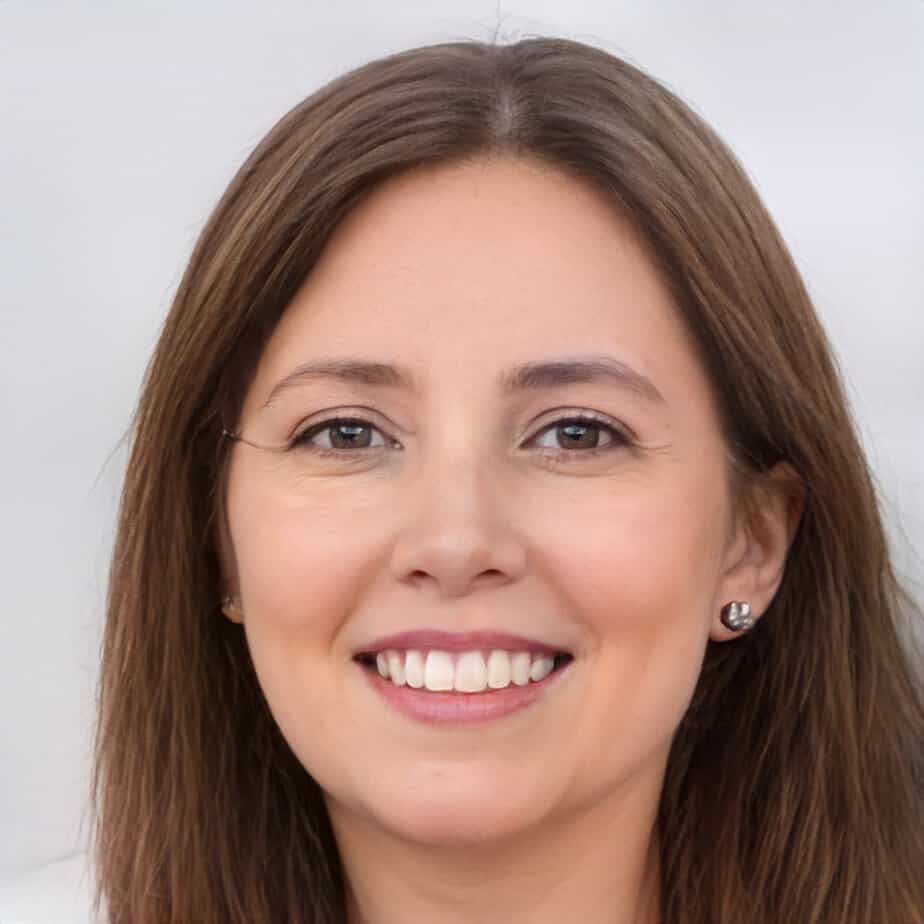 Jill Miller is the founder of Your RV Lifestyle. Trading corporate America for the open road, Jill, along with her partner Jose, began their RV journey, making an unconventional start by wintering in New Jersey. A natural adventurer, she was motivated by a desire to explore the USA and beyond, embracing the varied landscapes, communities, and cultures across the country.
For Jill, the allure of RV living was not about material accumulation, but rather the pursuit of an adventurous, fulfilling lifestyle. A lover of golf, bicycling, hiking, and line dancing, she has carried her passions across the country, engaging with them in diverse settings. Jill's commitment to the RV lifestyle came after years of careful research, numerous consultations with RV owners, and personal trials, including living in a rental RV.