Question: I have 2012 Georgetown RV. When I place the thermostat to heat, the roof air conditioner blower fans come on. Is this normal?
Answer: Without knowing the specific type of heat you have in your rig, we can only speculate that you are referring to your roof top heat pump. If so, and if it works like ours does, then the AC and heat pump work from the same roof top unit(s).
When you set the thermostat to Cool, it provides air conditioning and when you set it to Heat, it produces heat. In both cases, it starts out by blowing air via the fan. The air then becomes either cold or hot, depending on how you have set the thermostat (if cool, then the condensor cools the air; if heat, then the heating element heats the air).
You may also have a gas powered furnace. In our RV, our furnace is separate and distinct from the roof top heat pump.
We suggest you check your owners manuals for the RV, the thermostat and the heating/cooling units to understand how each is supposed to work in your specific RV. If you have questions, call the manufacturer of the RV and/or the appliances to get further clarification. Anytime we have called the manufacturers for our RV or its components, we have found their customer service to be quite helpful.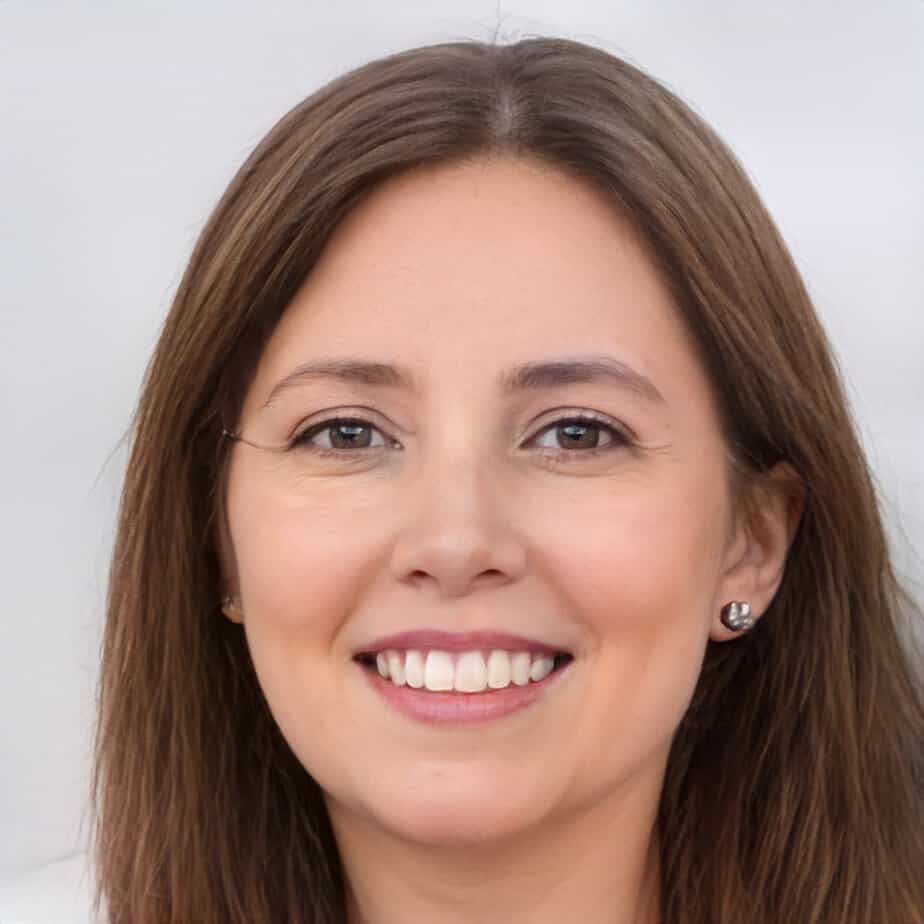 Jill Miller is the founder of Your RV Lifestyle. Trading corporate America for the open road, Jill, along with her partner Jose, began their RV journey, making an unconventional start by wintering in New Jersey. A natural adventurer, she was motivated by a desire to explore the USA and beyond, embracing the varied landscapes, communities, and cultures across the country.
For Jill, the allure of RV living was not about material accumulation, but rather the pursuit of an adventurous, fulfilling lifestyle. A lover of golf, bicycling, hiking, and line dancing, she has carried her passions across the country, engaging with them in diverse settings. Jill's commitment to the RV lifestyle came after years of careful research, numerous consultations with RV owners, and personal trials, including living in a rental RV.