by Barbara
(Henderson, Ky. USA)
Question: Can I put my home furniture in my 5th wheel camper that has slides?
Answer: We think that it depends on several factors. The most obvious is if it will fit. Other more important factors are the impact to your fifth wheel's weight (overall weight, weight distribution, weight in the slides), carrying capacities, towing and warranties. Be concerned especially about any impact on weight in the slides and whether the slide mechanism can handle any extra load. You would also want to be able to secure furniture as well as was done for the original furnishings provided in the fifth wheel.
It really depends on how much of a change you would be making. You may want to assess these considerations and perhaps talk to the manufacturer about your proposed changes and impact to your warranties, if any. We have never considered adding to or substituting original furniture in our motorhome.
We invite other comments.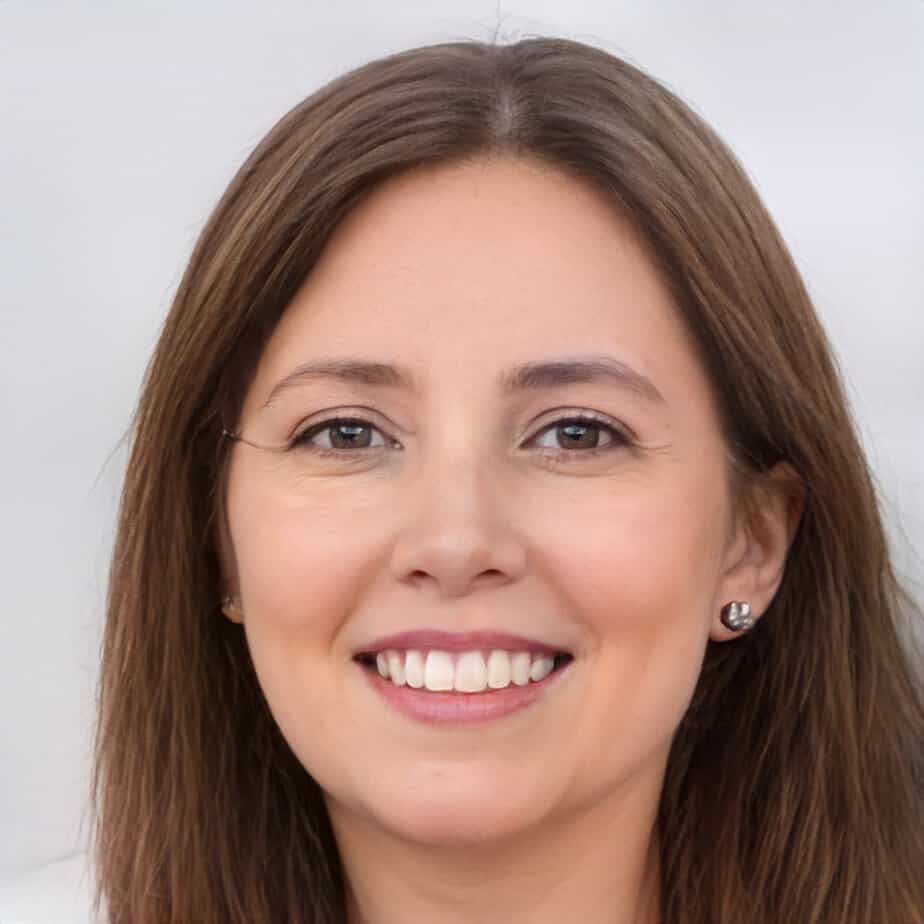 Jill Miller is the founder of Your RV Lifestyle. Trading corporate America for the open road, Jill, along with her partner Jose, began their RV journey, making an unconventional start by wintering in New Jersey. A natural adventurer, she was motivated by a desire to explore the USA and beyond, embracing the varied landscapes, communities, and cultures across the country.
For Jill, the allure of RV living was not about material accumulation, but rather the pursuit of an adventurous, fulfilling lifestyle. A lover of golf, bicycling, hiking, and line dancing, she has carried her passions across the country, engaging with them in diverse settings. Jill's commitment to the RV lifestyle came after years of careful research, numerous consultations with RV owners, and personal trials, including living in a rental RV.