by JoMarie Grinkiewicz
(Sebring, Florida)
The year was 1976. Thirty three long and adventurous years ago when my husband and I made the decision to purchase our first travel trailer. With his work in the construction field, Jerry's job took us across the highways of America and into some of the sleaziest motels on earth. That said, we joined the ranks of our fellow travelers and, while in Athens, Alabama bought our "covered wagon."
We drove to Huntsville, Alabama one afternoon and began our search for the perfect "dream home."
There it was! Across a crowded parking lot. Beyond Terry's Coachman's, and Winnebago's. The glow of silver made it stand out amongst the rest. An Airstream: referred to at that time as the "Cadillac" of RV's. It was a 1970 model, 27 feet, and in excellent condition.
"It needs a few minor repairs," the dealer said. "But we should have it ready in a couple of days."
We left with feelings of great accomplishment and joy.
The next day I went to the motel office to pay for two days instead of a week. Then, as Jerry requested, I went to the nearby trailer park to pick out a camp site. The campground manager took me on a tour of the available lots. The last one she showed me was breathtaking. I couldn't understand why it was vacant. It was on top of a cliff surrounded by trees and the sound of nature and overlooked an emerald green valley.
"We'll take this one!" I said.
"Are you sure?" She replied.
"Yes, of course…this one." She probably wanted to reserve it for a favorite camper, I thought.
I paid her a week's rent and was off.
After two long days, Jerry and I went back to the RV dealer and sadly discovered our home wasn't ready.
"Don't worry, honey, we'll be in our new home tomorrow," Jerry reassured me. "Ask the motel manager if we can just pay for half a day," he said.
I went to the manager with this request all the while thinking how annoyed he might be. "Would it be okay if I paid for just half a day?" I asked.
"Sure," he answered. "Most of our girls only pay by the hour!"
My God, I thought, I've been living in one of those no-tell motels! It certainly explained all the action in the next room.
Finally the day came to pick up our home. We pulled into the trailer park and I announced to Jerry, "Right here! See!" I pointed to our site. "We're the only one's surrounded by all these trees!"
"For Pete's sake," he replied. "How am I supposed to park this blimp in that spot?"
Sensing I goofed, I cried, "But you said to pick out a pretty spot."
"Oh, yeah. It's pretty. Just beautiful. Lovely, lovely, lovely," he grumbled.
It was 5:30 PM when we started to back into our lot, and 10:15 PM when we finally accomplished the task. We were both exhausted and frustrated and the "dream home" surrounded by trees had quickly become the "fat blimp" surrounded by #@!*&@# trees!
Jerry and I walked inside the trailer and our hearts stopped, as did we, when the trailer began to see-saw over the cliff! We jumped out and Jerry proceeded to pull the trailer up a few feet. We then proceeded to get the Airstream manual out to attend to all the minor but different necessities of setting up house. It was close to one in the morning before we got to bed.
And so began our journey, our adventure, into what was to become the first of many experiences of life as an RV'er.
Comments for Fulltime RVing Can Be Murder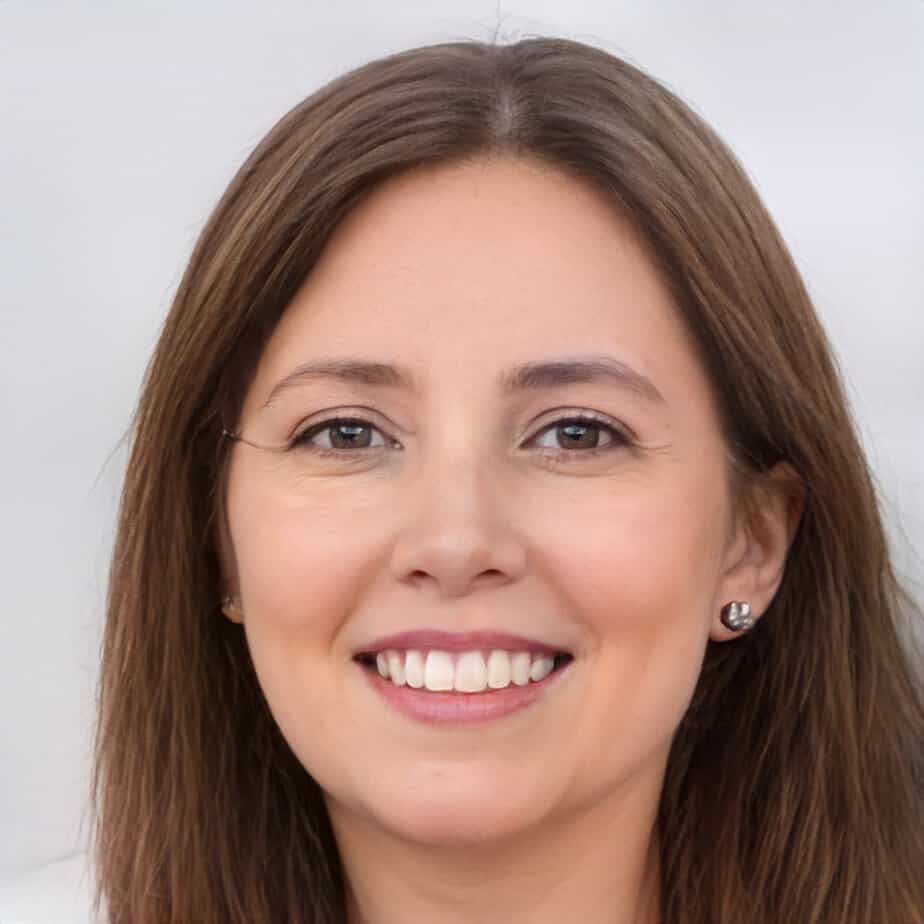 Jill Miller is the founder of Your RV Lifestyle. Trading corporate America for the open road, Jill, along with her partner Jose, began their RV journey, making an unconventional start by wintering in New Jersey. A natural adventurer, she was motivated by a desire to explore the USA and beyond, embracing the varied landscapes, communities, and cultures across the country.
For Jill, the allure of RV living was not about material accumulation, but rather the pursuit of an adventurous, fulfilling lifestyle. A lover of golf, bicycling, hiking, and line dancing, she has carried her passions across the country, engaging with them in diverse settings. Jill's commitment to the RV lifestyle came after years of careful research, numerous consultations with RV owners, and personal trials, including living in a rental RV.