by Michele (Myrtle Beach, SC)
Question: Our 1991 Holiday Rambler has a light on the dashboard that just started to light up "Jack". We don't have any jacks that came with it when we bought it (used). We bought some jacks for it – but they have nothing to do with the system. The light won't go out. We pulled a lot of fuses but the light is still lit and draining motor battery (like in a car, not the big battery below). Any idea why – after the last year of not seeing this – does it light up?
Answer: No logical explanation is coming to our minds. If you can contact the manufacturer or a dealer who might have insight, it is worth a shot. You can try tracing the lines under the dash to get try to disconnect the light, although that still leaves the nagging question of why it when on in the first place.
We are posting this for others to comment.
You may also want to look for a Holiday Rambler forum or owners group to ask the question. Perhaps these website will help:
www.holidayrambler.com/holidayrambler/owners
www.hrrvc.org
groups.yahoo.com/group/HRMotorHomes
groups.yahoo.com/group/ramblin_pushers/
Comments and help appreciated for this post.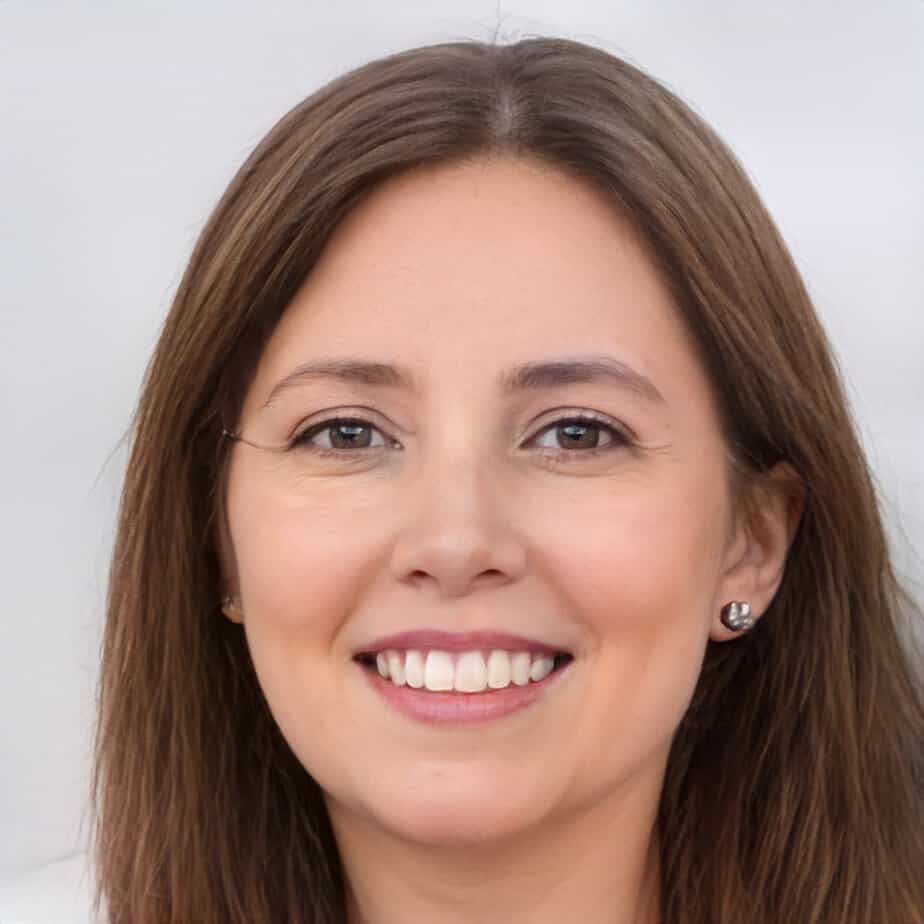 Jill Miller is the founder of Your RV Lifestyle. Trading corporate America for the open road, Jill, along with her partner Jose, began their RV journey, making an unconventional start by wintering in New Jersey. A natural adventurer, she was motivated by a desire to explore the USA and beyond, embracing the varied landscapes, communities, and cultures across the country.
For Jill, the allure of RV living was not about material accumulation, but rather the pursuit of an adventurous, fulfilling lifestyle. A lover of golf, bicycling, hiking, and line dancing, she has carried her passions across the country, engaging with them in diverse settings. Jill's commitment to the RV lifestyle came after years of careful research, numerous consultations with RV owners, and personal trials, including living in a rental RV.