by Becky
(Indiana)
Question: I am now the proud owner of a 1982 Chevy Van 30 Honey motorhome. I didn't get very many manuals with it – one for the Chevy Van and for a few of the appliances. I have owned pull behind RVs, and the propane tanks were visible from the front. Please don't laugh, but I have no idea where the propane tanks for this Honey are located. Please help!
Answer: Our suggestion is to look around in a compartment for a propane tank, or under the chassis. It is possible that you don't actually have a propane tank – perhaps just an option to add one as an alternative to electric to power the fridge, water heater, furnace, etc. If you don't have a gas stovetop, that may be a further indication that there is no propane tank.
We suggest you look for a forum of Honey motorhome owners for further insight. Also check the NADA site, since they list various 1982 Honey motorhomes- but they may not be the Chevy van version of Honey RVs.
We are also posting your question in the hopes an owner of the same type RV can help you out.
All the best! Please let us know the outcome.
Comments for Honey Motorhome – Where is the Propane Tank?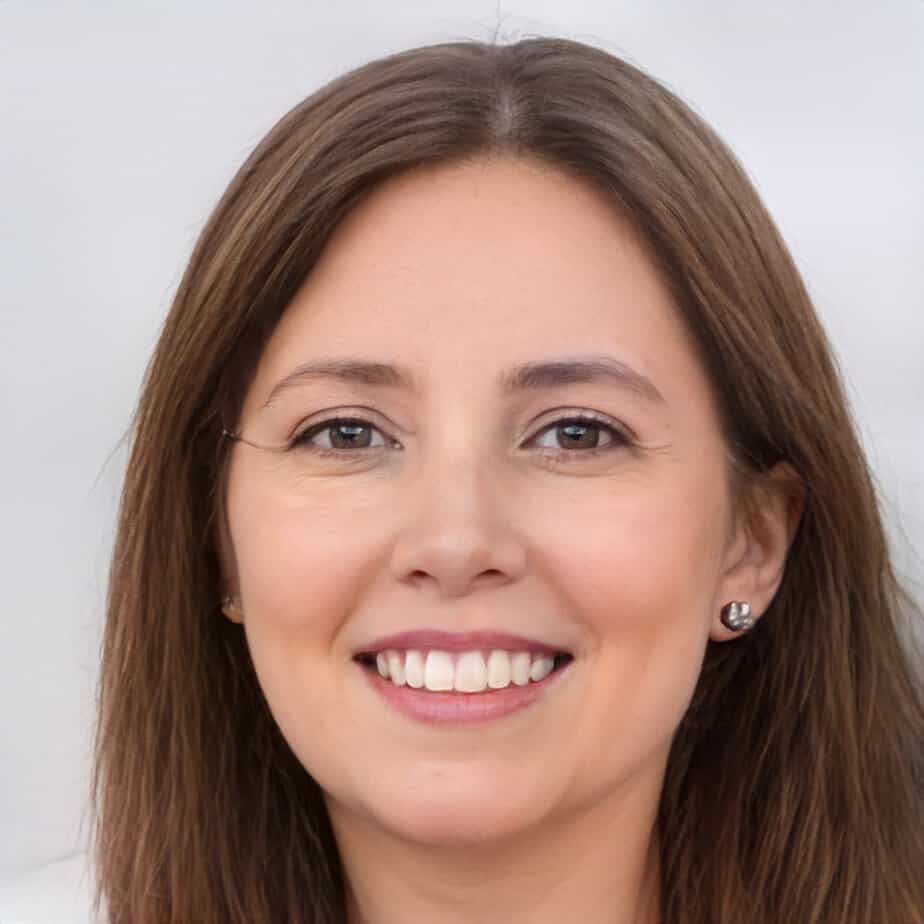 Jill Miller is the founder of Your RV Lifestyle. Trading corporate America for the open road, Jill, along with her partner Jose, began their RV journey, making an unconventional start by wintering in New Jersey. A natural adventurer, she was motivated by a desire to explore the USA and beyond, embracing the varied landscapes, communities, and cultures across the country.
For Jill, the allure of RV living was not about material accumulation, but rather the pursuit of an adventurous, fulfilling lifestyle. A lover of golf, bicycling, hiking, and line dancing, she has carried her passions across the country, engaging with them in diverse settings. Jill's commitment to the RV lifestyle came after years of careful research, numerous consultations with RV owners, and personal trials, including living in a rental RV.