Hornet Slide-In Truck Camper
by R.W. (Salem, OH)
Question: Can anyone tell me why my rear marker lights and my right rear tail light goes off and on like a bad circuit breaker? If it has marker light breakers, where are they located?
Answer: Our best guess is that you have a loose bulb or loose connection to the right rear tail light. Since the lights do come on and off then the problem is not related to a faulty fuse. It is related to a faulty or bad connection either on the positive or ground leads.
You will need to trace the wiring and look for a loose or corroded connection. The good news is that since it involves both the marker and right rear tail lights the problem is wherever the two circuits meet.
If you have any wiring schematics it would be of great help in diagnosing this problem. If not, look at the wiring of your truck since it provides power to the marker lights of the slide in camper.
Other suggestions welcome.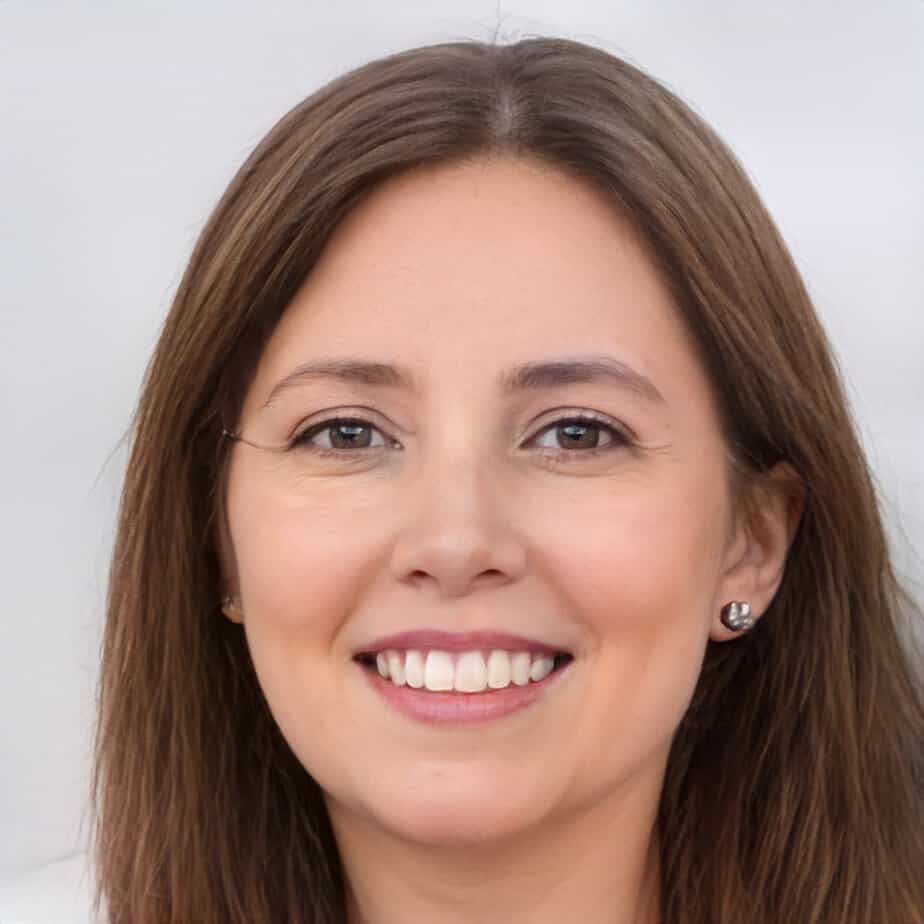 Jill Miller is the founder of Your RV Lifestyle. Trading corporate America for the open road, Jill, along with her partner Jose, began their RV journey, making an unconventional start by wintering in New Jersey. A natural adventurer, she was motivated by a desire to explore the USA and beyond, embracing the varied landscapes, communities, and cultures across the country.
For Jill, the allure of RV living was not about material accumulation, but rather the pursuit of an adventurous, fulfilling lifestyle. A lover of golf, bicycling, hiking, and line dancing, she has carried her passions across the country, engaging with them in diverse settings. Jill's commitment to the RV lifestyle came after years of careful research, numerous consultations with RV owners, and personal trials, including living in a rental RV.