Hot Springs Arkansas: Things to Do

We enjoyed our stay in Hot Springs and found a lot to do here:
The most popular thing is to visit Bathhouse Row.   This is a row
of bathhouses along magnolia-lined Central Avenue in the historic
downtown, all designated as part of Hot Springs National Park.    Most of
the bathhouses are closed, although the exteriors have been renovated
and interior renovations are in progress.    Plans are to lease them in
the near future, while still maintaining over sight by the NPS.
There are two of these buildings that you can visit and we would
highly recommend. One is the Fordyce Bathhouse building, which now
serves as the Hot Springs National Park Visitor Center.
It has three restored floors that showcase the baths, salons, therapy
and dressing rooms, along with period artifacts and exhibits.     One of
the exhibits has a short film on what to expect if you go to "take the
baths".     And you can do just that a few doors down, at the Buckstaff
Baths– the only one on Bathhouse Row still offering the traditional
bath, along with massages, pedicure and manicures.    Some of the hotels
also offer the bathing experience – the Visitor Center gave us a price
list for the available places to indulge.
Behind the bathhouses on Bathhouse Row is the Grand Promenade,
designed as a place for bathers to stroll and get some fresh air.    It
is a lovely walkway worth taking a stroll.    For more of a workout, you
can climb the steps and walk up the mountain to the Mountain Tower (or
you can drive up).     An elevator ride up into the tower affords some great views of the surrounding hillsides.
View in Hot Springs
The third floor of the Mountain Tower is open air, the second floor
is enclosed with windows to look at the view and houses a good-sized
exhibit about the history and timeline of the bathhouse and Hot Springs.  
There is also a short video and display about former President Bill
Clinton — after all, this is his boyhood home.
From the Mountain Tower, there are a number of hiking trails that
you can piece together for a brief walk or a longer hike.    This was of
course, a favorite pastime for us.
There seems to be plenty of other things to do in Hot Springs:
strolling through the shops and a series of art galleries, riding the
"Ducks" for a narrated tour that goes through town and onto Lake
Hamilton.
There's a magic show, a riverboat cruise, Garvan Woodland Gardens, Magic Springs Theme and Water Park and so on.
There are also plenty of places to eat.   We opted to try the
BBQ at McClard's (proclaimed as Mr. Clinton's favorite BBQ place).     We
were quite happy with this treat – a heaping plate of ribs, fries and
cole slaw followed by blackberry cobbler.
We also went into Little Rock to visit the William J. Clinton
Presidential Library & Museum.   Whatever your politics, this is a
fascinating place to visit.     We spent the better part of a day and still
didn't get to all the exhibits. The museum showcases the two-term
presidency of Bill Clinton, life in the White House during his
administration, presidential gifts and more. It is well worth a visit.
We would return to this area again  — perhaps in the springtime — to catch the magnolias and wildflowers in bloom.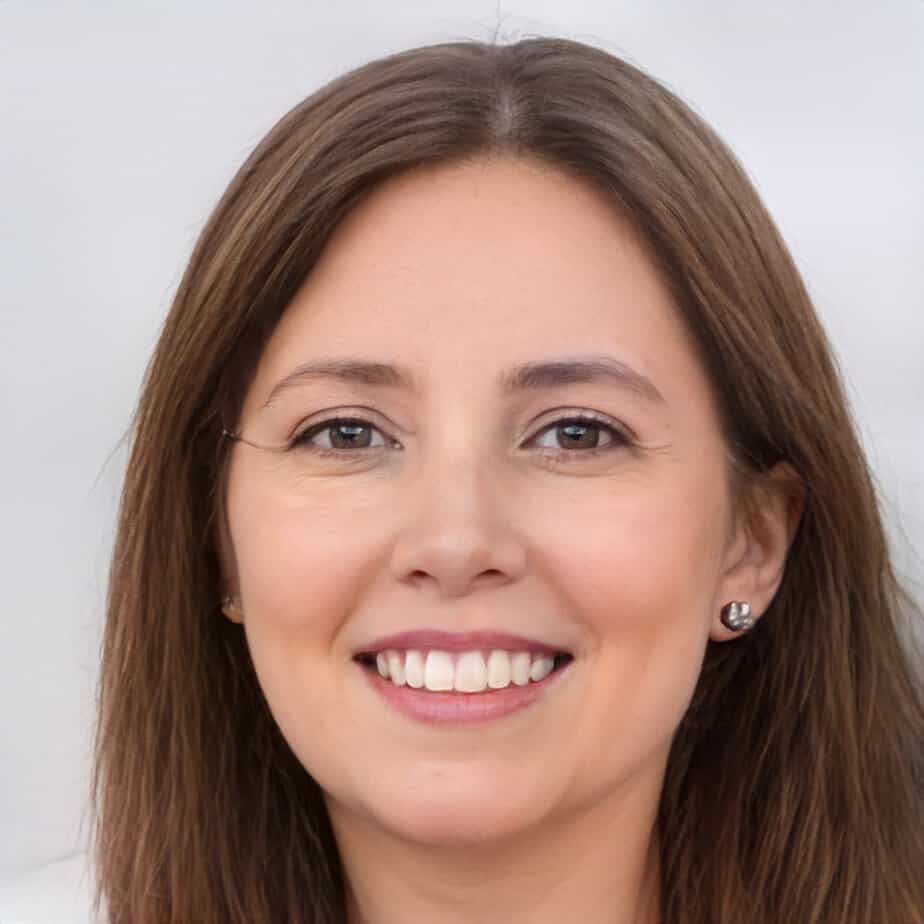 Jill Miller is the founder of Your RV Lifestyle. Trading corporate America for the open road, Jill, along with her partner Jose, began their RV journey, making an unconventional start by wintering in New Jersey. A natural adventurer, she was motivated by a desire to explore the USA and beyond, embracing the varied landscapes, communities, and cultures across the country.
For Jill, the allure of RV living was not about material accumulation, but rather the pursuit of an adventurous, fulfilling lifestyle. A lover of golf, bicycling, hiking, and line dancing, she has carried her passions across the country, engaging with them in diverse settings. Jill's commitment to the RV lifestyle came after years of careful research, numerous consultations with RV owners, and personal trials, including living in a rental RV.