by Larry (the bear II)
(Torrance, CA.)
A favorite RV spot is located about 30 feet from active railroad tracks. We have camped here many times and are very familiar with the trains and the noise they make. The ground shakes and the rumble of a heavily loaded freight train is what I imagine a tornado sounds like.
We invited a non-RV couple to come along with us on a weekend camping trip to our favorite spot. They agreed and we left after work on Friday. By the time we arrived at the spot and got setup it was dark. We roasted hotdogs over the campfire for dinner, spent some time watching the stars and then turned in for the night. For some unknown reason not one train had gone by the entire evening. This is usually a very busy rail route.
We had not told our friends about the proximity of the railroad tracks.
We settled into bed, they in the dinnette bed and we in our bed. Around midnight, I could hear a train coming so I began rocking back and forth, my wife caught on to what I was doing and she joined in. We had the trailer rocking pretty good just about the time the train was getting to us. The noise of the train was tremendous, it was a long freight train.
Our friends jumped out of bed ran outside screaming. They thought the train was going to hit the trailer.
It was a funny sight seeing them standing out in the cold in their PJ's watching the freight train go by.
They never accepted another invitation to go camping with us……we're still friends though.
Comments for If You See The Trailer Rockin' It's Probably a Train…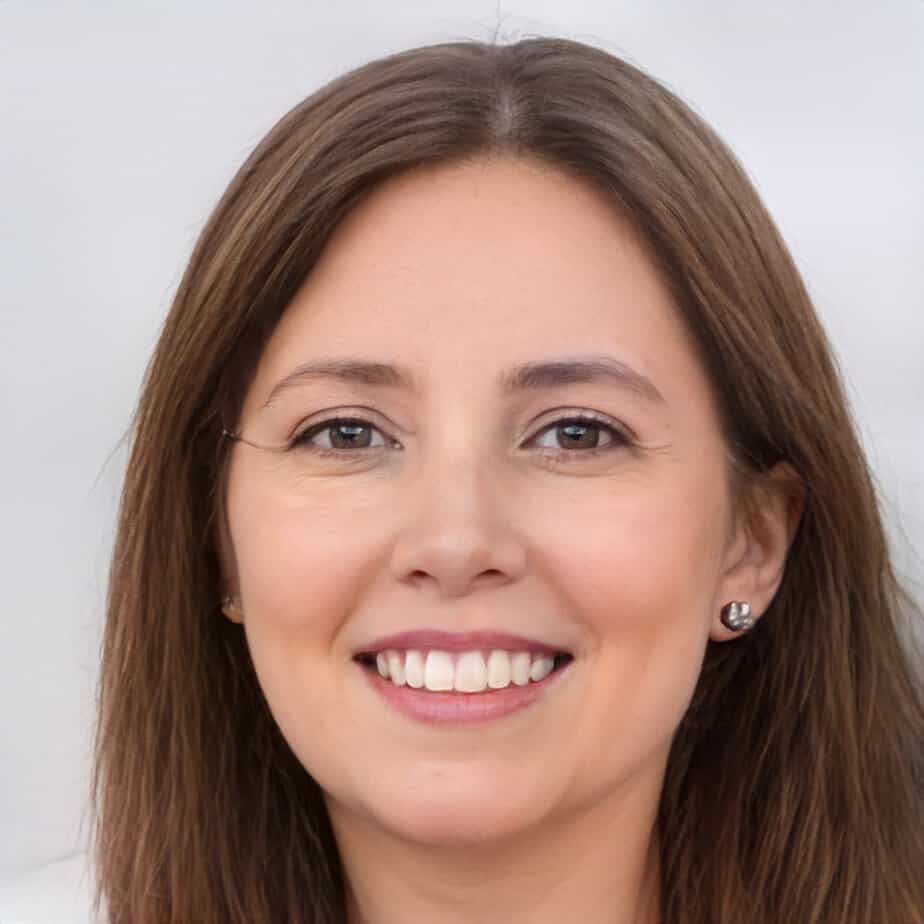 Jill Miller is the founder of Your RV Lifestyle. Trading corporate America for the open road, Jill, along with her partner Jose, began their RV journey, making an unconventional start by wintering in New Jersey. A natural adventurer, she was motivated by a desire to explore the USA and beyond, embracing the varied landscapes, communities, and cultures across the country.
For Jill, the allure of RV living was not about material accumulation, but rather the pursuit of an adventurous, fulfilling lifestyle. A lover of golf, bicycling, hiking, and line dancing, she has carried her passions across the country, engaging with them in diverse settings. Jill's commitment to the RV lifestyle came after years of careful research, numerous consultations with RV owners, and personal trials, including living in a rental RV.