The Midwest gets an unfair reputation for being boring, especially on a road trip. If no one else, RV travelers know that there is always a gem hidden somewhere in the corn field. While there may be fewer points of interest than the east or west coast, Indiana has a wide variety of family friendly attractions, historical centers, and amazing regional food.
Indianapolis
As the capital of Indiana, you won't want to miss what Indianapolis has to offer. Chances are you'll pass through anyway as it is the meeting place of all 4 of the major interstate highways in Indiana.
If you are looking for a great place for the kids to learn and explore, there are several museums that you won't want to miss. According to Child Magazine you'll find the best children's museum in the world here– The Children's Museum of Indianapolis. Here you'll find life-sized dinosaurs, and a 5-story playground. Chances are you're on a budget, but admission is free the first Thursday of every month.
If you are traveling alone or with a spouse, Broad Ripple Village is a neighborhood about 20 minutes outside of the downtown area. The shopping here is quaint, featuring a bookstore, a vinyl and record store, and several art galleries. This area also features several bars and clubs to visit in the evening.
The Indiana Historical Society is also a great place to learn about the history and culture of the state, and it includes adult tours, a technological database of stories from each and every county, as well as manuscripts and artifacts.
Indiana Dunes National Park
If you'd rather skip the hustle and bustle of a big city, you might find more enjoyment spending time at the Indiana Dunes National Park. This park borders Lake Michigan with 15 miles of beach.
Here visitors enjoy everything that Mother Nature has to offer. Camping sites are available, as well as hiking trails for beginners as well as advanced hikers. There is also swimming allowed in the lake, and picnic areas along the beaches.
This park also has different cultural exhibits and historical landmarks. The Beverly Shores Museum and Art Gallery has paintings, sculptures, wood carvings, as well as regional historical information and displays.
Fair Oaks Farms
Fair Oaks Farms is another destination in northern Indiana that can be enjoyed by children and adults alike.
If you brought the whole family, this farm provides a look into the sustainable farming industry. Kids can learn where their food comes from, and how it is made at the Cheese Factory or the Green Gate Garden.
The foods produced at this location are offered fresh at an on-site restaurant, as well as at the gift shop. Additionally they hold concerts and events, and in 2014 they will feature the South Shore Air Show.
This is a pricier day trip as it can cost up to $20 per visitor, but there are hefty discounts for kids, seniors, and active service members are admitted free.
Indiana is not at the top of most peoples' travel list, but if your adventures bring you there, you will not be disappointed. There are plenty of opportunities for every budget, and the diversity of rural and urban activities are enough to keep everyone happy.
Andi Singer relies on the navigation skills of her trusty wingman Darwin, a redbone/walker coonhound puppy, to get her where she needs to be.

Return to Memorable Moments in RV Living…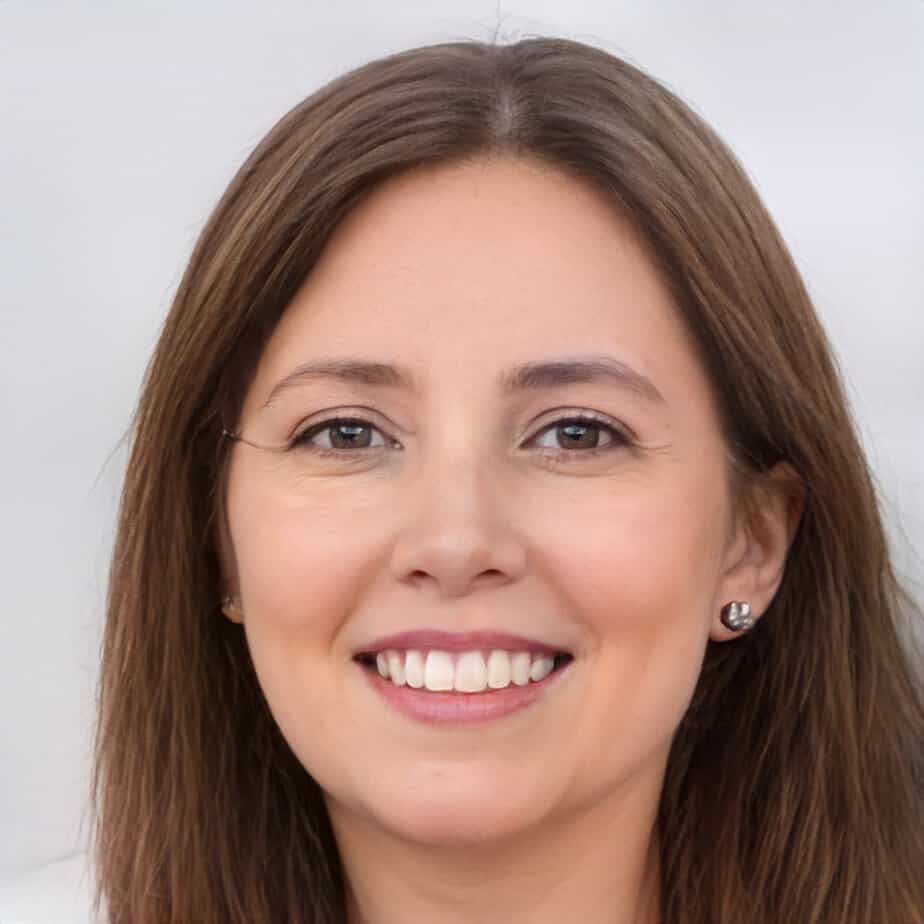 Jill Miller is the founder of Your RV Lifestyle. Trading corporate America for the open road, Jill, along with her partner Jose, began their RV journey, making an unconventional start by wintering in New Jersey. A natural adventurer, she was motivated by a desire to explore the USA and beyond, embracing the varied landscapes, communities, and cultures across the country.
For Jill, the allure of RV living was not about material accumulation, but rather the pursuit of an adventurous, fulfilling lifestyle. A lover of golf, bicycling, hiking, and line dancing, she has carried her passions across the country, engaging with them in diverse settings. Jill's commitment to the RV lifestyle came after years of careful research, numerous consultations with RV owners, and personal trials, including living in a rental RV.