Question: I need a schematic for the kitchen plumbing for a Jayco Eagle Class C. Our kitchen sink is leaking into the underbelly and we think that it is the flexible hose or connections between the floors. There doesn't appear to be any access to these pipes.
Answer It sounds like you don't have any documentation providing the detail you need for your specific floor plan, model and year RV. We suggest you contact Jayco for schematics. We are also posting your question in case other RVers with a similar model can help.
Since there are so many different configurations across the various brands, models, years and/or floor plans of RVs, our general guidance is usually to start with owners' manuals, etc.
Failing that, try the manufacturer. Sometimes you can find downloadable owners' manuals on their websites. For detailed schematics specific to your rig, we would call them.
Another resource is search online for a brand-specific owners forum/group. You might get input from someone with the same model and year RV.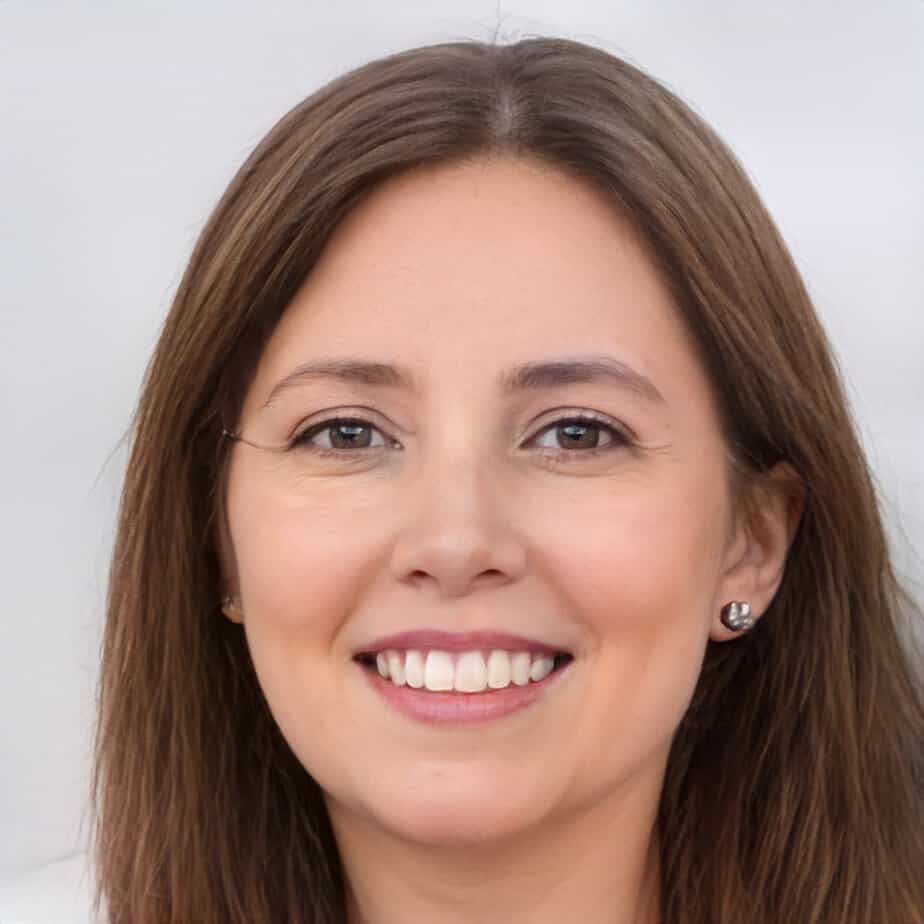 Jill Miller is the founder of Your RV Lifestyle. Trading corporate America for the open road, Jill, along with her partner Jose, began their RV journey, making an unconventional start by wintering in New Jersey. A natural adventurer, she was motivated by a desire to explore the USA and beyond, embracing the varied landscapes, communities, and cultures across the country.
For Jill, the allure of RV living was not about material accumulation, but rather the pursuit of an adventurous, fulfilling lifestyle. A lover of golf, bicycling, hiking, and line dancing, she has carried her passions across the country, engaging with them in diverse settings. Jill's commitment to the RV lifestyle came after years of careful research, numerous consultations with RV owners, and personal trials, including living in a rental RV.