Great Mexico RV stay in Kino Bay

Our time spent in Kino Bay (Bahia Kino) was great! Continuing our
Mexico RV trip, we continued south on Route 15 through Hermosillo. We
didn't spend any time in Hermosillo itself, but it is big city with an
airport and a wide variety of places to shop, etc. Our time there was
limited to a trip to the Wal-Mart Supercenter to stock up on groceries.
The road between Hermosillo and Kino is no doubt paved by now.  Kino
Bay consists of Kino Viejo and Kino Nuevo. The older part
of town is where the bulk of the Mexicans live and the fishing boat
launch. New Kino Bay has public beach access amidst nice privately
owned beachfront homes, a few condos and hotels – but nothing high-rise
(yet?).
At the end of the Mar de Cortez Road that parallels the beach
is a big planned housing development going in and plans for a new
marina.

We stayed at Islandia Marina RV Park in Kino Viejo. It overlooks
the beach and is near (but not too near) the fishing boat launch.   The
park is planted with lots of palm trees and a few palapas overlook the
water, giving the place a tropical and laid-back feel.    

You can walk or
bike into town to eat or shop in a number of little markets.
The Mexican family running the place is friendly and
accommodating. They have WiFi in the office, sometimes accessible from
some sites. There is also a phone you can use.
The water pressure is non-existent, so plan to fill your tank and run
your water pump.
As we had been warned might be the case in many parts of Mexico,
the voltage runs high in this park. In our case, that meant that our
coach's built-in surge protector would automatically shut off access to
shore power as a safety measure. Others in the park, including a
year-round resident, told us not to worry – that despite the high
voltage, there was seldom low voltage or surges. So we occasionally
would bypass the surge protector when we needed to use power. The rest
of the time, we turned it back on. We had plenty of sunshine for the
solar panels to charge the batteries, and plenty of sea breezes that
made air conditioning unnecessary.
Our site overlooked the beach. The pelicans here are fascinating,
diving for fish almost all day. Seagulls, cormorants and other shore
birds keep things interesting. There are plenty of shells to be found
on the long beach and estuary.
We liked Kino Bay itself – it has a comfortable feel and more of a
sense of Mexico than the other places we have been. The old town is
relatively clean with a combination of paved and packed dirt roads. It
seems organized and growing with good restaurants, taco stands and
little stores. There is a big town square with a playground and several
schools and churches. There are plenty of shacks, as well as more
substantial homes. We hope this place can retain its charm as
development progresses.
Another thing we uncovered here was that it takes a long time for
the mail. We went to mail Mother's Day cards and were told it would
take 15 days, because the mail is only picked up in Kino Bay once a week
and then routed to Mexico City (a new route we were told – it used to
be faster). We learned that an American in town drove mail up to
Nogales regularly and so we sent our cards along that way. In the
future, we will remember to check about mailing timeframes if we
anticipate sending any time-bound mail.
And about receiving mail, we didn't. All told, we were in Mexico
for almost two months, and decided to wait to have our mail forwarded
when we got back to the States.
Some good restaurants in town for fish or shrimp dishes are The Marlin in Kino Viejo, the Puerta Azul at the Islandia RV Park itself, and Jorge's in Kino Nuevo.
For the more adventurous seeking the typical outdoor, taco-stand
experience, try El Muelle for fish tacos and Taqueria Luz Argelia for
baked potatoes filled with carne asada (or try their tacos or
camelitos). Both are in Kino Viejo.
The bottom line on Kino Bay is a thumbs up for a relaxing and comfortable stay, good beach and a regular Mexican town. From Kino Bay, we headed to San Carlos.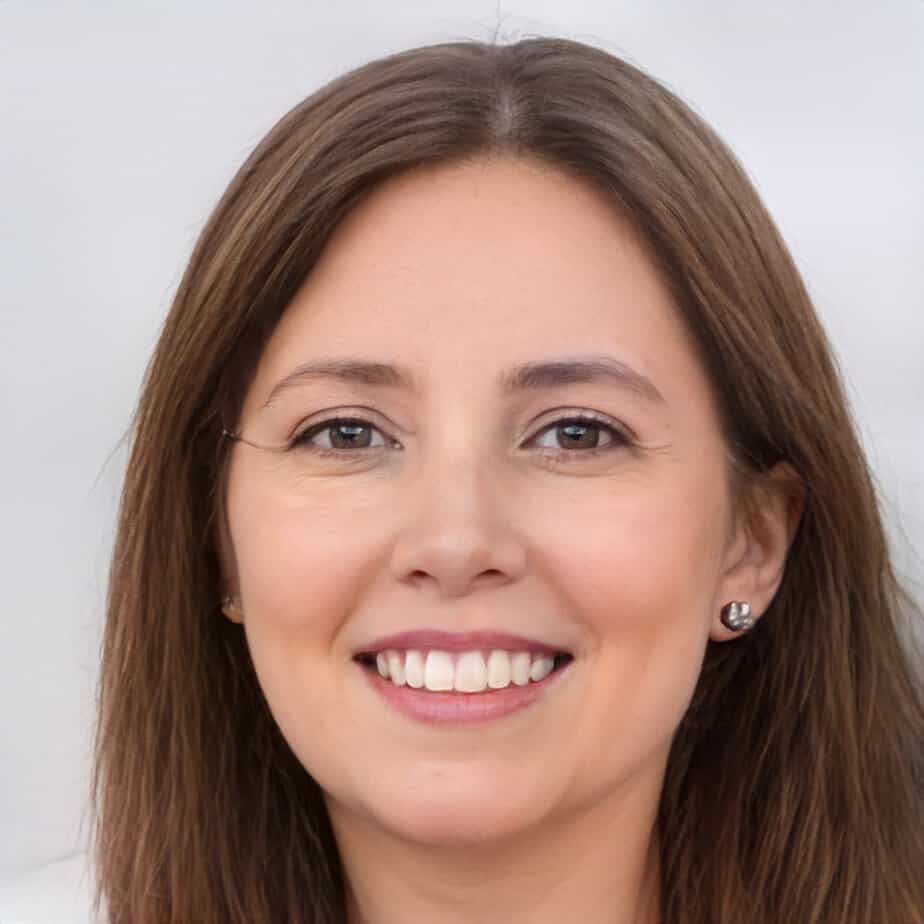 Jill Miller is the founder of Your RV Lifestyle. Trading corporate America for the open road, Jill, along with her partner Jose, began their RV journey, making an unconventional start by wintering in New Jersey. A natural adventurer, she was motivated by a desire to explore the USA and beyond, embracing the varied landscapes, communities, and cultures across the country.
For Jill, the allure of RV living was not about material accumulation, but rather the pursuit of an adventurous, fulfilling lifestyle. A lover of golf, bicycling, hiking, and line dancing, she has carried her passions across the country, engaging with them in diverse settings. Jill's commitment to the RV lifestyle came after years of careful research, numerous consultations with RV owners, and personal trials, including living in a rental RV.