Question: My daughter and I have several autoimmune conditions. We've been sick for over 5 years now. I had to quit my job and she is now home schooled. We just found out we are living in a home that is mold ridden and we didn't know it (which was causing us to stay even sicker). We also just discovered that the gene responsible for detoxing mold toxins properly is faulty in our body making it even harder to stay well.
I am going through a divorce and will need to downsize. With all that being said I am looking for a used Class C RV but the problem is I don't know what to look for. This will be our first RV and we hope to live out of it. However, I have heard that water leaks and water damage are a concern (especially over the cab), this worries me. Could you please give me tips on what make, model and year to look for? Aluminum or Fiberglass and why please? Any advise would be most helpful as this is our future and I want my daughter and I to get better so we can work and go back to school. Thank you in advance.
Answer: What a horror story! We wish you and yours a speedy recovery and that you will be able to return to a more normal life.
Going on the road is a fantastic adventure if you have done your homework and understand all that it entails. It took us over three years to chose the proper RV. So we expect that you have done a lot of research to determine exactly what you want.
Your choice of an RV is very personal and should be based on how you will be using the RV and what you can afford. If you plan on using it as a primary home then you will need to choose very carefully based on factors such as the purchase price, the ongoing cost of ownership (purchase price + fuel + insurance + maintenance + camping fees) and condition of RV.
Cost of ownership can vary greatly between Class A, B, C and towable's with Class A diesel pushers being the costliest. For example, we've lived 10 years in our Class A, and average about four to five thousand dollars a year for maintenance. We are pretty meticulous in our approach to maintenance. We fix problems immediately – especially anything to do with leaks – and we always take the RV to a repair facility for its yearly scheduled maintenance.
You are correct that any water leak is of great concern, and most RVs are prone to leaks – whether it's a Class C, Class A, or a towable.
Our experience is with a fiberglass shell, however there is nothing wrong with an aluminum skin. Most RVs are fiberglass – so it might be cheaper to maintain, and/or easier to find a repair facility to work on fiberglass vs. aluminum. Also, we'd think that aluminum may be apt to dent more easily, so keep away from hail. The material used is just one part of the overall construction of the unit. How it is molded or otherwise put together, the quality and number of seams, hardware, etc. need to be considered.
Keep in mind that a used RV of any type or brand is only as good as how well it was maintained. You can buy a high quality, poorly maintained RV that will have more problems than a well maintained economic RV. So the brand may not be as important as the maintenance and care given the RV.
We suggest you visit a few dealers and RV shows to look around at the various models and brands.
We suggest that you go out and talk to people who own different brands of Class C's. Find out from the owner how their Class C has held up over time, ask them about cost of ownership and any problems that would have caused them to reconsider their choice of Class C.
RV owners are your best barometer on what is affordable and what has comparable quality. Make sure that you get multiple opinions, don't just take one persons word, and always verify with another source. Keep in mind that old saying that says, "One mans poison is another mans meat." We would have mixed feelings about getting advice from an RV dealer since they have a vested interest in selling you what they have – not what is best for you.
Whatever RV you buy, make sure that you inspect it thoroughly or have someone qualified inspect it. Have the seller show you how everything works and make sure you turn everything on to make sure it works. Even if it is summer and hot – turn on the furnace. If it is winter and cold – turn on the air-conditioning. The time to find out that something doesn't work is before you buy the RV. If it is inconvenient for the RV owner to operate one of the RV systems, that should raise a red flag.
Take your time, it is your money – so don't let anyone push you into a quick decision. Be willing to walk away if the deal does not feel right or if you have any doubts.
If you were buying new you should expect a 25–30% discount off of sticker (MSRP). Since you are buying used, offer what you feel is a fair price for you. Don't overpay because someone tells you how much it cost them when it was new and what upgrades have been added. Use an online service like NADA or other source to determine a fair price for the RV, make sure you have the make, model, length, mileage and a list of options so you can input the variables.
Given your mold issues, stay away from anything that shows signs of water damage. Hope this helps and good luck on your RV lifestyle.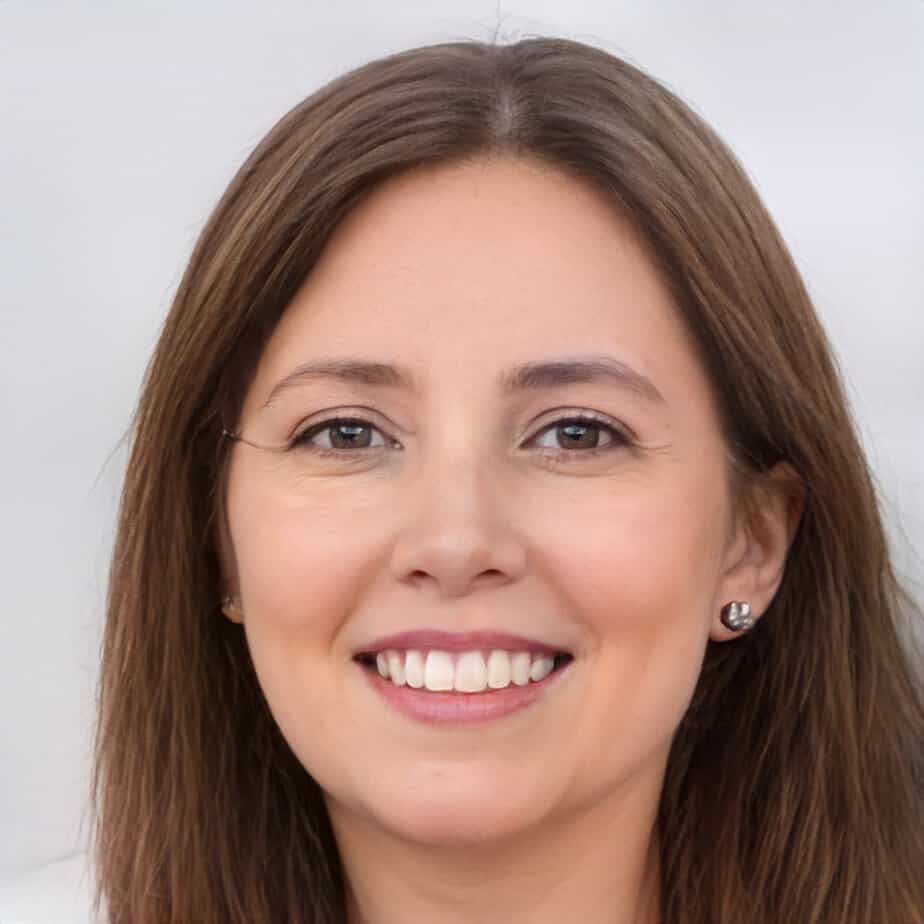 Jill Miller is the founder of Your RV Lifestyle. Trading corporate America for the open road, Jill, along with her partner Jose, began their RV journey, making an unconventional start by wintering in New Jersey. A natural adventurer, she was motivated by a desire to explore the USA and beyond, embracing the varied landscapes, communities, and cultures across the country.
For Jill, the allure of RV living was not about material accumulation, but rather the pursuit of an adventurous, fulfilling lifestyle. A lover of golf, bicycling, hiking, and line dancing, she has carried her passions across the country, engaging with them in diverse settings. Jill's commitment to the RV lifestyle came after years of careful research, numerous consultations with RV owners, and personal trials, including living in a rental RV.