by Ericka (GA)
Question: What does it mean when there's no water running any more from the trailer? Does that mean I need a water tank? And are they easy to install? It started coming out real slow and now there's no water running at all. Can someone please help solve this problem?
Answer: Without knowing your specific situation, here are some comments.
If you are in a permanent trailer without a fresh water tank, then we assume you are connected to a campground/city water system, It is possible that the water has been turned off for some reason in the campground where you are parked. They may have a temporary problem, so check that out.
If you are connected to the park/city water system and there is no problem on their end, then perhaps you have a blocked water filter or a leak somewhere.
If you have an RV/trailer with a fresh water tank, you may have it set to draw water from your water tank versus the park/city water system. If so, your fresh water tank may simply be out of water. In this case, fill it up and/or change the setting to draw water from the park/city water supply.
If you are drawing water from you fresh water tank and it just stopped, it could be a problem with your water pump or your water filter might be clogged.
Hope that helps. Other suggestions welcome.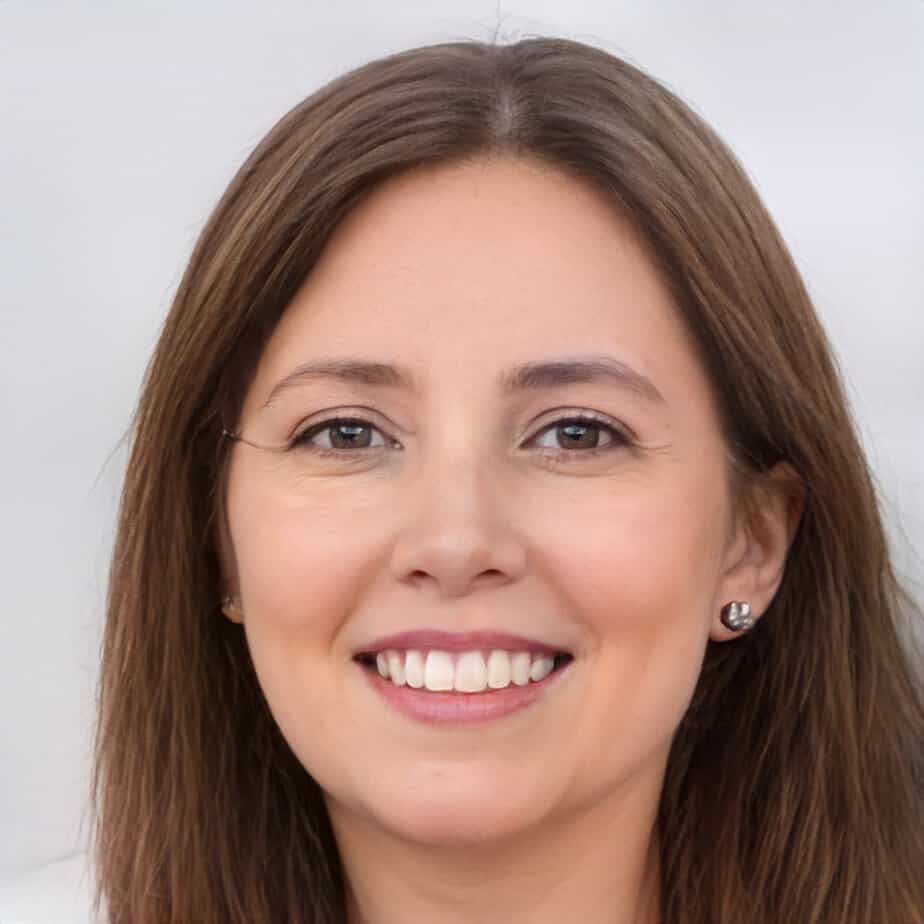 Jill Miller is the founder of Your RV Lifestyle. Trading corporate America for the open road, Jill, along with her partner Jose, began their RV journey, making an unconventional start by wintering in New Jersey. A natural adventurer, she was motivated by a desire to explore the USA and beyond, embracing the varied landscapes, communities, and cultures across the country.
For Jill, the allure of RV living was not about material accumulation, but rather the pursuit of an adventurous, fulfilling lifestyle. A lover of golf, bicycling, hiking, and line dancing, she has carried her passions across the country, engaging with them in diverse settings. Jill's commitment to the RV lifestyle came after years of careful research, numerous consultations with RV owners, and personal trials, including living in a rental RV.