This RV Store includes a wide variety of items. The featured products
are just a sampling of the many popular items purchased by RVers, or for
RVers.
---
RV Books:     Browse RV book selections for topics such as RVing basics, camping
and campgrounds, national parks, the RV lifestyle, fulltiming, RV tech
tips, purchasing an RV, RV travel planning and cookbooks.     Take
advantage of the advice of experts and the personal experiences of
fellow RVers.
---
RV Products include things for your RV and for you. Check out the variety of items to make your RV lifestyle more enjoyable.
RV Resources: An assortment of RV products, websites, companies and services that are relevant for the RV lifestyle.
---
RV Store of Educational Videos/DVDs:
"A picture is worth a thousand words".
To that end, these
videos and DVDs offer an easy-to understand way to learn (and remember!). DVDs for motorhomes, fifth-wheels, winterizing and more. Box sets are a
great value.
---
---
Here's an assortment of merchants with broad selections of clothing and other gear made for the RV lifestyle:
---
RV Publications:
Here is an assortment of magazines, campground directories, books and
publications popular with RVers. Read about the RV lifestyle,
fulltiming, trip planning and more. Great books such as the Next Exit.

---
RV-Related Businesses:
Check out these business submissions to our site, for RV products, information and services aligned with the RV lifestyle.
---
RVer Gift Ideas: Here are a few things to consider when contemplating gifts to give to or from an RVer.
Or maybe just to buy for yourself!
---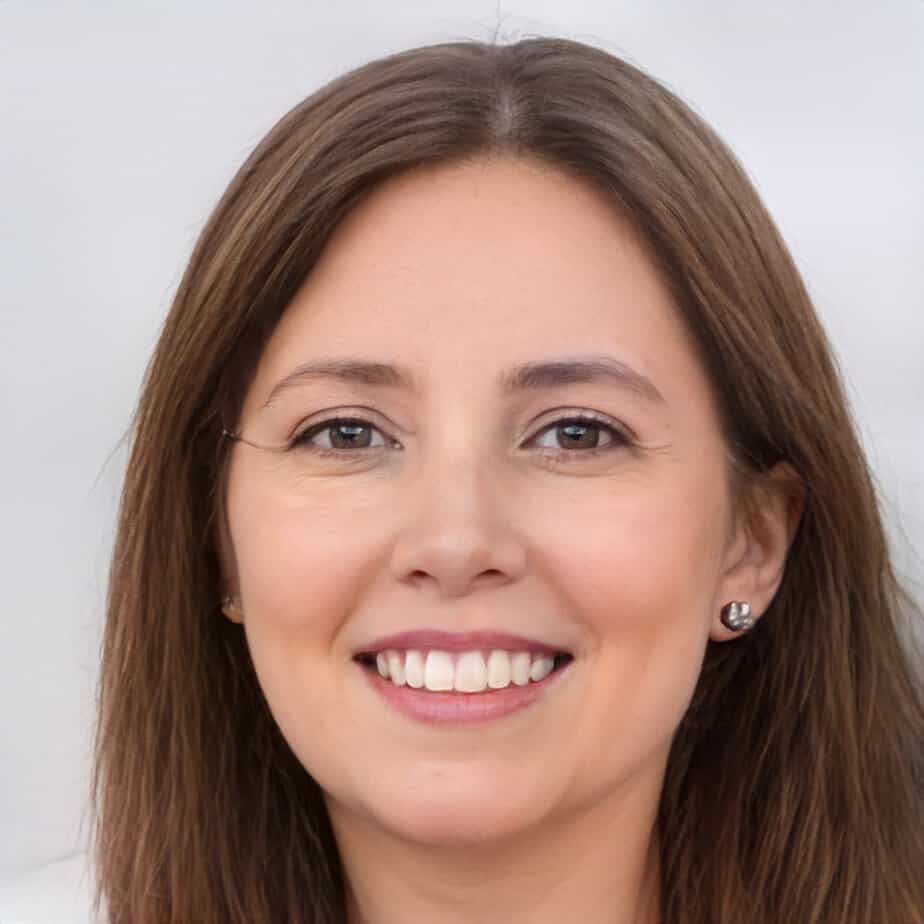 Jill Miller is the founder of Your RV Lifestyle. Trading corporate America for the open road, Jill, along with her partner Jose, began their RV journey, making an unconventional start by wintering in New Jersey. A natural adventurer, she was motivated by a desire to explore the USA and beyond, embracing the varied landscapes, communities, and cultures across the country.
For Jill, the allure of RV living was not about material accumulation, but rather the pursuit of an adventurous, fulfilling lifestyle. A lover of golf, bicycling, hiking, and line dancing, she has carried her passions across the country, engaging with them in diverse settings. Jill's commitment to the RV lifestyle came after years of careful research, numerous consultations with RV owners, and personal trials, including living in a rental RV.