by R. Bucsko (Washington)
Question: When traveling from one spot to another and dry camping, where can I get water for my fresh water holding tank?
Answer: Your best bets are campgrounds (for a fee), city/county or state parks (some for a fee), storage facilities (for a fee), BLM lands that have dump and fresh water available (some for a fee or free), RV dealers (some for a fee), friendly home owner or farmer (make sure you specify potable water then offer to pay), Elks/Moose/VFW/ etc. (offer to pay), churches (offer a donation).
Some large truck stops may have fresh water available (for a fee). You can try anywhere where they might have an outside potable water supply. Or you could buy water by the gallon at a water kiosk (pay about 25 to 30 cents a gallon).
You could consider getting a large separate tank if you If you have a way to carry it and pump water from it and if you plan to stay in a boondocking spot for a long time.
Other input appreciated – please comment.
Comments for Finding Water when Dry Camping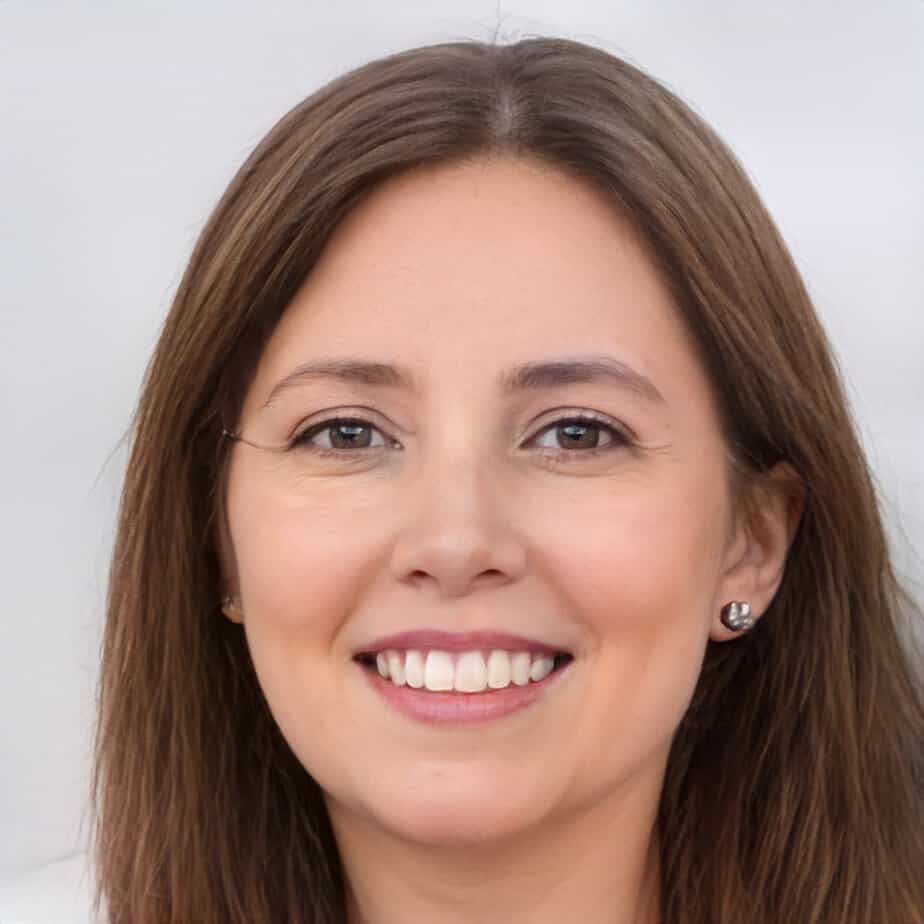 Jill Miller is the founder of Your RV Lifestyle. Trading corporate America for the open road, Jill, along with her partner Jose, began their RV journey, making an unconventional start by wintering in New Jersey. A natural adventurer, she was motivated by a desire to explore the USA and beyond, embracing the varied landscapes, communities, and cultures across the country.
For Jill, the allure of RV living was not about material accumulation, but rather the pursuit of an adventurous, fulfilling lifestyle. A lover of golf, bicycling, hiking, and line dancing, she has carried her passions across the country, engaging with them in diverse settings. Jill's commitment to the RV lifestyle came after years of careful research, numerous consultations with RV owners, and personal trials, including living in a rental RV.