by Terrie (Ames, IA)
Question: We have been looking at RV's for about a year. We are planning to fulltime RV beginning in the summer of 2013. We have decided to purchase a used gas motorhome anywhere between 36′ to 38′. We would like to have some opinions on gas motorhomes and preferences on size and # of slides. We have looked at two slides but wondering if 3 slides would be a better choice. Any other tips or items we should consider?
Answer: We welcome comments from any and all on this one. Our take is that it is all a matter of personal preference. Evaluate the tradeoffs involved when comparing one RV to another, in the context of what matters most to you.
Longer RVs give you some extra space. If you go beyond 40 feet, you might run into some RV parks that can't accommodate the extra length, but it really will depend on where you stay. Lots of parks handle larger rigs.
In looking at the number of slides, look at what you are getting with the extra slide. More room to move around? More or less storage space/cabinets? Can you still maneuver when the slides are all in. And so on. Then figure out if the puts and takes are important to you.
We hope other RVers will chime in with their opinions. Look also at the following pages on our site:
Motorhome versus Fifth Wheel
Things We Like and Don't Like in Motorhome Living
We also recommend the book Retire to an RV for a great collection of fulltimers' perspectives.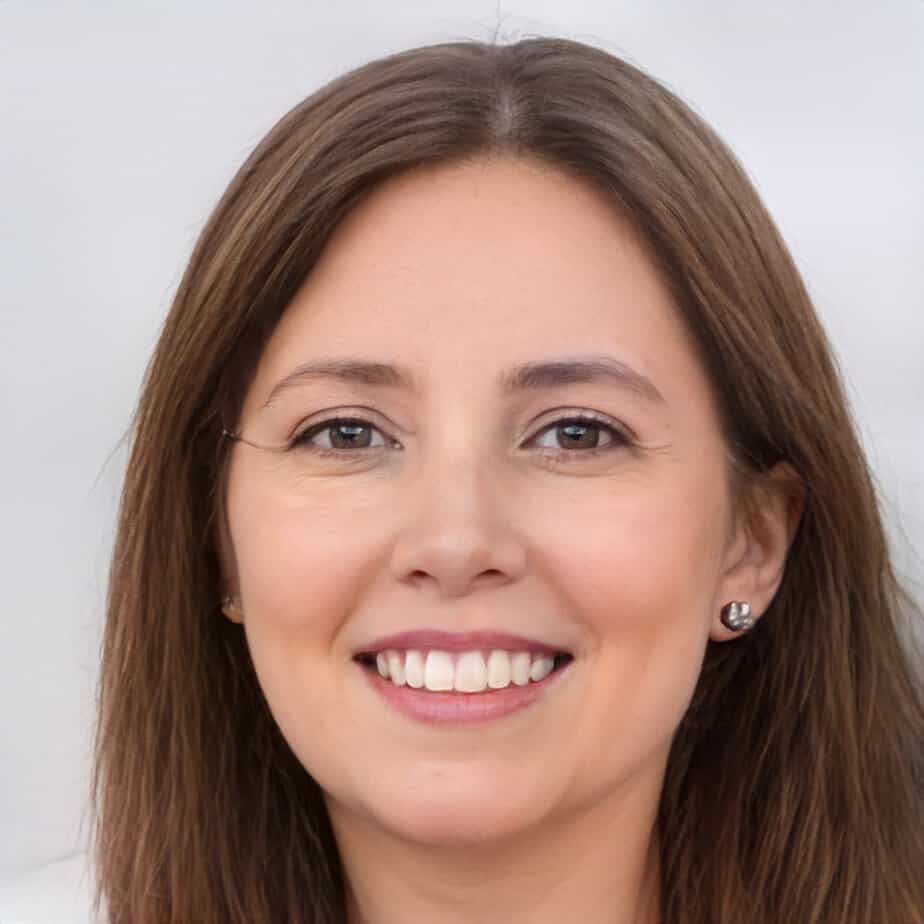 Jill Miller is the founder of Your RV Lifestyle. Trading corporate America for the open road, Jill, along with her partner Jose, began their RV journey, making an unconventional start by wintering in New Jersey. A natural adventurer, she was motivated by a desire to explore the USA and beyond, embracing the varied landscapes, communities, and cultures across the country.
For Jill, the allure of RV living was not about material accumulation, but rather the pursuit of an adventurous, fulfilling lifestyle. A lover of golf, bicycling, hiking, and line dancing, she has carried her passions across the country, engaging with them in diverse settings. Jill's commitment to the RV lifestyle came after years of careful research, numerous consultations with RV owners, and personal trials, including living in a rental RV.