by Munoz
Question: We are looking for a fifth wheel to live in. We have heard, though, that some are made for permanent living, and some are not. Before we purchase, we want to know how we can tell. I am having no luck so far researching this online. help?
Answer It really depends on what you mean by permanent. If you are looking for a vehicle for fulltime living and plan to travel and live in it for a long time, then quality counts.
For fulltime living, things to consider are your travel plans, climates where you plan to be, the type of tow vehicle you will want to use, budget, and personal preferences relating to interior and exterior features and components. We suggest you take a look at some of our pages that deal with these topics:
If you are talking about putting a fifth wheel in a single stationary location and not traveling, that is a different situation. If that is your plan, you may find the following page helpful: http://www.your-rv-lifestyle.com/making-rv-fulltime-stationary-home/. It also has some links dealing with winter RVing.
Other input welcome.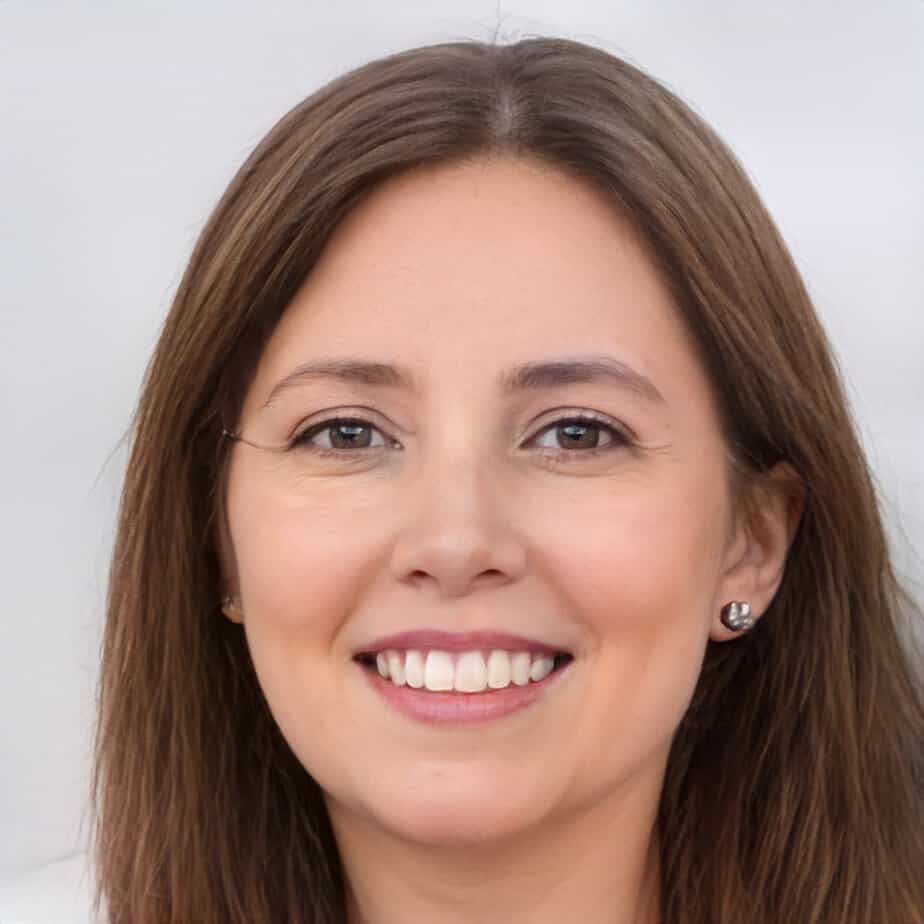 Jill Miller is the founder of Your RV Lifestyle. Trading corporate America for the open road, Jill, along with her partner Jose, began their RV journey, making an unconventional start by wintering in New Jersey. A natural adventurer, she was motivated by a desire to explore the USA and beyond, embracing the varied landscapes, communities, and cultures across the country.
For Jill, the allure of RV living was not about material accumulation, but rather the pursuit of an adventurous, fulfilling lifestyle. A lover of golf, bicycling, hiking, and line dancing, she has carried her passions across the country, engaging with them in diverse settings. Jill's commitment to the RV lifestyle came after years of careful research, numerous consultations with RV owners, and personal trials, including living in a rental RV.