RV Publications
We are big believers in taking advantage of available RV publications. There are a variety of RV books, magazines and videos that provide great insight into the RV lifestyle. They offer valuable tips for RV buying decisions, RV maintenance and repair, RV living and travel ideas.
We started our own journey into this lifestyle by reading about it. And we continue to enjoy and learn by reading.  
We have found it worthwhile to get different perspectives and ideas. Here is an assortment of links to valuable RV publications.
---
RV Publications are just one idea for Great RVer Gifts
---
---
More RV Publications
---
RV Ebooks: Instant Know-How
Get easy access with these RV Ebooks. Information on a variety of RV topics is covered in these downloadable ebooks. A great way to learn and keep handy for future reference. 
RV Education 101 Ebooks: A great collection of RV learning. Take advantage of these instant downloads and learn what you need to know.  
RV Lifestyle RV Ebooks by RV expert authors. A variety of titles including Retire to an RV, The Woman's Guide to Solo RVing and I've Got a Convection Oven in my RV – Now What
---
Most Scenic Drives in America. We are getting a lot of use out of this book – it has lots of ideas for routes to take, along with beautiful pictures.   
RVers Guide to Dump Stations   A handy guide to have for your travels.
America's National Parks.   Video tour of our national treasures.  Covers 55 American National Parks from Alaska and Hawaii to Florida and Maine.  A great collection and inspiration for travel.
---
---
The RV Book – By Mark Polk. This comprehensive RV publication covers all aspects of RV ownership; from selecting and buying the right RV to setting it up at your favorite campground. Everything you need to know! 
Live Your Road Trip Dream: Travel for a year for the cost of staying home. 
Great Boondocking books tell you where to stay in southern Texas, Utah, Arizona and New Mexico.
Highways Magazine is a free digital RV publication when you join the Good Sam Club.
Watch It Made in the U.S.A: A Visitor's Guide to the Companies That Make Your Favorite Products. What a great book full of interesting stops to make while on the road!
---
RV Videos; Learn about various types of motorhomes and towable RVs, towing procedures, RV maintenance, storage and more. Easy-to-follow DVDs are a great way to learn and use as a refresher.
---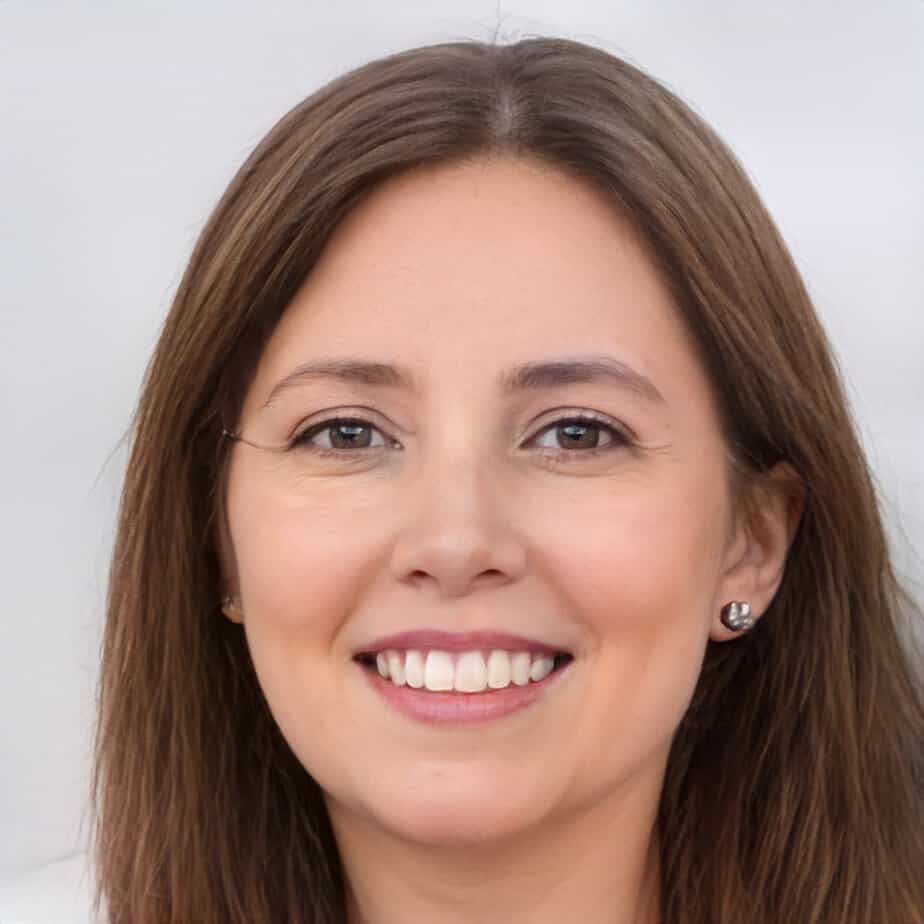 Jill Miller is the founder of Your RV Lifestyle. Trading corporate America for the open road, Jill, along with her partner Jose, began their RV journey, making an unconventional start by wintering in New Jersey. A natural adventurer, she was motivated by a desire to explore the USA and beyond, embracing the varied landscapes, communities, and cultures across the country.
For Jill, the allure of RV living was not about material accumulation, but rather the pursuit of an adventurous, fulfilling lifestyle. A lover of golf, bicycling, hiking, and line dancing, she has carried her passions across the country, engaging with them in diverse settings. Jill's commitment to the RV lifestyle came after years of careful research, numerous consultations with RV owners, and personal trials, including living in a rental RV.