Winter Un-Wonderland:

Trials of Winter RVing
As the calendar turns toward December, we always remember our winter RVing.   We spent several winters living in the RV in the snowy and cold northeast.
That first winter, we knew we were in for interesting times when the campground owner told us we couldn't go to our site yet. "Maybe tomorrow," she had remarked, "It's too icy now, you wouldn't make it in".
We had just returned to New Jersey with our brand new motorhome.    We both had to go back to work in a few days.   As you might imagine, year round RV parks are few and far between in NJ.   Even further and fewer were those within commuting distance of our jobs.

So with no other choice of where to stay, we parked outside the office for the night, and prayed we would wake up to a very sunny day. With a little luck, the ice would melt long enough for us to dash in and get the coach situated.

The next day did in fact turn sunny. So we decided to try to get to the site. We did not dash however.
There had been some melting, but just enough to glaze the underlying ice and gravel. We crept cautiously and had to make a few dicey stops on the slippery surface.
At one point, a stop left us with the CB antenna caught on an overhead wire. (We noted the low wires, as another premonition of the sub-standard amenities offered at this "only game in town" campground).
Jose artfully climbed to the motorhome roof to lift the wire over the antenna, so we could proceed the rest of the way on the downhill slope to our site. By this time we had an audience of campers looking on to watch whether we made it. Thank God for traction control and ABS.
---
SIDE BAR: You might wonder what the heck we were doing in New Jersey in the winter anyway. Suffice it to say that we had decided to start our fulltime RV lifestyle while we were still working at our regular jobs. We knew that winter RVing would bring some trying times and it did indeed.
---
While we wouldn't recommend winter RVing in this part of the country to others, it worked for us at the time and we certainly learned a lot during this adventure.
We knew what to expect in the way of weather, having lived in the northeast for years. We knew that once we got situated at our site, it would be very unlikely to get out with the RV until spring. We knew that winter RVing would mean insulating the water hookup to avoid freezing. We also knew that at this particular NJ campground, we would only have water and electric hookups and would have to rely on their weekly honey wagon to empty the tanks.
Our motorhome had a diesel furnace that provided heat and hot water. Because the electric was included in the campground fee, we ended up using a couple of catalytic heaters for most of our interior heating needs. This also helped us conserve fuel so we wouldn't have to cart diesel back to the RV to fill the fuel tank as often. The most critical function of the furnace for winter RVing was to keep the bays heated so nothing would freeze (tanks, plumbing lines, etc.).
We also conserved fuel by minimizing our hot water usage. With no permanent sewer connection, we weren't using the washer/dryer. Instead, our weekly errands included a trip to the laundry mat. We both had a fitness center at our workplace, so we took advantage of those showers. This had the added bonus that we got into a regular exercise routine. In general, we were mindful of how we used water during our winter RVing — a practice that continues to prove useful in boondocking. 
Winter Rving – More Lessons Learned
And speaking of using the electric heaters, winter RVing gave us some real life lessons on how the coach's electric system was wired and how much electricity we could draw at a time.
For instance, we plugged one heater into an outlet in the living area. But we couldn't just plug the other one in anywhere. Since the washer/dryer was on a separate circuit, we used that outlet for the bedroom heater. We weren't using the washer/dryer in this winter RVing environment anyway.
I also soon learned how to juggle the use of coffee maker and hair dryer in conjunction with the heaters. Normally, using both at the same time is not a problem. But with the draw of the electric heaters, plugging too many things into the wrong line shut down the electricity totally. This meant a trek outside to unscrew four tiny wing nuts (virtually impossible to do in winter gloves) to get behind a panel to reset the breaker. Try doing this in the dark in the wee and snowy hours before daybreak and you don't make the same mistake twice.
We protected the water connection coming into the RV with heat tape, pipe insulation and wind barriers — and did not have a problem in that regard. However, we did have the water pump itself freeze. A light bulb in the plumbing bay solved that problem. We added a weather station inside the coach and put the thermostat that reads the external temperature in the plumbing bay. So from then on we could just look at the display to keep tabs on things.
Despite our winter RVing measures and efforts to prevent freezing, we found ourselves in circumstances beyond our control.
One fine winter day, the campground had a problem with something that caused them to turn off the water temporarily. While they were doing their repairs, the water froze under the ground in the park. And that was that. The pipes were made of PVC, so they could not be heated to get the water flowing again. We were all out of luck until it warmed up. A good couple months of winter RVing, minimum.
Sounds like a good time to leave, right? Well yes, but meanwhile back at the sites, we were all living on a glacier. The gravel roads in the campground were seldom plowed – just sanded. Since we were located at the top of a mountain, the sun would melt the snow and ice a bit on sunny days and then it would freeze each night. Add some snow, sleet and freezing rain now and then.
The various RVs were scattered about a sheet of ice. It was treacherous walking. Our neighbors were predominately construction workers with pick up trucks in abundance. We all had problems getting in and out with those, and sometimes had to park at the office for fear of not getting back out from the sites the next day. So moving the RV was not an option.
So, with a frozen water supply below the ground and tundra above, it was a good thing that we had been in the habit of conserving water, right? Well, right…but no one was going to last a couple months.
The campground owners were apologetic, but didn't worry about what to do. Their priorities were in other lines of business, with the campground being more of a nuisance to them than anything else.
But Yankee ingenuity prevailed on the part of our fellow campers. The gang put their heads together to deal with the trials of winter RVing. One guy had a large pickup that was not street legal, but could get around the campground. Another woman had a relative nearby with a big portable water tank they used on their farm. It fit in the back of the truck and held 300 gallons of water. Another guy had a pump that would pump water from the supply tank to RV fresh water holding tanks.
And the water supply at the office was still working (imagine that!). So this makeshift arrangement was used to cart water to everyone throughout the rest of the winter until the ground warmed up. 
---
Other challenges of winter RVing:
Campground operators were careless about keeping the honey wagon protected from the elements – so it froze on more than one occasion.
We had been accustomed to a two car garage, and now got a new perspective on the task of shoveling the driveway. After one storm, the cars were just barely peaking through the drifted snow. We had to clear an area 40 feet long by 10 feet wide in order to pull the cars in and park them. Our efforts left us with a snow bank just about as long and wide, and about 8 feet high. The good news: our self-constructed snow bank served to block the wind. Well… sort of.
For the more conventional approach to Winter RVing, get your RV ready for storage.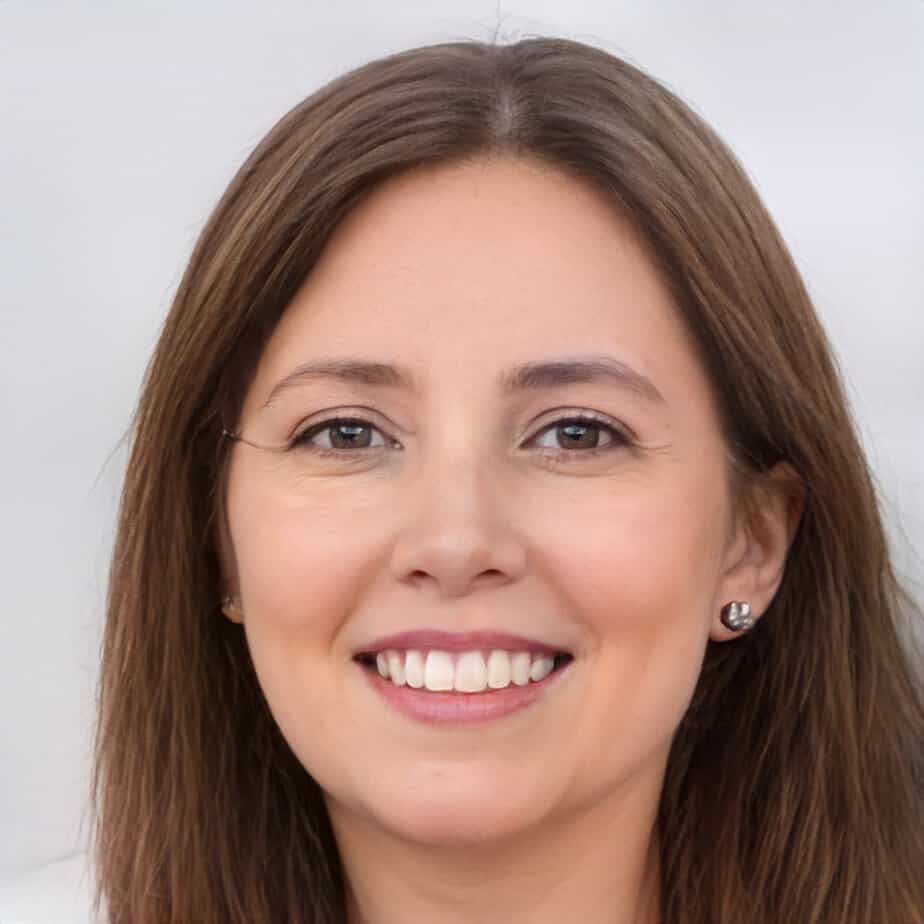 Jill Miller is the founder of Your RV Lifestyle. Trading corporate America for the open road, Jill, along with her partner Jose, began their RV journey, making an unconventional start by wintering in New Jersey. A natural adventurer, she was motivated by a desire to explore the USA and beyond, embracing the varied landscapes, communities, and cultures across the country.
For Jill, the allure of RV living was not about material accumulation, but rather the pursuit of an adventurous, fulfilling lifestyle. A lover of golf, bicycling, hiking, and line dancing, she has carried her passions across the country, engaging with them in diverse settings. Jill's commitment to the RV lifestyle came after years of careful research, numerous consultations with RV owners, and personal trials, including living in a rental RV.