Workamper Job
We have enjoyed our workamper job at Amazon.com.    We have worked for Amazon for five seasons now).    Typically this job requires that you sign up for two or three months work.   You earn some extra money and your site is paid for.    The work requires some long shifts on your feet.   This is clearly stated in the job description.
There are various start dates available, mostly in the September/October timeframe.   We have always been able to line up a start date that coordinates with our summer job and/or our travel plans.   The commitment is right up to a couple days before Christmas.
These seasonal jobs help Amazon with their peak holiday season.   There are various positions that handle receiving, stowing, filling and shipping orders.   We were amazed at the variety of merchandise that flows though the Fullfillment Center.
Amazon Workamper Job Compensation
Our compensation included an RV site and an hourly wage (around $10/hour) for all hours worked.   Amazon uses workampers at their facilities in Jeffersonville, Indiana; Murfreesboro, Tennessee; Campbellsville, Kentucky and Haslet, Texas.     We were interested in maximizing the hours we could work, so were glad to put in overtime beyond 40 hours.  
The included site is a nice benefit of this job.    There are various campgrounds near each of the fulfillment centers. Our preference is to stay in a campground close to the Amazon facility, since we spend most of our time working.
 Job Duties and Positions
Our first year, we worked as Stowers, getting incoming products "stowed" into categorized bins within the warehouse, so that orders could be effectively filled for the holiday season. 
The next four years we signed on again with Amazon in Campbellsville, Kentucky. We worked as "Pickers", which means we were sort of like Santa's helpers helping to fill orders. We walked all around the warehouse with our scanners, and "picked" the needed products from the shelves. We walked (briskly) about 10 – 15 miles a day, so we got our exercise as well as our wages.
If you are interested in working at Amazon, please apply at www.amazon.com/camperforce
.
---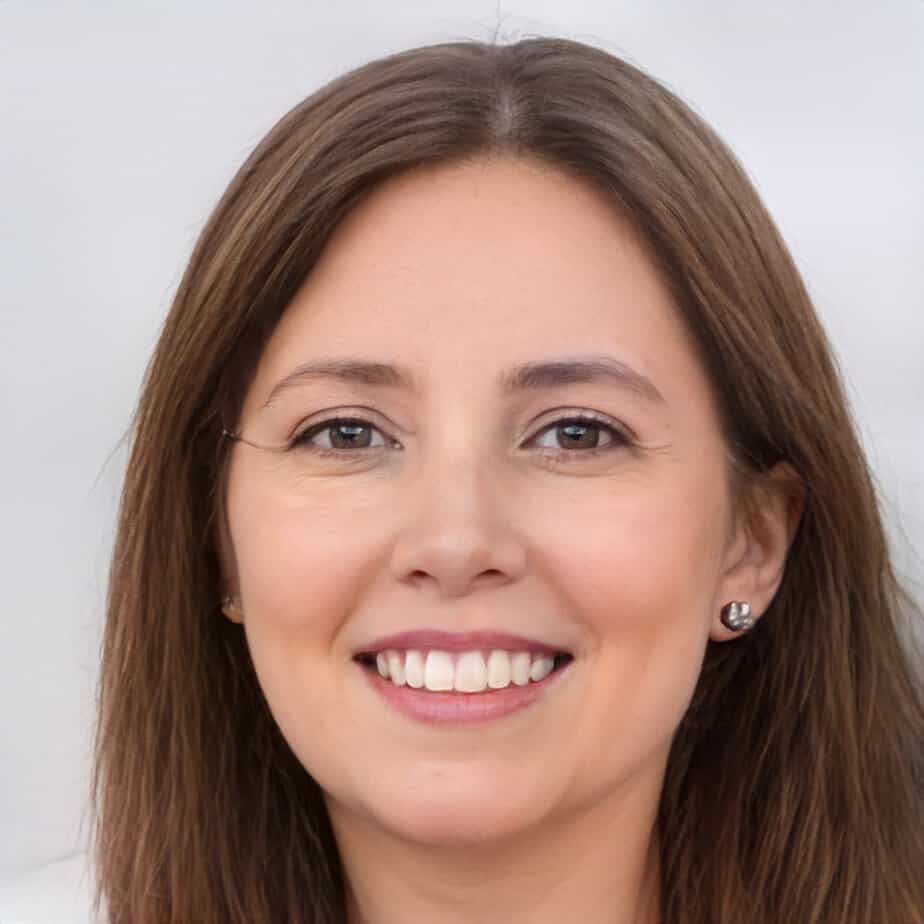 Jill Miller is the founder of Your RV Lifestyle. Trading corporate America for the open road, Jill, along with her partner Jose, began their RV journey, making an unconventional start by wintering in New Jersey. A natural adventurer, she was motivated by a desire to explore the USA and beyond, embracing the varied landscapes, communities, and cultures across the country.
For Jill, the allure of RV living was not about material accumulation, but rather the pursuit of an adventurous, fulfilling lifestyle. A lover of golf, bicycling, hiking, and line dancing, she has carried her passions across the country, engaging with them in diverse settings. Jill's commitment to the RV lifestyle came after years of careful research, numerous consultations with RV owners, and personal trials, including living in a rental RV.