Branson RV Travel

There is plenty to do on a Branson RV trip. There are over a hundred
shows with daytime and evening performances. There are dozens of
attractions including themed museums such as Titanic, Hollywood Wax
Museum, Roy Rogers and so on. There's an IMAX theater, miniature golf, a
tethered balloon ride, and the popular "Ride the Ducks" water and land
tours. Silver Dollar City is a must-see in Branson, offering an
amusement park, numerous shows, crafts, seasonal festivals, dining and
shops. And the list goes on.
It was our first Branson RV visit. We won't try to describe
all there is to do here, but we do have a few tips for a Branson RV
trip:
One of your first stops should be at one of the Branson Tourism
Centers. Ask for some suggestions on things to do and shows to see. You
will likely get a few brochures with coupons that discount shows,
dining and shopping. You should also receive a good map to help you get
around town.
You should not have to pay full price for most
show tickets. Don't buy show tickets the first place you go. Check out
the prices offered and then shop around a bit. There are numerous
coupon books available…although most of them tend to offer the same
discounts. There are also deals to be had by attending timeshare or
travel club presentations — if you can spend the time, you can get
discounted tickets and/or cash incentives.

You might find discounted tickets at your Branson RV park. We
found deals offered by the RPI campground where we stayed, Treasure
Lake RV Resort. This is a very large membership park with over 500
sites. They were able to offer discounts on show tickets and some
special deals for specific performances.

Another way to save is to revisit a particular theater. Many
of the theaters host a number of different shows. Some of these Branson
show venues let you save your ticket stub from one of their shows to
receive a discount off another show at their venue. We found this to be
true at Grand Country and Music City Center as well as other theaters.

There is a lot of traffic in Branson, especially
along the main drag of Route 76. Spend a few minutes with your map to
become familiar with the area. Take the Red, Blue and Yellow routes to
get around whenever you can, avoiding Route 76.

Another tip we heard was to plan you travel between points A
and B such that you are making right turns. This avoids difficult left
turns in heavy traffic. Weekdays seemed to be a lot less crowded than
weekends, but we still found it a good idea to allow sufficient time to
get to the shows.
There are so many shows in Branson that is worth
spending some time narrowing down your preferences. Ask for
recommendations from locals, campground employees and guests, anyone you
know who has been to Branson. Some informal input and pricing should
help you choose. Whatever you decide, enjoy the shows you attend and
recognize that you wont' fit them all in. There is always your next
Branson RV trip to see a few more.
For the dancers out there, we found some line
dancing. First, we got in on the last few lessons of the season at
Treasure Lake RV Park. We also found that there were lessons and open
dancing at Skarkey's Bar and Grill (formerly the All American Cafe) on
Thursday nights. We know that things change often when it comes to
dance venues, so try to find dancers at one venue – they will probably
know of other locations in the area.
Branson RV Campgrounds: There are quite a few parks in
the area. We enjoyed our RPI membership park, and we also checked out a
few Happy Camper Parks –after all, we were traveling with Hiker Happy,
an ambassador for the
Happy Camper Club
Whereever you decide to stay in Branson, it is definitely a destination worth visiting.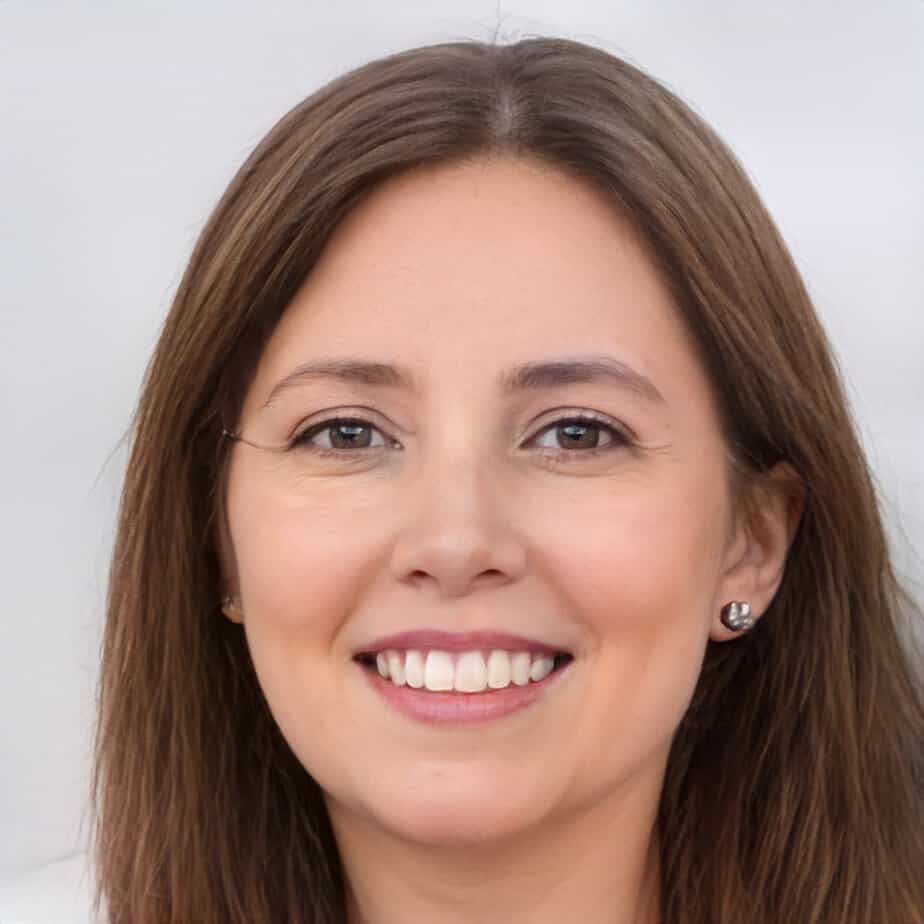 Jill Miller is the founder of Your RV Lifestyle. Trading corporate America for the open road, Jill, along with her partner Jose, began their RV journey, making an unconventional start by wintering in New Jersey. A natural adventurer, she was motivated by a desire to explore the USA and beyond, embracing the varied landscapes, communities, and cultures across the country.
For Jill, the allure of RV living was not about material accumulation, but rather the pursuit of an adventurous, fulfilling lifestyle. A lover of golf, bicycling, hiking, and line dancing, she has carried her passions across the country, engaging with them in diverse settings. Jill's commitment to the RV lifestyle came after years of careful research, numerous consultations with RV owners, and personal trials, including living in a rental RV.