Question: Does it cause problems if the travel trailer is not level when the unit is parked and not in use?
Answer: We would make every effort to keep the RV level, to prevent any problems with the refrigerator. The one time we parked our RV for a few days in a slanted position, we had the refrigerator on propane and it did cause costly problems.
Perhaps it would not be an issue if the refrigerator was off, but we still tend to err on the side of prevention and keep a level position.
We welcome other thoughts.
Stabilizing your RV
Question: How do you stabilize your RV so that it doesn't wiggle when you move around in it? And we'd appreciate any tips for manually leveling a fifth wheel.
Answer: If you have leveling jacks, they should help to level and stabilize your RV. If you have an air suspension leveling system, a little bit of wiggling is normal.
In either case, if the wiggling is excessive or bothersome to you, you can try lifting the RV and then resettling it on blocks under the frame to take the suspension travel out of the equation.
The mechanics will depend on the terrain, but a general rule of thumb is to level side to side first and then front to back.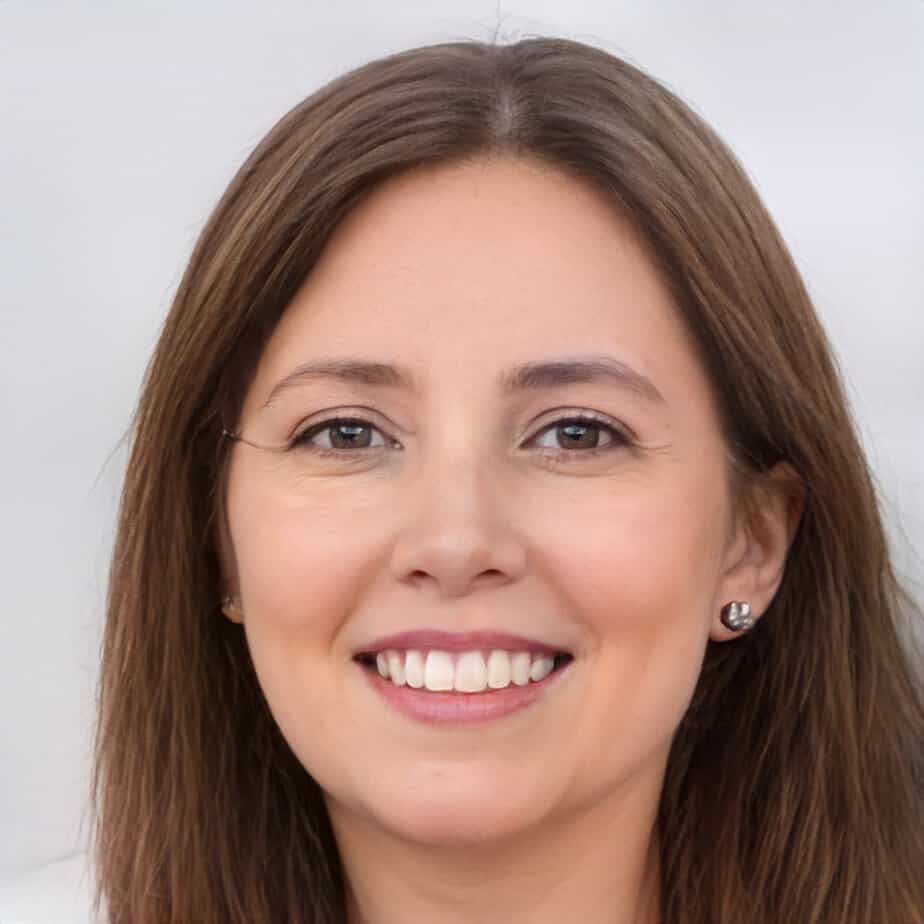 Jill Miller is the founder of Your RV Lifestyle. Trading corporate America for the open road, Jill, along with her partner Jose, began their RV journey, making an unconventional start by wintering in New Jersey. A natural adventurer, she was motivated by a desire to explore the USA and beyond, embracing the varied landscapes, communities, and cultures across the country.
For Jill, the allure of RV living was not about material accumulation, but rather the pursuit of an adventurous, fulfilling lifestyle. A lover of golf, bicycling, hiking, and line dancing, she has carried her passions across the country, engaging with them in diverse settings. Jill's commitment to the RV lifestyle came after years of careful research, numerous consultations with RV owners, and personal trials, including living in a rental RV.