by Alyce
(Benicia, CA USA)
Question: I tried to hook up to city water and when I turned on the water I had water leaking from under the motorhome. Does that mean that a hose is disconnected or was I doing something wrong?
Answer: The water under the motorhome can be a number of things. The best case is that your fresh water tank is full and the overflow hose is releasing water. The worst case is that you have a broken fresh water tank. Between the two extremes, many things could be the source of the issue.
First rule out the obvious. Most RVs have a lever/switch that directs the water to fill the fresh water tank versus going directly into the RV faucets. If you want to run directly off the city water source, you may have to flip a lever/switch to do so. If this hasn't been done, it could just be that your fresh water tank is full and you are trying to add water where there is no capacity – thus overflow.
After you have eliminated the full tank theory, I would crawl under the motorhome and attempt to look for the source of the leak. Just make sure that there is no way for the motorhome to start rolling or for it to drop down on top of you. Those are our thoughts given that we can't see the problem in person.
Comments for How do you hook up to city water?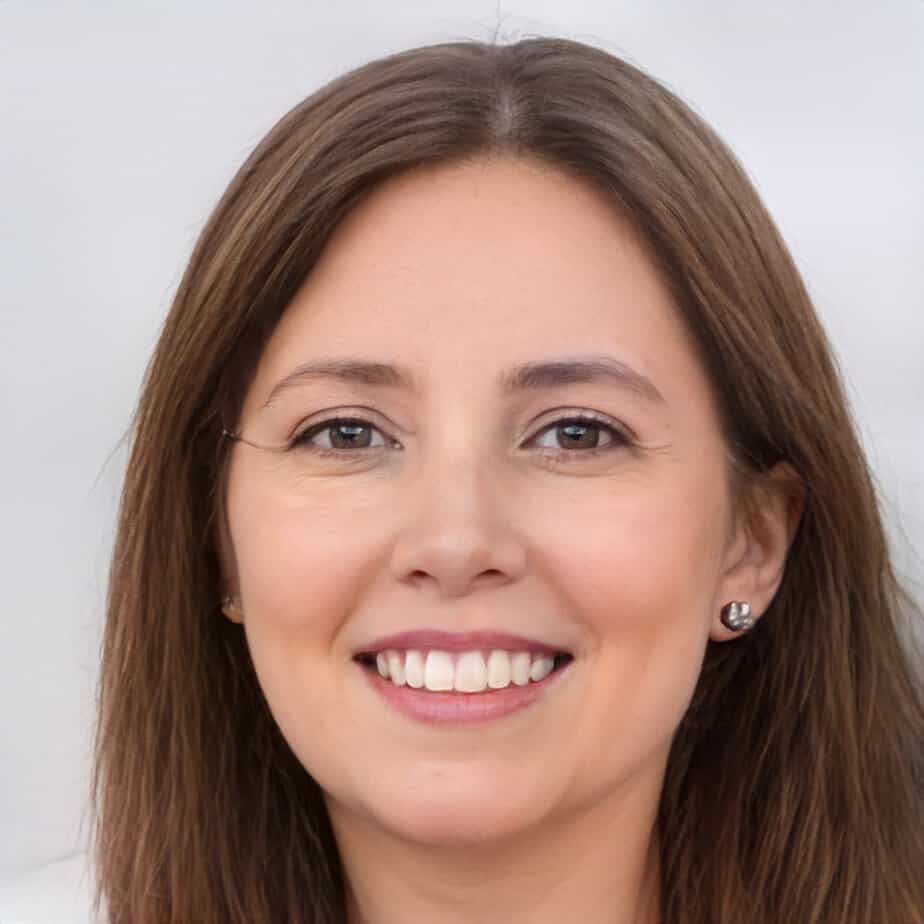 Jill Miller is the founder of Your RV Lifestyle. Trading corporate America for the open road, Jill, along with her partner Jose, began their RV journey, making an unconventional start by wintering in New Jersey. A natural adventurer, she was motivated by a desire to explore the USA and beyond, embracing the varied landscapes, communities, and cultures across the country.
For Jill, the allure of RV living was not about material accumulation, but rather the pursuit of an adventurous, fulfilling lifestyle. A lover of golf, bicycling, hiking, and line dancing, she has carried her passions across the country, engaging with them in diverse settings. Jill's commitment to the RV lifestyle came after years of careful research, numerous consultations with RV owners, and personal trials, including living in a rental RV.