by Jim (L.A., CA)
Question: I own a travel trailer that doesn't have a fresh water spout to fill/add fresh water manually, especially when dry camping using 5 gallon jugs. The only inlet is the city water connecting the hose. Attempting modifications to pour the water in there is merely impossible because of the valve which opens only with high pressure, so a gravity feed would not work.
Is there a kit or other option of refilling the fresh water tank??
Answer: We are posting your question for other input. We are surprised to hear that you don't have a manual fill. One possibility we have heard mentioned is to use a 12v water transfer pump to move the water into the fresh water fill receptacle. Make sure you get a pump designed for potable water – maybe check out Shurflo. If you are dry camping, you will need to power it with a battery. Look at the pump's specs on gallons per hour to get some idea of how long it will take to fill the tank.
Other input from boondocking RVers is welcome.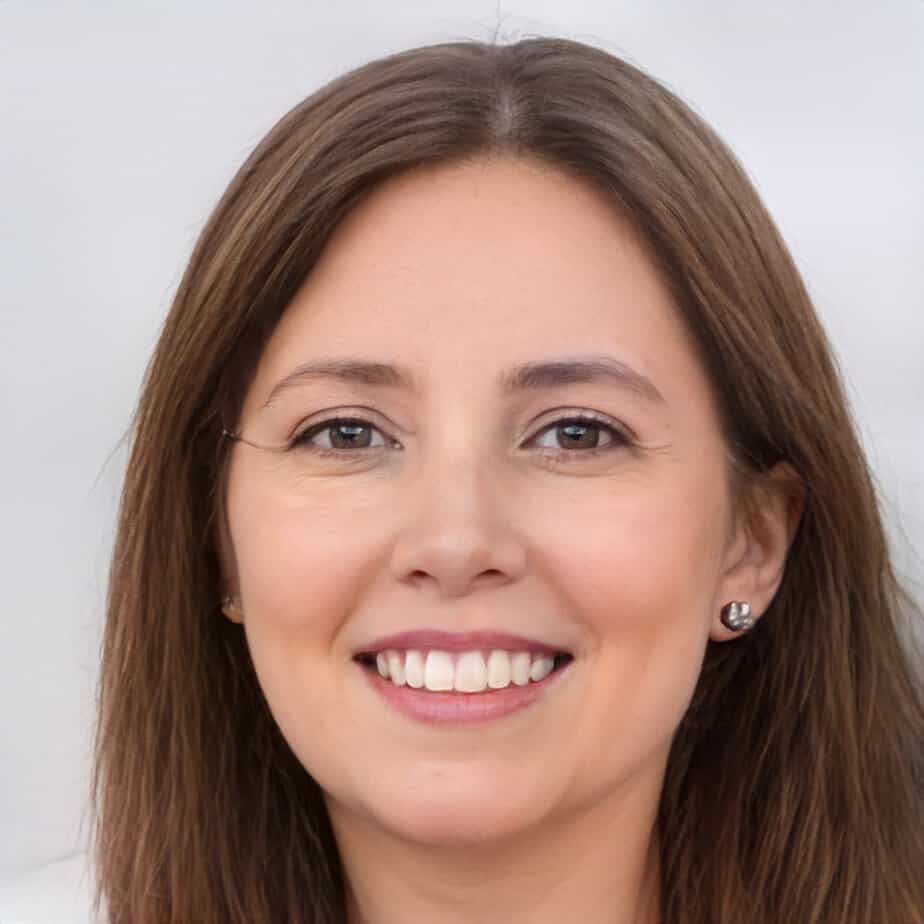 Jill Miller is the founder of Your RV Lifestyle. Trading corporate America for the open road, Jill, along with her partner Jose, began their RV journey, making an unconventional start by wintering in New Jersey. A natural adventurer, she was motivated by a desire to explore the USA and beyond, embracing the varied landscapes, communities, and cultures across the country.
For Jill, the allure of RV living was not about material accumulation, but rather the pursuit of an adventurous, fulfilling lifestyle. A lover of golf, bicycling, hiking, and line dancing, she has carried her passions across the country, engaging with them in diverse settings. Jill's commitment to the RV lifestyle came after years of careful research, numerous consultations with RV owners, and personal trials, including living in a rental RV.