by Bob
(Los Angeles, CA)
Question: I'm shopping for a truck and fifth wheel RV. Is there a rule of thumb that I can use to calculate the loaded weight of the 5th wheel vs. un-loaded?
Answer: For any 5th wheel you consider, you can see the specific specifications pertaining to weight. There should be a sticker or plaque with this information and it should be in the manufacturer's specs.
Similarly, the truck should have specifications on its towing capabilities.
You need to understand what the various definitions mean in order to make sense of the numbers. Please see the following pages on our web site:
RV & Vehicle Weight Definitions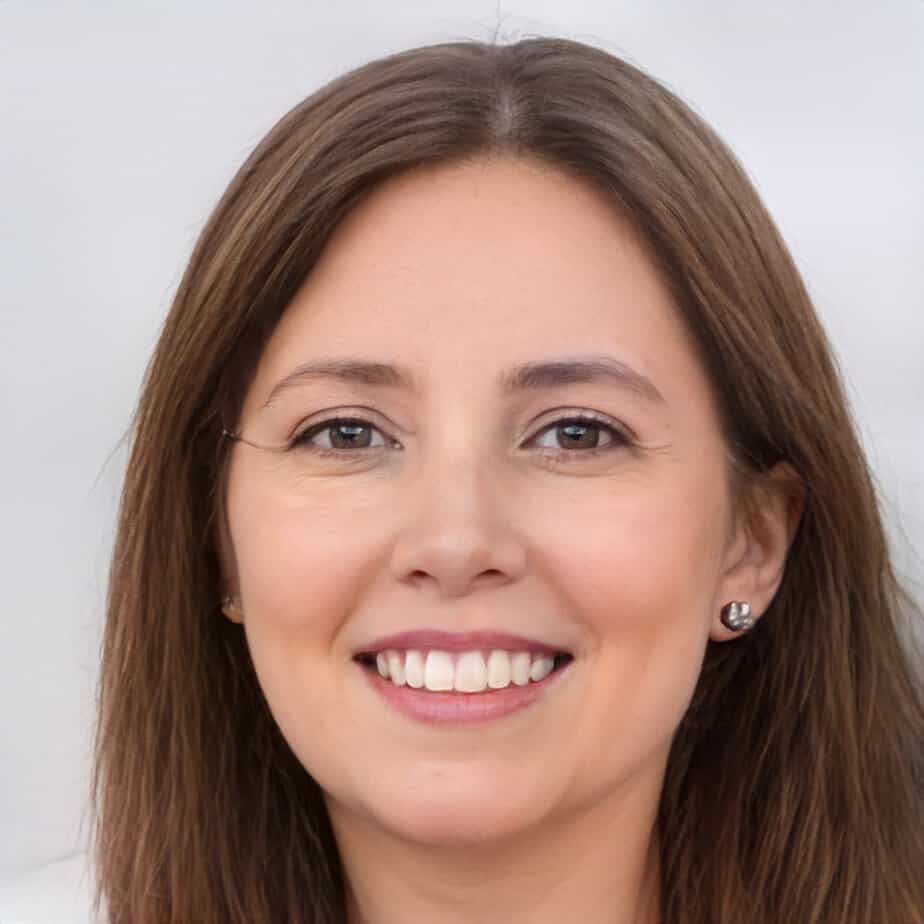 Jill Miller is the founder of Your RV Lifestyle. Trading corporate America for the open road, Jill, along with her partner Jose, began their RV journey, making an unconventional start by wintering in New Jersey. A natural adventurer, she was motivated by a desire to explore the USA and beyond, embracing the varied landscapes, communities, and cultures across the country.
For Jill, the allure of RV living was not about material accumulation, but rather the pursuit of an adventurous, fulfilling lifestyle. A lover of golf, bicycling, hiking, and line dancing, she has carried her passions across the country, engaging with them in diverse settings. Jill's commitment to the RV lifestyle came after years of careful research, numerous consultations with RV owners, and personal trials, including living in a rental RV.