by Rick
(Tacoma, WA USA)
Question: We are just not sure whether to pull a "dingy" behind an A class motorhome or pull a trailer or 5th wheel. We are hoping to make a purchase in one direction or the other in the next 6 months or so but uncertain as to what to choose. Any and all advice would be so appreciated.
Answer: There are pros and cons to both options. In the end it really boils down to a matter of individual circumstances and preferences. We have a page that covers some of the considerations when deciding between a motorhome or fifth wheel.
Similar to other RVing choices, it is important to envision how you plan to live your RV lifestyle. Think about whether you plan to do a lot of travel with numerous stops or whether you are more inclined to stay put in an area for extended periods. This might be a factor in your choice of a motorhome or trailer.
Read our page on the subject. Be sure to visit dealers and RV shows to look at the various models. Sit inside them, think about going about your day and the stuff you want to bring.
Think about what is important to you and what appeals to you about the different types of RVs. In our opinion, either type of RV is fine. Just enjoy whatever you decide to buy, knowing that you did your homework and thought through the options.
Safe travels and happy adventures.
Comments for Motorhome or Trailer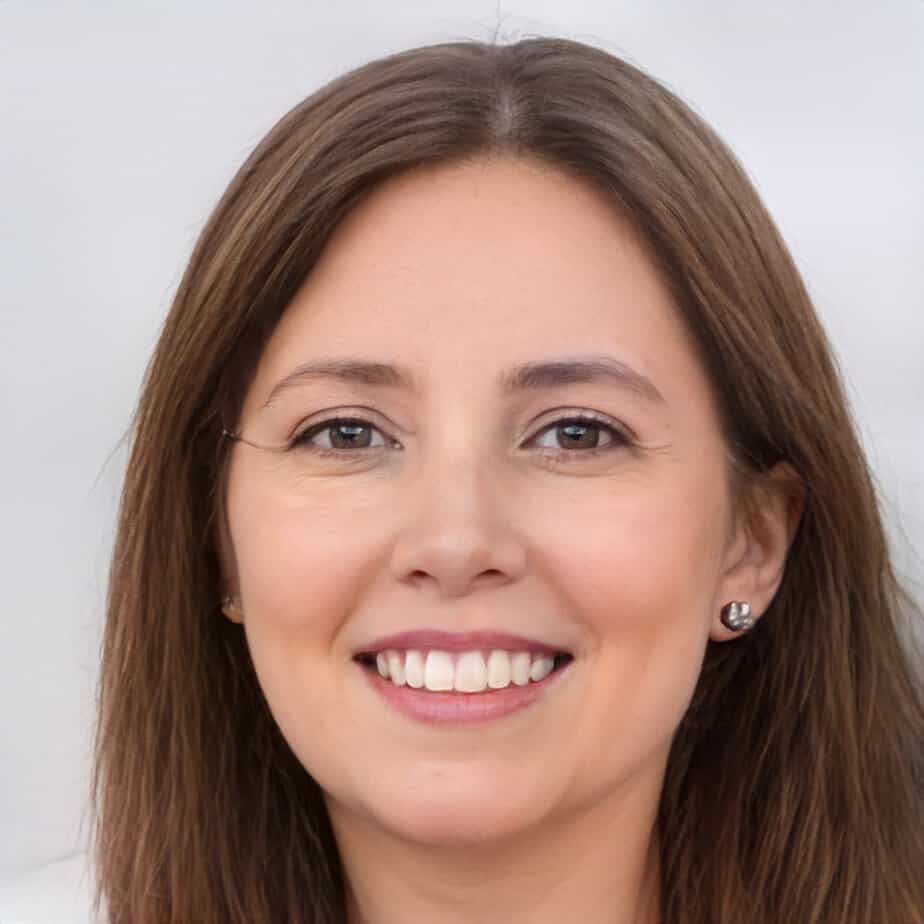 Jill Miller is the founder of Your RV Lifestyle. Trading corporate America for the open road, Jill, along with her partner Jose, began their RV journey, making an unconventional start by wintering in New Jersey. A natural adventurer, she was motivated by a desire to explore the USA and beyond, embracing the varied landscapes, communities, and cultures across the country.
For Jill, the allure of RV living was not about material accumulation, but rather the pursuit of an adventurous, fulfilling lifestyle. A lover of golf, bicycling, hiking, and line dancing, she has carried her passions across the country, engaging with them in diverse settings. Jill's commitment to the RV lifestyle came after years of careful research, numerous consultations with RV owners, and personal trials, including living in a rental RV.