by Dana
(Okeechobee Fl)
Question: Is it normal to purchase a new travel trailer that has water in the toilet? Shouldn't it be sealed and be removed by the purchaser? I am looking to purchase a 2013 RV that is said to be new but it looks somewhat used inside. Should I be wary? They say that it was in an RV show and that is why there are scratches on the interior aluminum.
Answer: It is common for sales people or technicians to use the RV while driving it to and from shows. So some wear and tear is to be expected as well as all those people going into and out of the RV at a show. You should consider this as a bargaining point to lower the price you pay for the RV.
Just be sure that you ask questions like: Is this a new or used RV?, Has it ever been titled? If it has been titled – then it is no longer considered new and it should not sell as "new". Anything that is not in perfect condition, in your opinion, should be used to lower the ultimate selling price.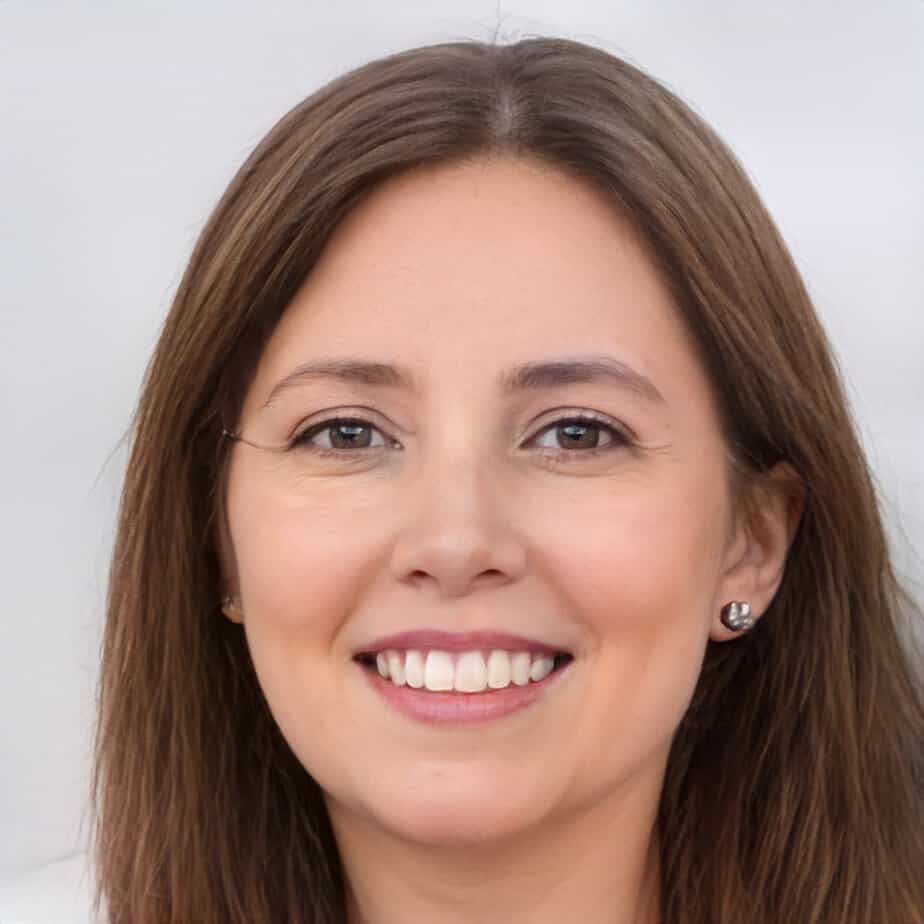 Jill Miller is the founder of Your RV Lifestyle. Trading corporate America for the open road, Jill, along with her partner Jose, began their RV journey, making an unconventional start by wintering in New Jersey. A natural adventurer, she was motivated by a desire to explore the USA and beyond, embracing the varied landscapes, communities, and cultures across the country.
For Jill, the allure of RV living was not about material accumulation, but rather the pursuit of an adventurous, fulfilling lifestyle. A lover of golf, bicycling, hiking, and line dancing, she has carried her passions across the country, engaging with them in diverse settings. Jill's commitment to the RV lifestyle came after years of careful research, numerous consultations with RV owners, and personal trials, including living in a rental RV.