RV Books for your RV Lifestyle

We can't say enough about how RV books helped us when we started out
on our RV lifestyle.    In the very beginning, we read about those who
were living our dream – to get ideas, to validate our thinking, to
learn.    And then we read more to increase our knowledge and get
different perspectives.   As a result, we think we made well informed
decisions.

Now we receive questions from RVers remind us of the value of our
reading when we started out and as we go along.
Many of the things you
need to know can be found in the pages of a book targeted to the RVer.

Here's an assortment about the basics of RVing,
camping and campgrounds, the fulltime RV lifestyle, buying an RV, RV
maintenance, travel and even recipes for the road.   Take advantage of
the personal experiences of those who have "been there, done that".
And don't miss the guides to help you plan your trip and stops.
---
An Assortment of RV Books..
Insider's Guide to Buying an RV:  Get this e-book for quality help in buying an RV. Written by an expert in RV repair and maintenance, experienced as a Sales Manager & Finance & Insurance Manager for an RV Dealership. 

Owning an RV is meant to be fun. Making the wrong buying decisions is to be avoided.  So get started on the way to an enjoyable RV ownership experience for years to come.   Great insider insight from someone in the know!   Make your RV buying process easier and know what to look for. 

The Next Exit details exactly what you will find at each exit along the
Interstate: gas stations (including which brands and if they offer
diesel), campgrounds, truck stops, casinos, laundries, retail stores (by
name) shopping malls, movie theaters, factory outlet malls, drug
stores, hospitals, rest areas, and more.

10 Minute Tech Vol 3:  Get the latest in easy solutions to all sorts of maddening RV challenges.   Easy-to-do, money-saving ideas.  Save yourself some time by learning from others with similar experiences and handy know-how.  This RV book has hundreds of tips, innovations and tricks to make your RV lifestyle fun, easy and safe.

Fulltiming for New & Used RVers:  Solid suggestions to make your transition smooth and easy whether you finally sold the house and really fulltime or are planning that extended trip. Reading Fulltiming for New and Used RVers will make your life easier.

Written by a veteran RVer, it begins with advice for everyone thinking about or starting fulltiming. Author Ron Jones presents the pros and cons of traveling in a motorhome, fifth wheel, or other towable  RV.

Drive Your Motorhome Like a Pro:   Now you can download this complete video guide to professional driving techniques that will help beginners and experienced drivers.  

Great tips, helpful techniques, and an understanding of the mechanics of driving can be applied to all vehicles you drive.  Plus that extra boost of confidence that comes in handy behind the wheel of a motorhome.

Retire to an RV: The Roadmap to Affordable Retirement  provides you with exactly the right information to decide if fulltiming is for you.    RV Lifestyle experts share
their combined knowledge based on 17 years on the road and five previous
books.   Plus 41 solo and couple RVers share their real-life
experiences.  We love the different perspectives to help make decisions!

Available in ebook or Kindle/Nook/iPad


Repair and Maintenance Manual:    Here is a manual that has been an industry standard for almost 15 years.    And
now it has even more more pages, updated for the latest appliances,
accessories and procedures.

Easy-to-understand, troubleshooting tips and step-by-step procedures to save you money.

Frugal Shunpicker's Boondocking Guides:    Enjoy the freedom to camp off the grid, amidst the best nature
has to offer and save money too.

In many areas of North America,
including the most scenic states (Texas, New Mexico, Arizona, Utah,
California, and Colorado) there are still plenty of free, scenic, legal,
and safe camping areas.

These RV publications tell you where to find these places, so you can enjoy the wonderful experience of boondocking.   
Whether it's trip planning, buying a new RV or guidance on operating and
maintaining your rig, it helps to be informed. We are big believers
in doing appropriate research when it comes to making decisions about
the RV lifestyle. Here are some more
RV books and publications.
And be sure to browse our other RV products.
Today's RVer is typically well equipped with sporting gear and apparel,
cell phone, camera, computer and other modern conveniences that enhance
the RV lifestyle.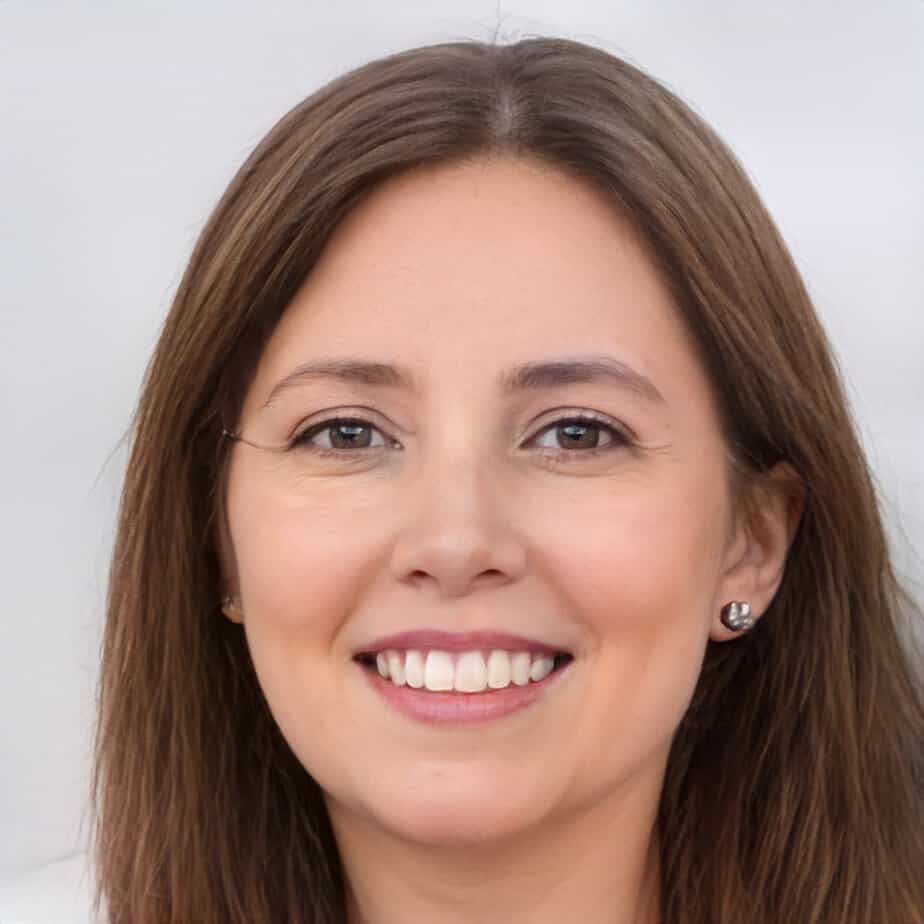 Jill Miller is the founder of Your RV Lifestyle. Trading corporate America for the open road, Jill, along with her partner Jose, began their RV journey, making an unconventional start by wintering in New Jersey. A natural adventurer, she was motivated by a desire to explore the USA and beyond, embracing the varied landscapes, communities, and cultures across the country.
For Jill, the allure of RV living was not about material accumulation, but rather the pursuit of an adventurous, fulfilling lifestyle. A lover of golf, bicycling, hiking, and line dancing, she has carried her passions across the country, engaging with them in diverse settings. Jill's commitment to the RV lifestyle came after years of careful research, numerous consultations with RV owners, and personal trials, including living in a rental RV.