RV Checklist:
| | |
| --- | --- |
| | Especially when you are first starting out, RV checklists can be quite helpful.  They can be used to remind you of things to be done, the sequence of steps, the procedures for various components.  Many experienced RVers swear by them.  They serve as a handy refresher for anyone with an RV.   If you only use your RV occasionally, they can provide some peace of mind that you are not forgetting something important.  They can be a great tool when you are in the market for a new RV or learning how to use it. |
Now you can download these handy RV Checklists, which can really help to simplify the RV lifestyle.   These helpful reminders are a great way to make sure you know what to do (and to make sure you don't forget something).     In this e-book, Mark Polk, our partner from RV Education 101, has compiled all the checklists an RVer will ever need, all in one place. 
This 80 page e-book includes over 35 checklists applicable for pop-ups, travel trailers, fifth wheels and motorhomes, to use from the time you purchase your RV until you store it for winter and everything else you can think of.    This comprehensive compilation provides help with pre-delivery inspections, tools & supplies, safe RV travel, setting up at the campground, towing, essential and nice-to-have items, awning tips, home security, traveling with pets, winterizing, storage battery testing and more.
Download immediately in Adobe Acrobat PDF format. You can read it on your computer or print it for reading later. Also available for Kindle.
Click here to download RV Checklists now ! 
---
When Do you Use RV Checklists?
They can be very useful when you are setting up and breaking down at the campground.  It is a way to double check that nothing is forgotten.  A mishap in the towing set up could prove disastrous down the road.  Or maybe you'll forget something inside the RV.  Items flying out of a cabinet that was not secured could mean breakage, or a distraction.  And surprises while driving a big rig can lead to accidents.
RV Checklists can be a good tool in the RV buying process.  Take them along as a guide to things you want to know about a new RV – how do things work, does the unit have all the same functionality you need, and so forth.  And if you do make a purchase, they can be a great way to ensure your walkthrough is complete and covers everything you will need to know.

They might help with troubleshooting a problem, or just provide a helpful reminder when you need it.  It's no wonder they are so popular!  Check them out.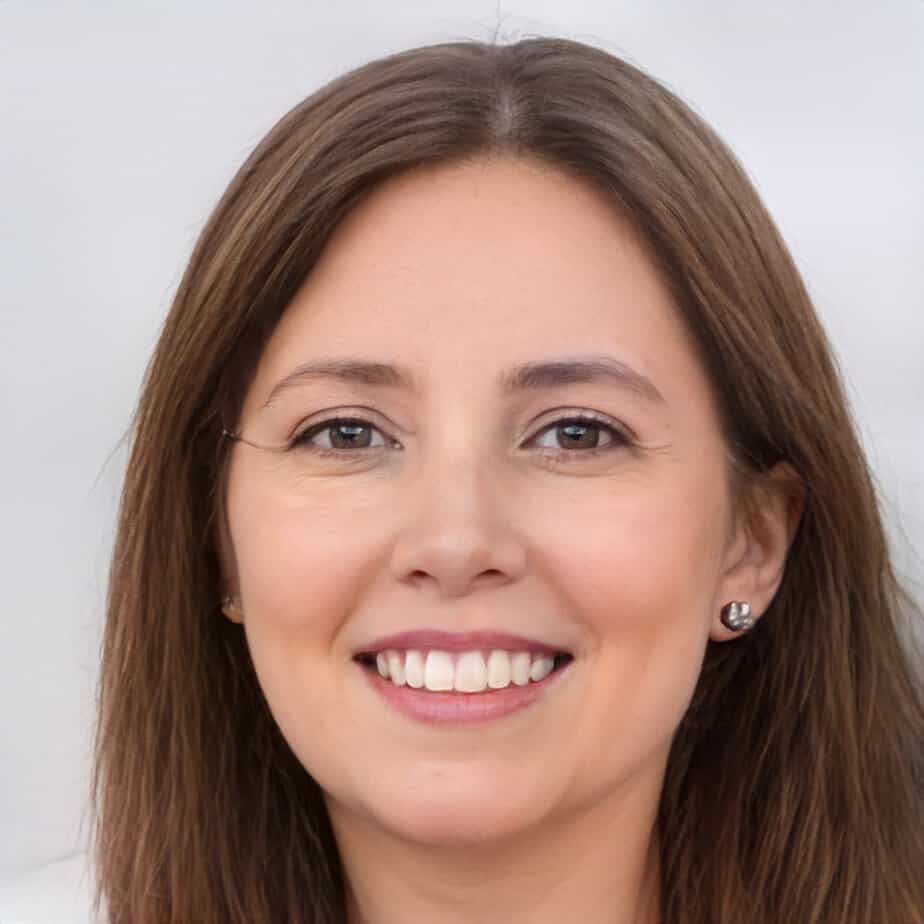 Jill Miller is the founder of Your RV Lifestyle. Trading corporate America for the open road, Jill, along with her partner Jose, began their RV journey, making an unconventional start by wintering in New Jersey. A natural adventurer, she was motivated by a desire to explore the USA and beyond, embracing the varied landscapes, communities, and cultures across the country.
For Jill, the allure of RV living was not about material accumulation, but rather the pursuit of an adventurous, fulfilling lifestyle. A lover of golf, bicycling, hiking, and line dancing, she has carried her passions across the country, engaging with them in diverse settings. Jill's commitment to the RV lifestyle came after years of careful research, numerous consultations with RV owners, and personal trials, including living in a rental RV.