Ideas for an RV Halloween
Celebrate an RV Halloween if you happen to be traveling in your RV this time of year. Even in a small space and while mobile, you can enjoy the fall festivities.
So buy a costume and get creative. Here are some ideas to have fun and celebrate this season of the Great Pumpkin:
RV Halloween Ideas:
Miss the trick-or-treaters?    You may find RV parks where trick or treating goes on.   Some parks will have organized celebrations for Halloween. Campgrounds with a high percentage of year-round or long-term guests may be apt to have children trick or treating.
If you're looking for a place to trick or treat for your own kids and don't feel comfortable in an unfamiliar RV park, try the local mall.    In many places, the stores within a mall hand out treats. Even if you don't have kids, it might be a place to go to check out the costumes being worn this year.
Decorate. You can spice up your world and that of those around you with some festive touches. Carving a jack-o-lantern is good old-fashioned fun. Mini-pumpkins are the perfect size to liven up an RV Halloween interior. String some Halloween lights along the awning. If you don't have room to cart around decorations in the RV, There are plenty to be found in party, discount or craft stores. Pick up a few inexpensive items or go all-out…it just depends on how ghoulish you want to get.
Speaking of spicing it up, enjoy some goodies to celebrate.   Look for that favorite treat from your childhood, make some popcorn balls or caramel apples, buy some candy corn or munch on whatever makes it feel like Halloween.   Maybe it's time to do a practice run on your pumpkin pie making in preparation for Thanksgiving.  
We like to visit farm markets decked out in festive autumn flair.     The best ones sell homemade doughnuts, pies and apple cider along with pumpkins, Indian corn and seasonal fruit and veggies.     We stock up on apples for eating and to bake an apple crisp or three. 
Corn Mazes seem to be cropping up all over these days (pun intended).   Places that host these may also have hayrides, petting zoos or some other Halloween or pumpkin-themed attraction.   This can be a pleasant way to spend a fall afternoon. 
Check out the local scene.    Nearby towns may have parades, costume parties. haunted houses or other festivities open to the public.     We have enjoyed community costume parades and judging contests and have dressed up ourselves to attend Halloween dances.      Look in local papers, community websites and just ask around town. 
Host a masquerade celebration of your own.     Perhaps a RV Halloween potluck supper or cocktail party in costume.
Make some popcorn and settle in to watch a frightful film or two. 
 
And you know how it goes in the stores… 
RV Halloween over?…It's time for some Christmas ideas! 
Yikes!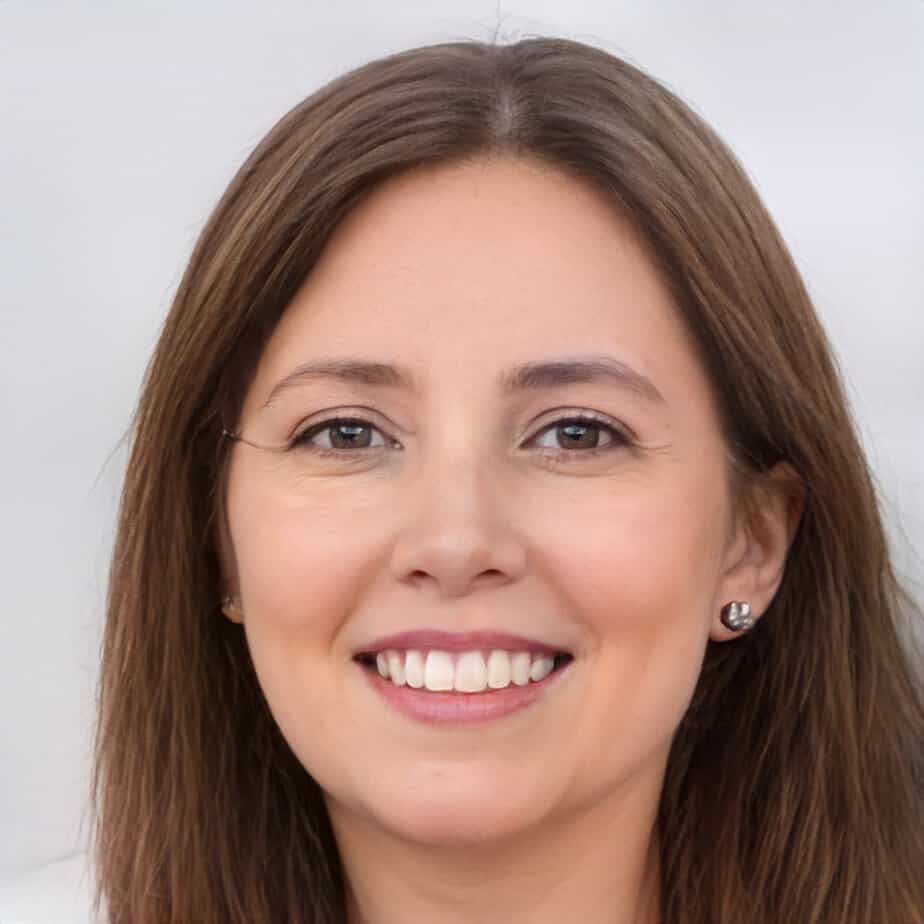 Jill Miller is the founder of Your RV Lifestyle. Trading corporate America for the open road, Jill, along with her partner Jose, began their RV journey, making an unconventional start by wintering in New Jersey. A natural adventurer, she was motivated by a desire to explore the USA and beyond, embracing the varied landscapes, communities, and cultures across the country.
For Jill, the allure of RV living was not about material accumulation, but rather the pursuit of an adventurous, fulfilling lifestyle. A lover of golf, bicycling, hiking, and line dancing, she has carried her passions across the country, engaging with them in diverse settings. Jill's commitment to the RV lifestyle came after years of careful research, numerous consultations with RV owners, and personal trials, including living in a rental RV.