| | | |
| --- | --- | --- |
| RV Living – ever have one of those days?    Sometimes our day-to-day lives go smoothly, sometimes less than ideal.    But usually they are interesting.   And the experiences that stand out the most…are often ones we want to share again and again.Do you have one of those RV moments – something that happened while you were RVing, doing some maintenance or some other RV-related experience? | | |
Was it funny when it happened?   Or maybe it was a "misadventure", humorous only in hindsight.    Maybe it was something touching, an act of kindness or just something that got you thinking.
And maybe it is simply the story of how you live your RV lifestyle.   We remember when we were just starting out.    We wanted to know about other RVers.    We are all curious about how the "average RVer" spends their days. And since we are all a little bit different in how we do things… your story, advice or tips will certainly be of interest to others.
---
Moments Shared by Other Visitors
Click below to see contributions from other visitors to this page…
RV Clubs Rally and Save You Money
RV clubs benefit RV wannabees, new and experienced RVers. Choose from many clubs for campground discounts, rallies, magazines, services ideal for RVers, and more savings.
Budget for RV Costs
Plan a budget for RV costs. Estimate RV costs, financing, insurance, and living expenses. Enjoy your RV lifestyle more by planning ahead.
RV internet access is important while RV living.  Many fulltimers want fulltime access and even part-time RVers want to be online and send email.   How to stay connected is another RV lifestyle choice.
RV Rentals: Try before you Buy:   Guide to renting RVs. A great way to try out the RV lifestyle firsthand, travel, and see new places. Advice and resources for renting.
Things To Do:
The RVer has lots of options for things to do. Choices include hiking, fishing, camping, golf, cycling, kayaking, line dancing and more.
RV Living as Fulltimers:   Ever wonder about the Full-time RV Lifestyle?  Explore the many ways to RV full time.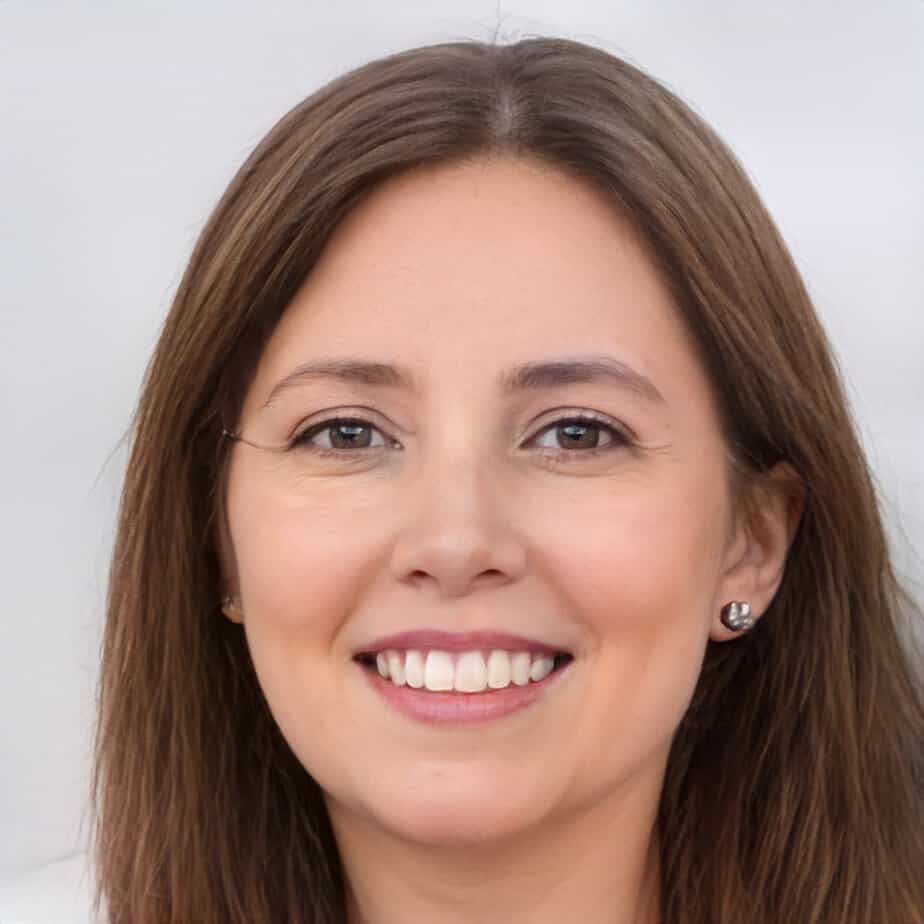 Jill Miller is the founder of Your RV Lifestyle. Trading corporate America for the open road, Jill, along with her partner Jose, began their RV journey, making an unconventional start by wintering in New Jersey. A natural adventurer, she was motivated by a desire to explore the USA and beyond, embracing the varied landscapes, communities, and cultures across the country.
For Jill, the allure of RV living was not about material accumulation, but rather the pursuit of an adventurous, fulfilling lifestyle. A lover of golf, bicycling, hiking, and line dancing, she has carried her passions across the country, engaging with them in diverse settings. Jill's commitment to the RV lifestyle came after years of careful research, numerous consultations with RV owners, and personal trials, including living in a rental RV.