Rver on Oprah
Missed the Show?
Read about our RVer on Oprah segment here.
What a whirlwind! Our "RVer on Oprah" adventure came from out of nowhere. One Saturday afternoon I was scrubbing our kitchen floor when the phone rang. "Hello, Jill? This is Anne calling from the Oprah Winfrey Show."
As you might imagine, I was quite skeptical that this was a legitimate call, but soon realized it was truly not a prank.
Anne explained that Oprah was doing a show about the impact of the economy on people's finances and retirement plans, featuring advice from financial expert, Suze Orman.
For one of the show segments, they wanted a couple who had retired or was planning to retire on the road, living the RV lifestyle.
The premise would be "can we continue with our RV lifestyle, given our own financial situation, the economic downturn, increasing inflation, and escalating cost of fuel, food and everything else?".
Anne had found our website, www.your-rv-lifestyle
(What a great testimonial to the power of SBI!)
Anne asked if we'd like to be on the show. "Of course! ", we said. "We ARE concerned about the economy, our finances, retirement plans and whether we can stay on the road".
From there began a whirlwind of emails and phone calls to figure out how we would do this RVer on Oprah adventure.
We still had a work commitment in Wyoming, so we looked at the potential to do this via video or fly to Chicago for the taping.
After much discussion, The Oprah Show production department said they really wanted us to drive the motorhome to the studio, so that Oprah and Suze could come into the motorhome and talk to us.
Long story short, our workamper employers in Cody, Wyoming said "go for it!" and made arrangements to backfill our remaining scheduled work days.
We left at noon Monday and drove 1300 miles, pulling up in front of Harpo Studios in Chicago around noon on Wednesday.  
That afternoon, we were prepped and the camera crew set up our motorhome for taping. They put us up at the luxurious Omni hotel on Wed night, including dinner.
And then on Thursday morning, Oprah Winfrey and Suze Orman were in fact, in our home!
The purpose of this RVer on Oprah segment was for Suze Orman to share her views with, not just us, but with The Oprah Winfrey Show viewers in general. For us, this was expert financial advice and an experience of a lifetime!
We were relieved to get Suze's opinion that we had done things right in the financial planning for our RV lifestyle, and that we could continue on the road.
What a bizarre week leading to our moments of fame!
Who would believe it!?
Karma perhaps?
Oprah says "Live your Best Life". And she found us through our website, which embraces that same philosophy:
Today is the First Day of the Rest of your Life! 
---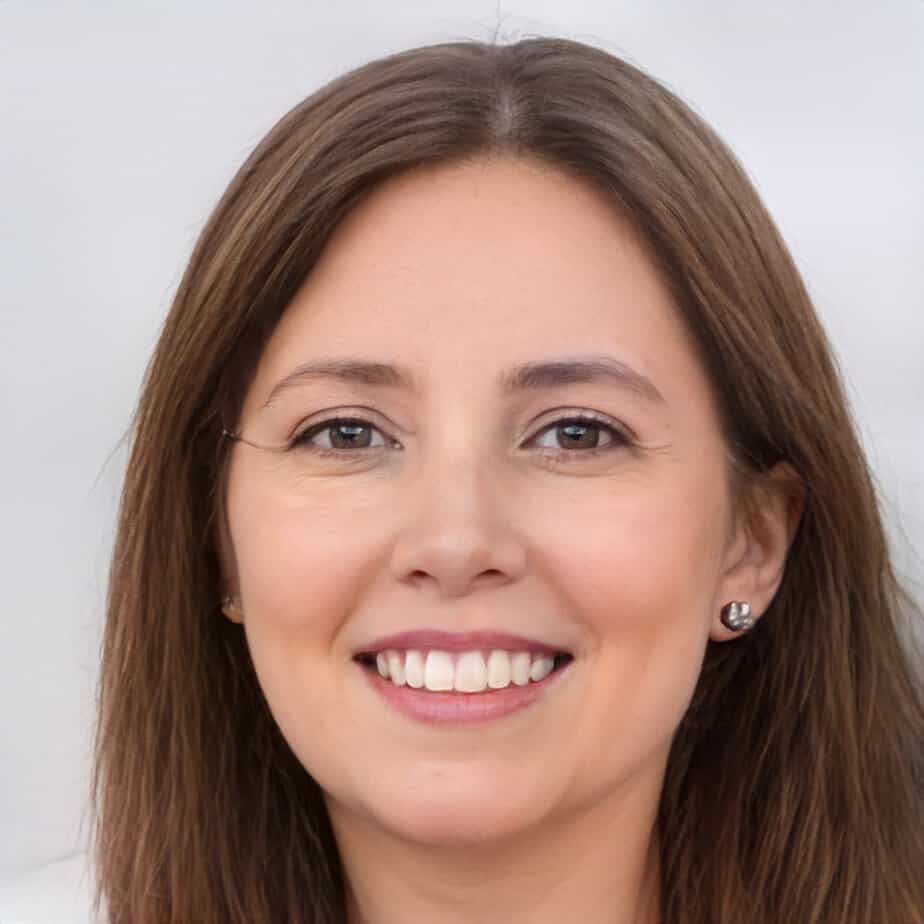 Jill Miller is the founder of Your RV Lifestyle. Trading corporate America for the open road, Jill, along with her partner Jose, began their RV journey, making an unconventional start by wintering in New Jersey. A natural adventurer, she was motivated by a desire to explore the USA and beyond, embracing the varied landscapes, communities, and cultures across the country.
For Jill, the allure of RV living was not about material accumulation, but rather the pursuit of an adventurous, fulfilling lifestyle. A lover of golf, bicycling, hiking, and line dancing, she has carried her passions across the country, engaging with them in diverse settings. Jill's commitment to the RV lifestyle came after years of careful research, numerous consultations with RV owners, and personal trials, including living in a rental RV.