Question: I currently pull a 30-ft 2000 Coachman Catalina travel trailer with my 2004 3/4 ton Dodge Ram (Cummins Diesel. I want to put a bumper mount receiver on the back of the travel trailer to pull a 5'x12′ flatbed trailer with 2 ATVs (ATV weight approx 1300lbs, not sure of flatbed trailer weight).
Do you have any thoughts? I am wondering if the travel trailer frame is strong enough to handle the flatbed/ATVs that would be towed behind it.
Answer: You really should talk to Coachman regarding whether the trailer frame could support such an arrangement. And you need to look at your truck specifications for total towing capacities.
Make sure you are familiar with the complete set of RV Weight Definitions. Don't forget to factor in tongue weight and hitch capacity.
Aside from whether your weight and capacities are in line, you should consider the regulations associated with overall length of the combination and triple towing restrictions.
Below is a link for the ever-popular question about triple towing. The gist is that it depends on the state. You have to look at each state that you plan to travel through and determine what the law says about triple towing. Some states allow it some do not. There are maximum length limits per state so you have to be cognizant of that limitation.
http://www.woodalls.com/articledetails.aspx?articleID=2799181
By the way there is also a lot of other good information included in this link, including requirements for auxiliary braking systems.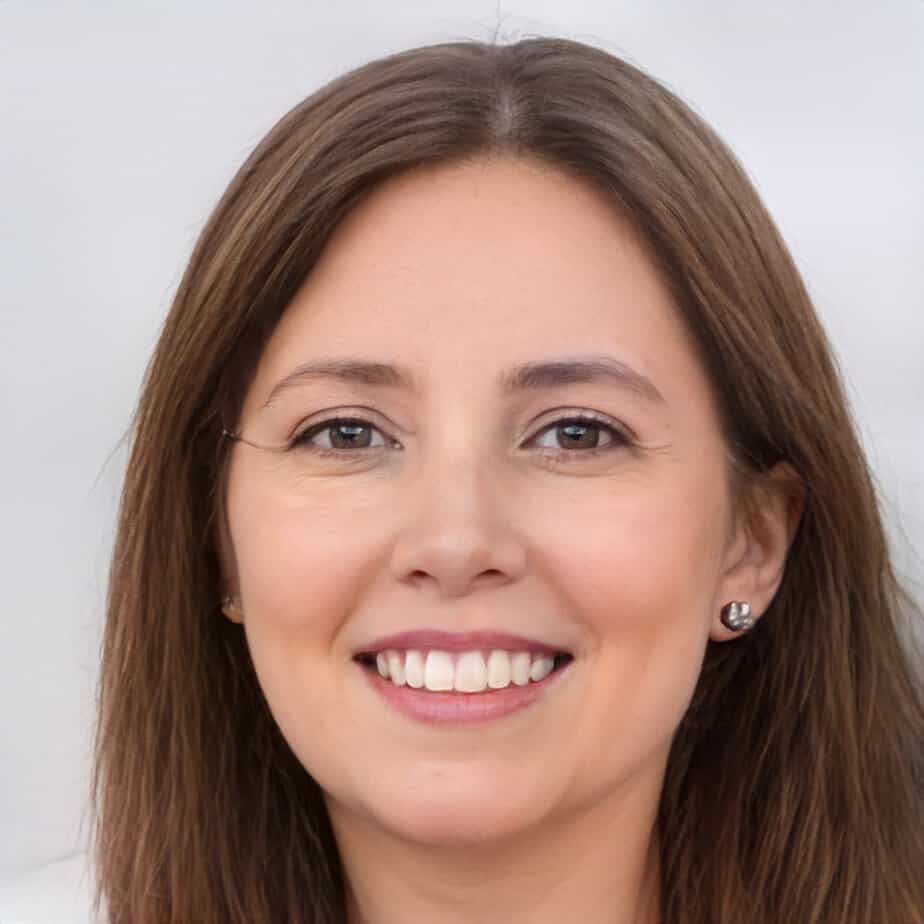 Jill Miller is the founder of Your RV Lifestyle. Trading corporate America for the open road, Jill, along with her partner Jose, began their RV journey, making an unconventional start by wintering in New Jersey. A natural adventurer, she was motivated by a desire to explore the USA and beyond, embracing the varied landscapes, communities, and cultures across the country.
For Jill, the allure of RV living was not about material accumulation, but rather the pursuit of an adventurous, fulfilling lifestyle. A lover of golf, bicycling, hiking, and line dancing, she has carried her passions across the country, engaging with them in diverse settings. Jill's commitment to the RV lifestyle came after years of careful research, numerous consultations with RV owners, and personal trials, including living in a rental RV.