Jayco Eagle Fifth Wheel Winterizing
by John (Alabama)
Question: I got two sets of instructions from dealer reps on winterizing my fifth wheel. Neither that or the manual worked. Antifreeze was coming back into my drained water heater, got little flow through the hot water lines, and none into the commode.
Answer: We can suggest our page on winterizing – www.your-rv-lifestyle.com/how-to-winterize-rv/.
We don't know why things aren't working properly for you, and it's difficult to diagnose remotely. Perhaps you have a bad bypass valve, or something wrong with the mechanism that is supposed to prevent backflow into your water heater.
We invite others to comment and offer help.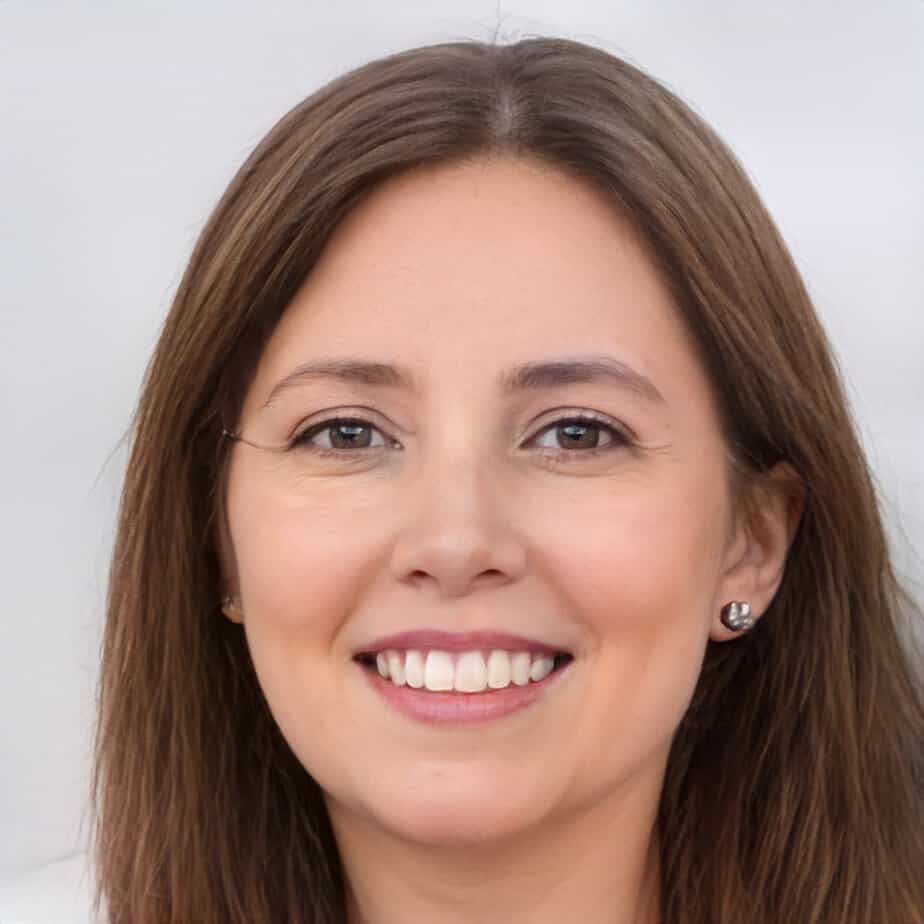 Jill Miller is the founder of Your RV Lifestyle. Trading corporate America for the open road, Jill, along with her partner Jose, began their RV journey, making an unconventional start by wintering in New Jersey. A natural adventurer, she was motivated by a desire to explore the USA and beyond, embracing the varied landscapes, communities, and cultures across the country.
For Jill, the allure of RV living was not about material accumulation, but rather the pursuit of an adventurous, fulfilling lifestyle. A lover of golf, bicycling, hiking, and line dancing, she has carried her passions across the country, engaging with them in diverse settings. Jill's commitment to the RV lifestyle came after years of careful research, numerous consultations with RV owners, and personal trials, including living in a rental RV.