by Jasmine (New Mexico)
Question: Hello, my family of 5 (my husband, three children, and myself) are planning to be a "full time family" in about 3 years. We are looking for a 5th wheel with a bunkhouse.
We've seen families make modifications – adding bunks and that's not really something we are interested in doing.
I was curious to get the opinion of current full time families in regards to which 5th wheels you would recommend. I've looked into the Keystone Montana Mountaineer, Forest River Sandpiper among a few others. When I try to research, I get mix-reviews (naturally), so getting first hand insight would be very helpful.
Also, I realize that some 5th wheels and RVs simply aren't intended for full time use. We are new to this and look forward to gaining knowledge and wisdom as we pursue our new lifestyle, but also from others who have forged ahead of us! Thank you so much!
Answer: We invite comments from fulltiming families. From our perspective, it will boil down to weighing the tradeoffs. As you ponder different brands and floor plans, it is important that you try to envision your day-to-day activities. That way you can try to prioritize the important attributes you need in a fifth wheel.
Consider where you will spend you time in the fifth wheel, doing what activities, sitting where? Will there be a workable living arrangement for all of you? Privacy for you and your husband? Will the kids get a bit of their own space? Think about storage inside and outside the rig.
Consider the pros and cons of each unit you consider – and maybe write them down, take a video of the units to watch later on. If you are three years away, you are doing the right thing to research and consider possibilities now.
We hope you will see some more comments to help you out.
Comments for Recommended Full Time Living 5th Wheels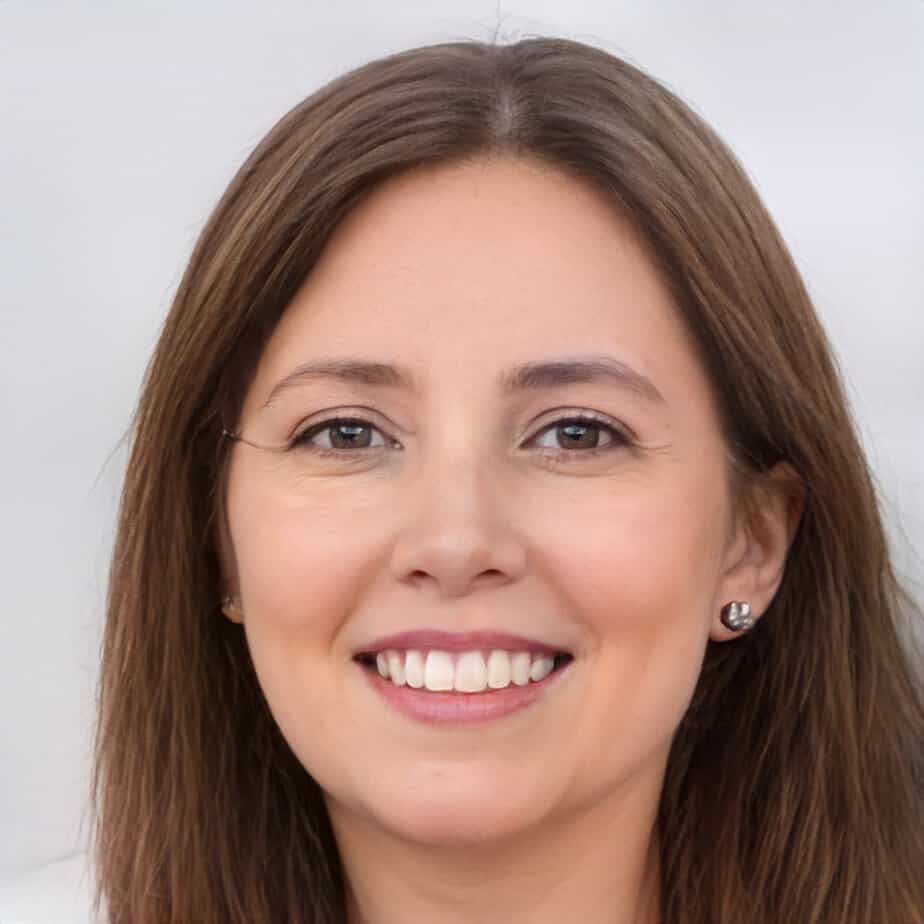 Jill Miller is the founder of Your RV Lifestyle. Trading corporate America for the open road, Jill, along with her partner Jose, began their RV journey, making an unconventional start by wintering in New Jersey. A natural adventurer, she was motivated by a desire to explore the USA and beyond, embracing the varied landscapes, communities, and cultures across the country.
For Jill, the allure of RV living was not about material accumulation, but rather the pursuit of an adventurous, fulfilling lifestyle. A lover of golf, bicycling, hiking, and line dancing, she has carried her passions across the country, engaging with them in diverse settings. Jill's commitment to the RV lifestyle came after years of careful research, numerous consultations with RV owners, and personal trials, including living in a rental RV.