by Dave (Michigan)
Question: How do you run the fridge while driving?
Answer: There are a few options for keeping your food cold while driving. First, consider that even if you turn the refrigerator off before driving, most RV refrigerators will keep your food cold and fresh for hours.
And you can help things along with a few tips:
Start with a very cold refrigerator – turn it on the day before and/or set the fridge temperature to the coldest setting the night before travel.
Pack empty space in the fridge with cold beverages. Make sure everything in the fridge is cold before you turn it off.
Minimize opening the fridge door – plan ahead by using a cooler for the food and beverages you will need for the day. Or at least think ahead so when you open the door, you take out everything you need at one time.
Another option is to run your generator to power the fridge and perhaps air conditioners and other appliances.
And many RVers travel with the propane on to power their refrigerator. This has been the subject of much debate over the years, due to safety concerns.
If there is an accident, propane lines can break and propane in the tank could escape, which could ignite and trigger an explosion and fire. Some regard the risk as minimal, others are of the "better safe than sorry" philosophy and turn their propane off at the tank.
In particular, if you do travel with the refrigerator operating on propane, you must turn off the propane and all appliances prior to entering a fuel stop. It is illegal to have any open flames while near a service station fuel pump, and some tunnels and bridges also have restrictions.
And while we are on the subject, it is important to maintain your propane system and fridge. Pressure testing on the the propane system should be done annually. You should also inspect the burner area for any loose connections or accumulated debris. Consult your refrigerator owners manual for recommended maintenance and operation of your specific refrigerator.
Comments for Refrigerator While Driving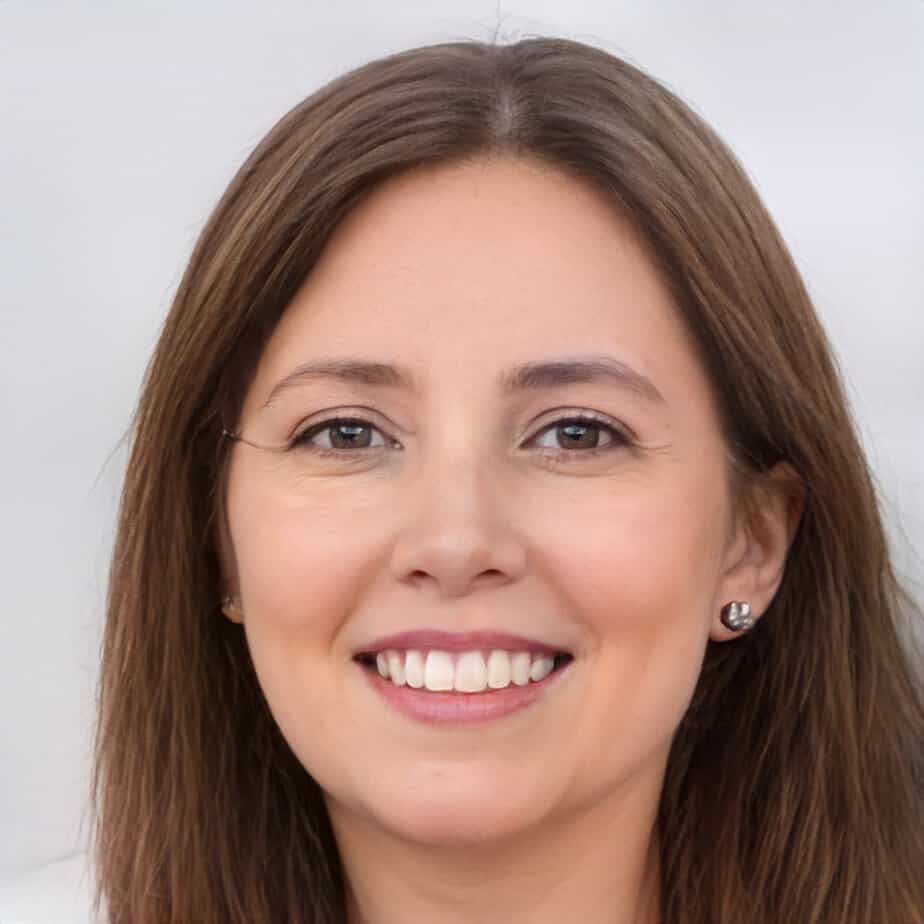 Jill Miller is the founder of Your RV Lifestyle. Trading corporate America for the open road, Jill, along with her partner Jose, began their RV journey, making an unconventional start by wintering in New Jersey. A natural adventurer, she was motivated by a desire to explore the USA and beyond, embracing the varied landscapes, communities, and cultures across the country.
For Jill, the allure of RV living was not about material accumulation, but rather the pursuit of an adventurous, fulfilling lifestyle. A lover of golf, bicycling, hiking, and line dancing, she has carried her passions across the country, engaging with them in diverse settings. Jill's commitment to the RV lifestyle came after years of careful research, numerous consultations with RV owners, and personal trials, including living in a rental RV.