Pull behind, Toy hauler, class A, B, C or any other RV that you have there's still a major concern — space.
If you did like we did and downsized from a big house of 4 bedrooms and 3 bathrooms, you might be freaking out about the space issue a little bit.
Fear not. If we could go from that big house to an 18 foot RV with 1 slide, you can do it too. We do now have a 32 foot RV with a slide but it can still be a little tight with the 6 of us and our dog and cat.
Continue reading this article to learn about 15 brilliant RV space saving ideas. They'll be a life saver — trust me.
Must-Know RV Space Saving Ideas
The smaller the space, the more important it is to maximize every inch. With an RV, that's about as small as it can get. Use these tips to get more out of the space you do have.
1. Shower Caddy Tension Rod
We just recently added this cool little guy to our list of RV space saving ideas. I think it was more meant for a house but it works great in our shower. We did have to bend over and pick up the shampoo and soap and sometimes it would spill in the floor for a slippery situation!
Now with this corner shower contraption — we are all good.
2. Vacuum Storage Bags
Ok. I need to take my own advice on this. But vacuum storage bags are a must.
I have unneeded winter clothing that is taking up half of my closet and an easy fix is vacuum storage bags. Imagine all 6 of us having our off-season clothes in these vacuum storage bag.
Yup. Next project!
Sale
3. Desktop Organizer
I love my little desktop organizer for my nightstand. I have my journals, phone charging accessories and a few other things tucked away in there and it allows my space to be nice and neat.
4. Command Hooks
Command hooks are life. We use them in the kitchen and bathroom to hang up all of our towels and we have one to put our hats on as well.
I've seen other people do some pretty neat things with command hooks though so don't limit yourself to hanging towels. When it comes to RV space saving ideas, Command hooks have to be one of the best in my opinion!
5. Basket/Hook Organizer
I used double sided stick strips to hang this on the wall. I have a lot of nail polish in there and then I hang up the jewelry that I wear pretty often there. The other jewelry is packed away in my jewelry box but I don't want to go searching for the things I'm going to use on the regular.
6. Storage Bins
We broke all of our storage bins when we moved over to our new RV so make sure you invest in some good bins for fulltime RV living. Don't use the foldable flimsy cardboard storage bins — those are not good RV space saving ideas. Get bins that can take the beating when it comes to moving day.
Using storage bins allows you to segment your things so you don't have a big mess or random things in your overhead storage and other areas.
7. Hanging Closet Organizer
This cool hanging closet organizer gives me shelves in my closet area without actually building shelves. I still have a little hanging space over to the side which is great but I can put clothes in each compartment for easy access since I know where everything is.
8. Dishes Organizer
We just put this dishes organizer on our list of top RV space saving ideas. Before we put this in our dishes would fall out on us after moving day. Now they are in there all nice and neat and ready to hit the road without becoming a danger to the cabinet opener.
9. Fruit Bowl
We just got a little plastic bowl that we call a fruit bowl. We didn't want to get anything glass in case it fell off the counter.
We usually have apples and banana on hand and this is a perfect fit.
10. Minimize the Coffee or Tea Maker
Another thing we just changed out was our coffee and tea maker. Our coffee maker was about two times the size of the one that we have now. We probably would have kept it but the water container broke so we had an excuse to get a new one and chose one that didn't take up as much space.
As you're thinking about RV space saving ideas, look around to see anything else that is too big that you could make smaller and still function well.
11. Paper Plate Dispenser
We don't really have a place to put this in our current RV but in our other RV, we had a paper plate dispenser that made it much easier than putting them up in the overhead storage.
Make sure you don't try to use styrofoam plates or plates that are too big.
12. Square Containers for Coffee, Sugar, Flour
We got this cute little set of containers that hold our coffee, sugar and whatever else my husband cooks with (lol).  We made sure they were square because round ones waste space. You want to be able to push them all together.
13. Long, Tall Container for Cereal
Bag and boxes of cereal take up space unnecessarily but these long, tail containers allow us to make the most out of our cupboard storage. Make sure the lids are on good or you might cause a bit of a mess when you're doing your cereal pouring.
14. Racks for Inside the Cupboard
If you don't feel like putting shelves in your cupboard, get some racks that will allow you to put items under and on them. You can find some that are extendable so you don't have to worry too much about the size that you're getting since they can adjust.
15. Drawer Organizer for Silverware
This is one of the most simple RV space saving ideas since you can throw them in the drawer and place your silverware in the slots.
If you don't have a silverware organizer, moving day is going to wreck your drawer.
Now You're Ready to Organize
Whew. That's quite a bit of organization there. Even if you use a few of these RV space saving ideas, you're likely to notice a big change in your ability to function in your space.
Since we changed RVs twice in less than 2 years, we understand — different strokes for different folks. Use these ideas for inspiration or use them the same way we do, it's up to you!
Keep the RV Life Education Going
Now that you know these brilliant RV space saving ideas, can we interest you in some more good reads? Visit our blog and read our article about planning your RV trip route.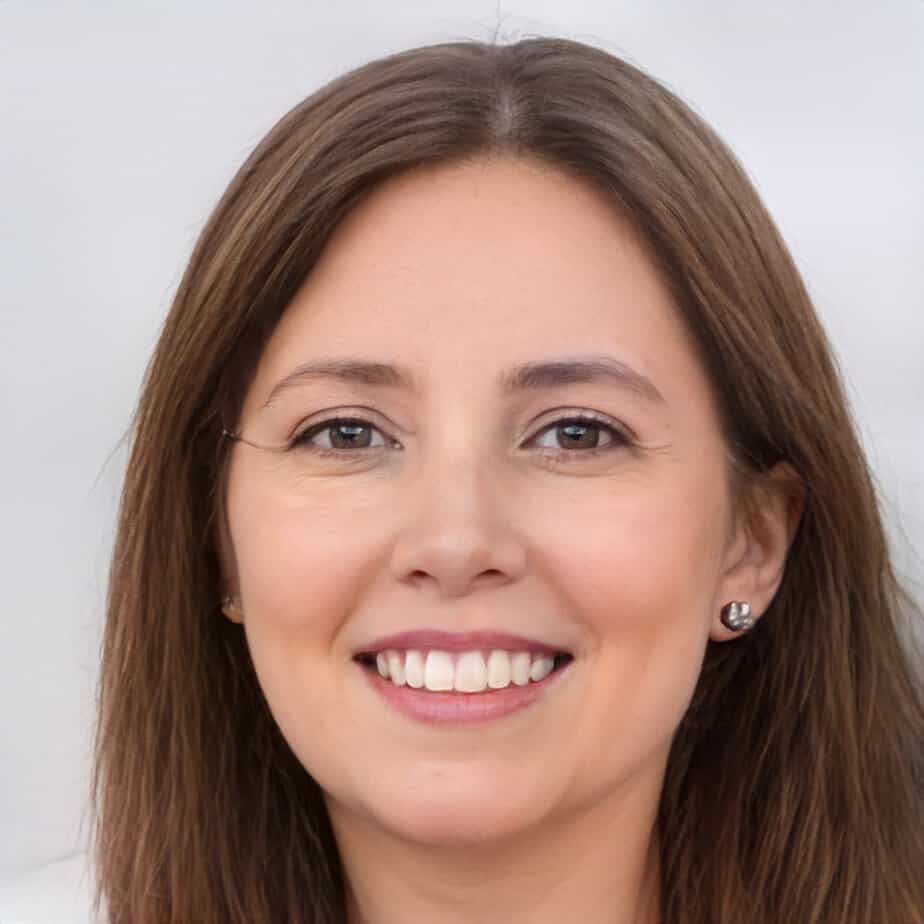 Jill Miller is the founder of Your RV Lifestyle. Trading corporate America for the open road, Jill, along with her partner Jose, began their RV journey, making an unconventional start by wintering in New Jersey. A natural adventurer, she was motivated by a desire to explore the USA and beyond, embracing the varied landscapes, communities, and cultures across the country.
For Jill, the allure of RV living was not about material accumulation, but rather the pursuit of an adventurous, fulfilling lifestyle. A lover of golf, bicycling, hiking, and line dancing, she has carried her passions across the country, engaging with them in diverse settings. Jill's commitment to the RV lifestyle came after years of careful research, numerous consultations with RV owners, and personal trials, including living in a rental RV.