RV renovations are taking over Instagram and Pinterest.  And while the transformations can be jaw-dropping, there are some important things to consider before purchasing and renovating a used RV.
Take it from me:  my husband and I spent 6 months renovating a 2006 Forest River Cardinal (40 foot fifth wheel) to become our full-time home. We ended up only living in it for 6 weeks before getting a new RV that didn't need any remodeling.  Keep reading to find out why.
Is an RV renovation right for you?  If you are like me, you have a Pinterest board for RV renovation inspiration and spend your time scrolling Instagram hashtags like #cozyonwheels and #rvinspirationphotos.  Sure, I was enamored with the idea of a renovation, and I have a handy husband, making me feel a bit like Joanna Gaines (at least in my head).
But after spending the time and money to renovate an RV, I have a more realistic approach to it.  We made some big mistakes, and if we ever decide to renovate an RV again… well, let's just say I'll know what I'm in for.
Here are 5 reasons why you should and shouldn't renovate an RV.
Reason #1:  A personalized and modern look.
You SHOULD renovate an RV to personalize the decor to your liking and give the RV a modern face-lift.
It seems that most RV's decor is about a decade (or more) behind the trend and if you purchase a used RV, it can be even worse.  This can make your RV feel drab and outdated. Not to mention, RV interiors tend to be very similar, making your rig feel more like a cheap hotel than a comfy spot for an escape.
Minor changes like paint and window coverings can make a big difference in the look and feel of the space, and can make your RV feel more like a home than a hotel.
Our completed renovation felt more like a cozy cottage than a drab RV.  This fireplace isn't actually brick, but wallpaper! The right renovations can make any RV feel like home.  
HOWEVER, that personalized and modern look may not serve you well if you ever want to trade your RV in to a dealership.  These customizations can knock down the trade-in value of your rig significantly.
So if you want a personalized and modern look in your RV, you should consider a renovation.  And even though the trade-in value on your rig may go down, if you have a high-quality renovation, you may be able to sell it for a good price to a private party.
Reason #2:  You want a "new" RV on the cheap.
Buying and renovating a used RV can be a cost effective way to get an RV that feels new!
We bought our 40 ft bunkhouse fifth wheel for just $6500 and spent another $6000 renovating it.  This means we got a fully custom RV for under $13,000! If you have done any shopping around for RVs, you know this is a steal, to-say-the-least.
Trouble is, our insurance didn't value our rig at $13,000.  They only valued it at $8000. Which means we spent more than we would have been able to recover in the event of a loss.
Of course it wasn't until we filed a claim that we found this out.  And it was a total loss. After getting an estimate from the shop, the insurance company decided that they would no longer insure our rig.  In the end, we had spend $13,000 on a rig that we couldn't insure. (FACE-PALM!)
So, if you plan on renovating an RV that you bought used, it's important to consider the value and the insurance.
Even though we repaired most of the water damage in our rig (as seen here), the insurance company didn't take this into consideration once a claim was filed.
Reason #3:  You want to customize the space.
Need a crib for your baby or toddler?  How about an office so you can work from the road?  Renovating an RV allows you to make customizations that you normally don't find in an RV.
When we renovated our RV, we took out the closet and 2nd bathroom to add a crib.  We then used drawers from IKEA to replace the storage that we took out. We decided we didn't need a second bathroom as much as we would like to have a crib.  The result? A more functional bunk room for our 3 kids.
Our customized bunk room in progress,  Top: Our finished bunk room with crib. Bottom left: Before.  Bottom right: in progress.
HOWEVER, making customizations for YOU and your family may not serve you well when you want to sell or trade-in your RV.  After all, the next family may not need a crib or an office space. You can always add more kitchen counter space, though.  Everyone needs more counter space.
Reason #4:  You want to resell for profit.
Here I go, getting all the feels from Chip and Joanna Gaines.  Truth is, with the popularity of RV renovations, there's definitely some money to be made selling renovated RVs.
In fact, The Flipping Nomad and RV Fixer Upper are doing just that.  They even make it look easy.
But take it from me- it's not.  RVs are not like houses and renovating them is no small ordeal.   It's a skill. One that requires know-how and practice.
Flipping RVs for profit may be a great business idea.  HOWEVER, if you are looking for an easy way to make a lot of money- this isn't it.  Renovating is not easy and probably won't make you a LOT of money.
Reason #5:  You want to spend time as a family.
You SHOULD renovate an RV if you want to spend more time as a family- working on a project together, that is.
There are plenty of projects that kids (over a certain age) can help with: sanding, staining, picking up trash, cleaning, manning the shop-vac, etc.
Spending time together as a family working on a renovation is a great way to bond and learn to work together.
HOWEVER, if you have small children or don't enjoy working on projects together, a renovation is not a great way to spend time as a family.
During the 6 months that we spent renovating our RV, we barely had any time as a family due to our very young children.  One of us was usually working while the other was watching the kids, or we were dropping our children off with family so we could get stuff done.  The renovation was all-consuming and we didn't spend much time together during the process.
So while a renovation project may be a good family bonding experience, carefully consider the needs of your family and if renovating an RV is how you want to spend your time.

In the end, we got a new (to us) RV that didn't need any work and we opted not to do any renovations.  We were ready to spend our time on new adventures instead of working on more projects. 
Before you decide to renovate an RV, carefully consider what your goals are in doing so.  There are plenty of benefits to an RV renovation if you take the time to consider the downsides as well.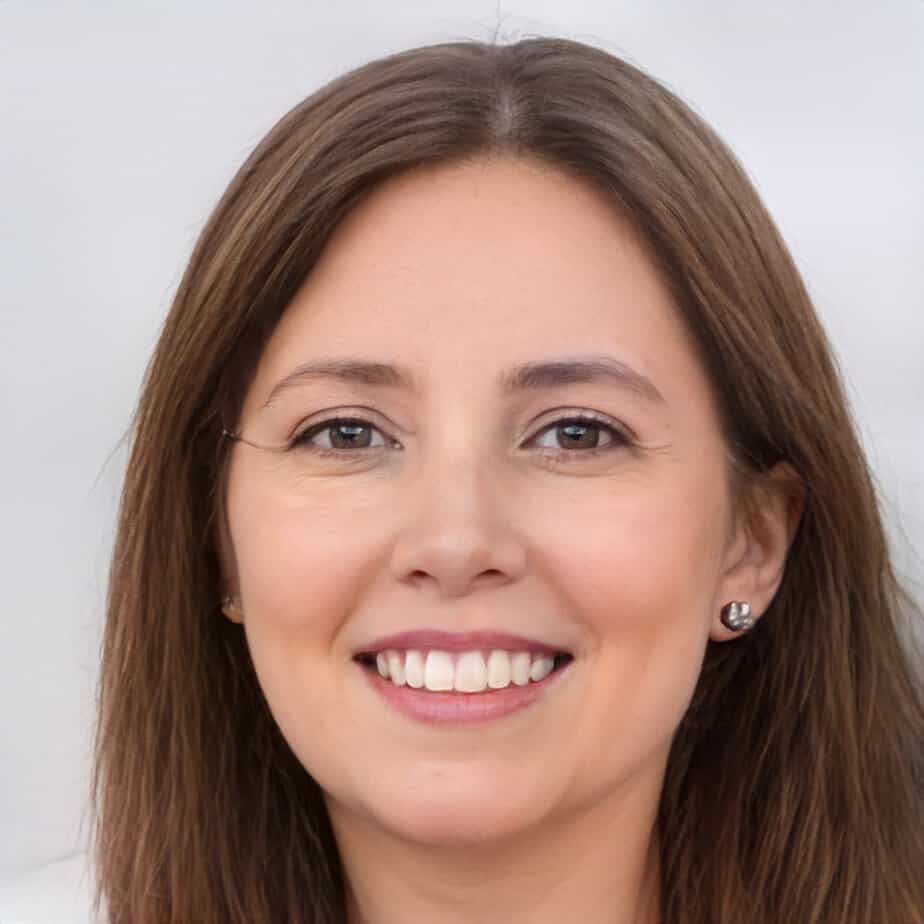 Jill Miller is the founder of Your RV Lifestyle. Trading corporate America for the open road, Jill, along with her partner Jose, began their RV journey, making an unconventional start by wintering in New Jersey. A natural adventurer, she was motivated by a desire to explore the USA and beyond, embracing the varied landscapes, communities, and cultures across the country.
For Jill, the allure of RV living was not about material accumulation, but rather the pursuit of an adventurous, fulfilling lifestyle. A lover of golf, bicycling, hiking, and line dancing, she has carried her passions across the country, engaging with them in diverse settings. Jill's commitment to the RV lifestyle came after years of careful research, numerous consultations with RV owners, and personal trials, including living in a rental RV.